Bugatti can be trusted for impressing with some world-class sports cars, and the latest one from the company that they dub as the "Ultimate Super Sports car" is the Bugatti Chiron, which was showcased at the Geneva International Motor Show 2016.
A quote from the company about the car, With a power output of 1,500 HP, unprecedented for production vehicles, an exceptionally high torque value of 1,600 Nm between 2,000 and 6,000 rpm and a wide variety of technical innovations, the Chiron sets new standards in every respect.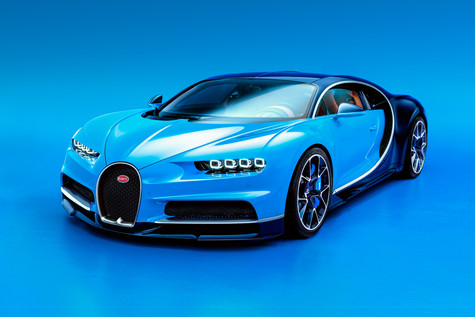 The Chiron is said to be all set to break the world record which is held by the same company Bugatti, as the car has been given a maximum speed of 420 km/h, and this is limited for the road use, otherwise there is much more potential for the car. The Bugatti Chiron is to be built at the company's headquarters in Molsheim. Only 500 of these cars are to be produced. The basic price is €2.4 million net, which is about $2.6 million.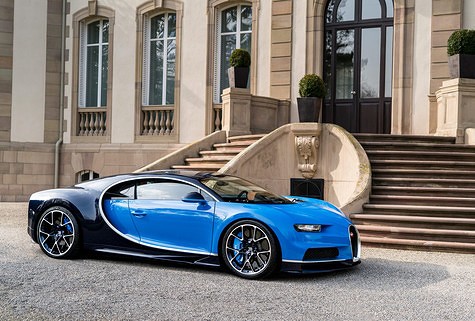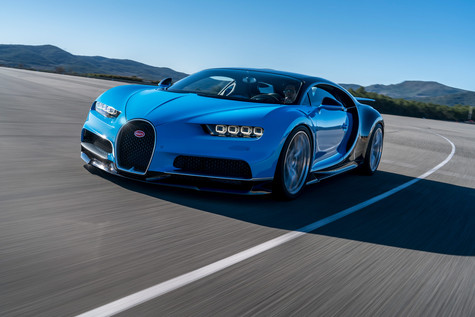 "It is part of human nature to cross boundaries and set new records – to run 100 m faster than ever before, to fly even further into space and to enter new realms. This striving is also our driving force at Bugatti," said Wolfgang Dürheimer, President of Bugatti Automobiles S.A.S., at the presentation of the Chiron. "The Chiron is the result of our efforts to make the best even better."
What gives the Bugatti Chiron so much of power to reach those speeds? It is the insane 1,500 HP with a torque 1.600 Nm at 2,000 to 6,000 rpm.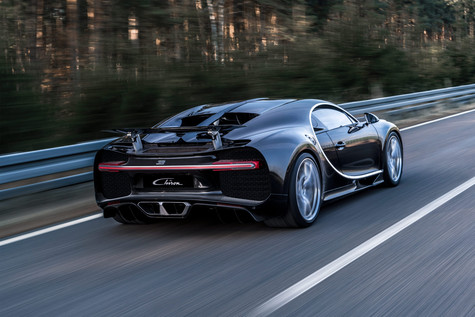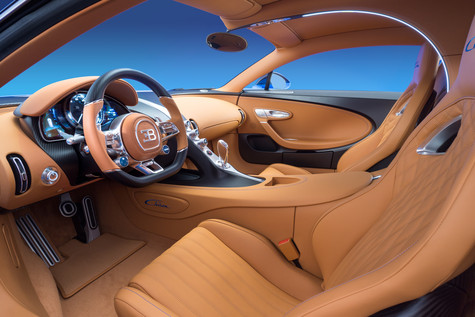 "Our customers form an exclusive group of automobile collectors who are searching for the very best. With the Veyron, they have the best production sports car of the past 10 years," Dürheimer continues. "This is why their demands and expectations for our next step – the Chiron – were so high."
It is said that already about one-third of the total production number is pre-booked and the first vehicle is due to be delivered to a customer this autumn.
Need some more treat to the eyes? Check out the 2017 Chevrolet Corvette Grand Sport and Lamborghini Centenario, both of which are showcased the Motor Show!