SUVs and Compact SUVs are very well covered up by Mahindra, as the carmaker offers some good options in both the categories and while it was just recently that the compact SUVs like TUV300 and KUV100 were launched, Mahindra is launching another one.
Named Mahindra Nuvosport, the new compact SUV is going to be launched on April 4th. The first compact SUV from Mahindra was Quanto, and the Nuvosport is expected to be the heavy update to that particular model.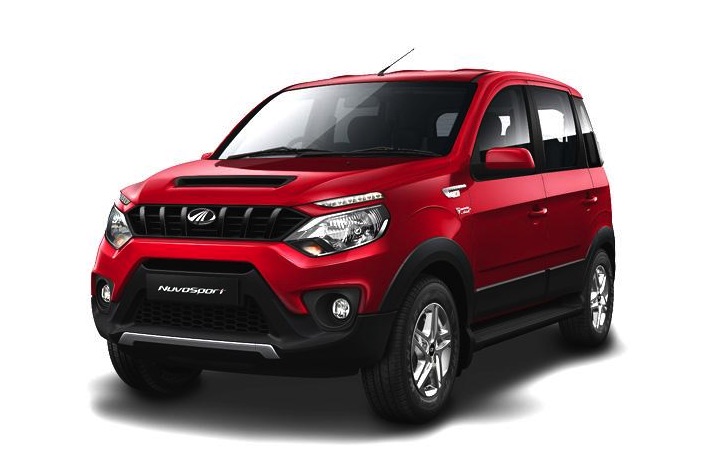 The styling of the body and most of the details of the Nuvosport already announced, and it just some time before we see the compact SUV being officially announced by the company internationally. The headlamps are restyled, and even the grille and bumpers are seeing a good makeover. The higher variants of the Nuvosport will sport new design alloy wheels.
A beige-themed dashboard and steering wheel is what you would see for the interior, and this is added by a touchscreen audio system and voice command recognition, taking advantage of Bluetooth connectivity. Even the seats are said to be getting a change, with better lumbar support and better cushioning.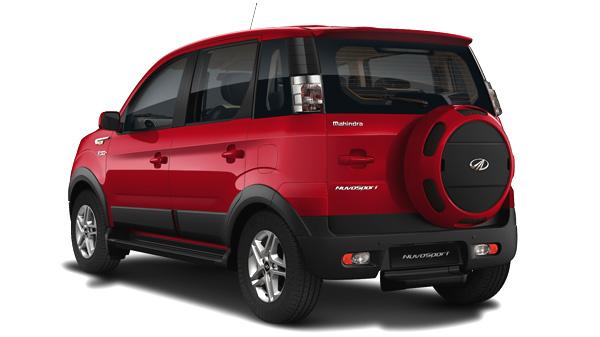 If you have a look at Nuvosport from the side and rear, not much is changed from the Quanto. The engine is getting a change, and there will be other changes as well, under the hood, according to Mahindra. The Nuvosport is going to compete against the likes of Ford EcoSport, Maruti Vitara Brezza and Mahindra TUV300 and KUV100.