GoPro has finally released the successor of the widely popular Hero4 almost after two years. The Hero5 Black is the company's newest flagship action camera and comes with a broad range of functionalities. The renowned action cam maker has also unveiled a brand new affordable Hero5 Session along with an innovative GoPro Karma drone. Both the newly launched cameras are compatible with the Karma quadcopter. The Hero5 Black costs $399.99 or about Rs. 26,800 and the Hero5 Session is priced at $299 or around Rs. 20,000.
The two new action camera's share several features and specifications. Each of the Hero5 can shoot 4K videos ant 30 frames per second. Both the Hero5 Black and the Hero5 Session are fully waterproof without any additional protective casing. They can be submerged up to a depth of 10 meters or 33 feet without any potential damage. The latest cameras from GoPro supports auto cloud uploading while charging and supports seven different languages right out of the box.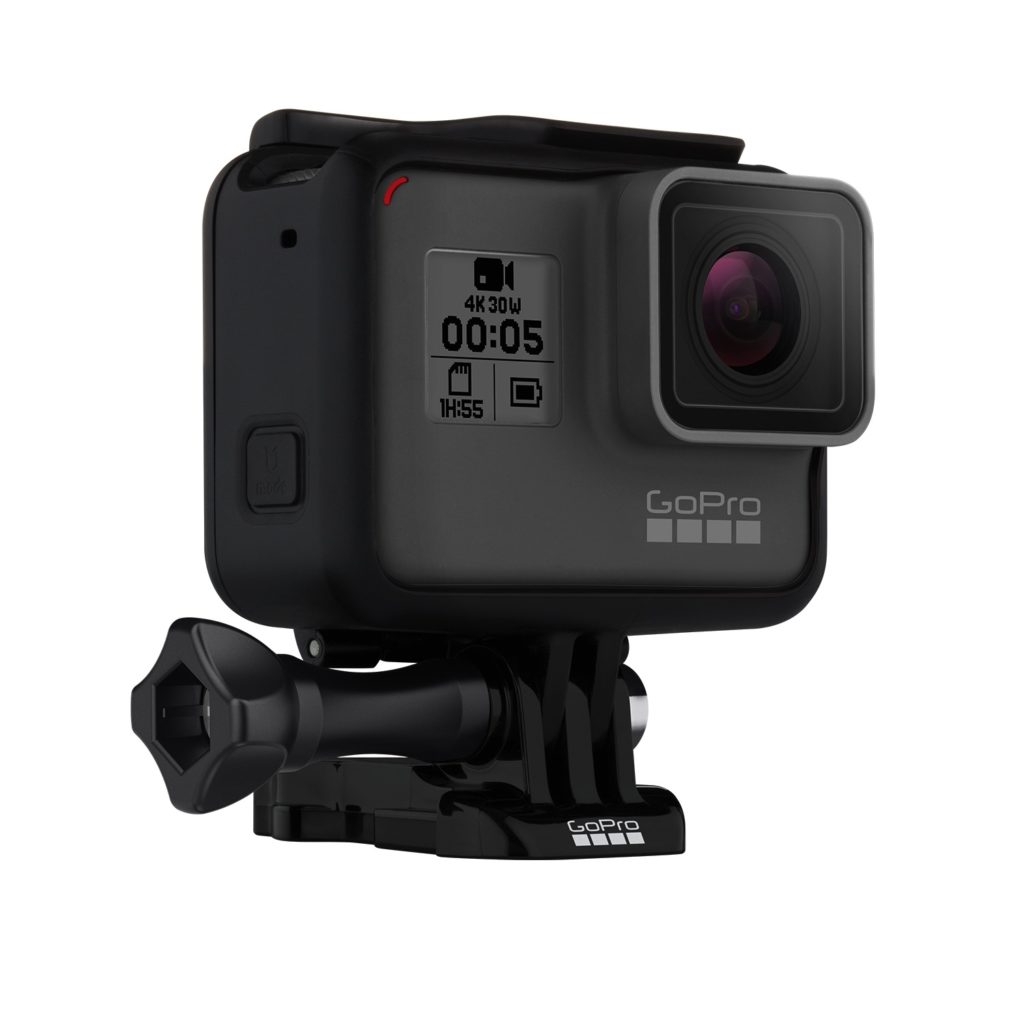 The Hero5 Black is the higher end variant, and it is the most advanced GoPro camera ever. It sports a very sturdy construction for usage in rugged environments. The Hero5 Black features a 2-inch touchscreen with a simplified user interface. The camera can click 12 MP still images with professional grade clarity. It can be easily operated just by the click of a simple one-button control.
The flagship action cam is built for extreme outdoor using and comes with a cutting-edge noise reduction technique. This enables it to record crystal clear stereo sounds even in windy environments. The Hero5 Black supports RAW and WDR image captures and even has an inbuilt GPS chip.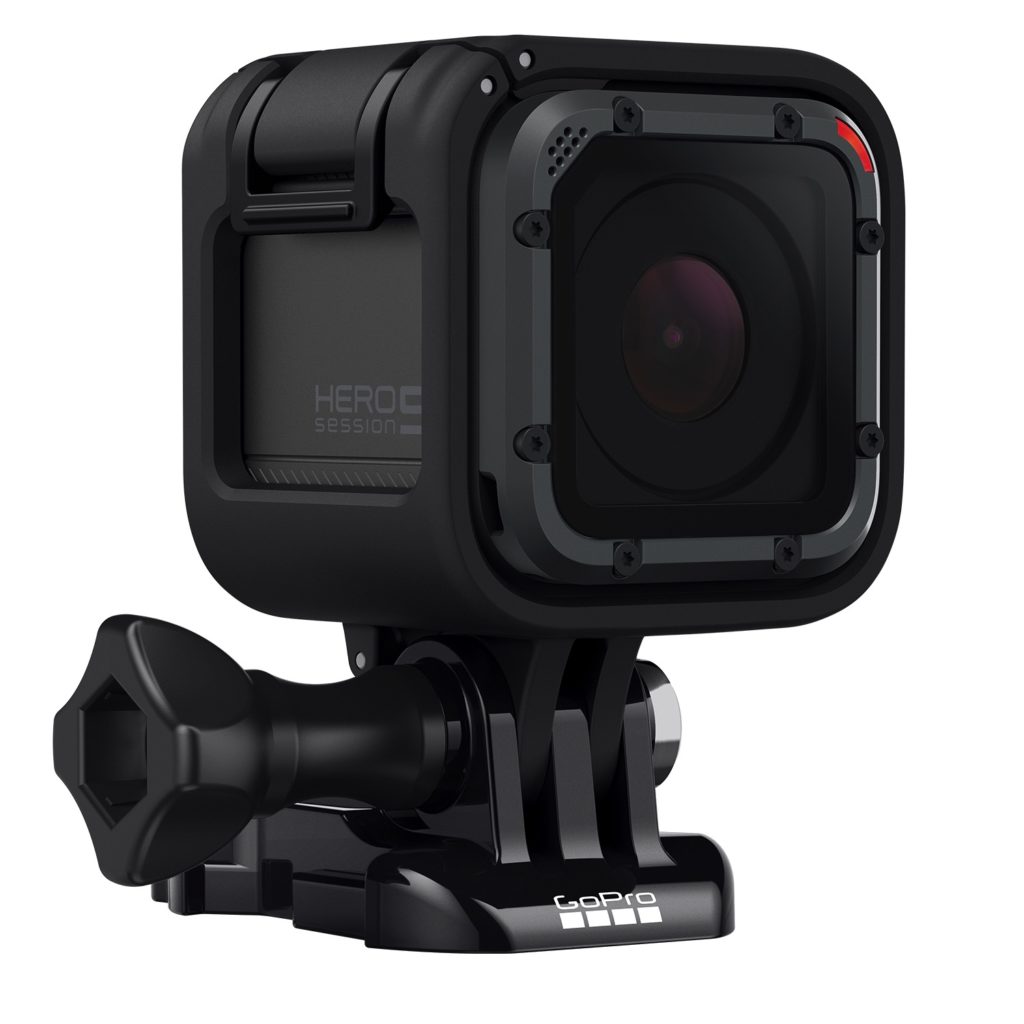 The Hero5 Session is a more affordable version of the Hero5 Black. The former sports the most of the capabilities of the latter and only lacks a few things. The cheaper variant can click 10 MP images instead of 12 MP of the flagship model. The Hero5 Session lacks the robust build quality of the higher model. There is no advanced noise reduction feature in it too. The inexpensive version is incapable of shooting RAW or WDR photographs. The 2-inch display and GPS are also absent in the lower variant.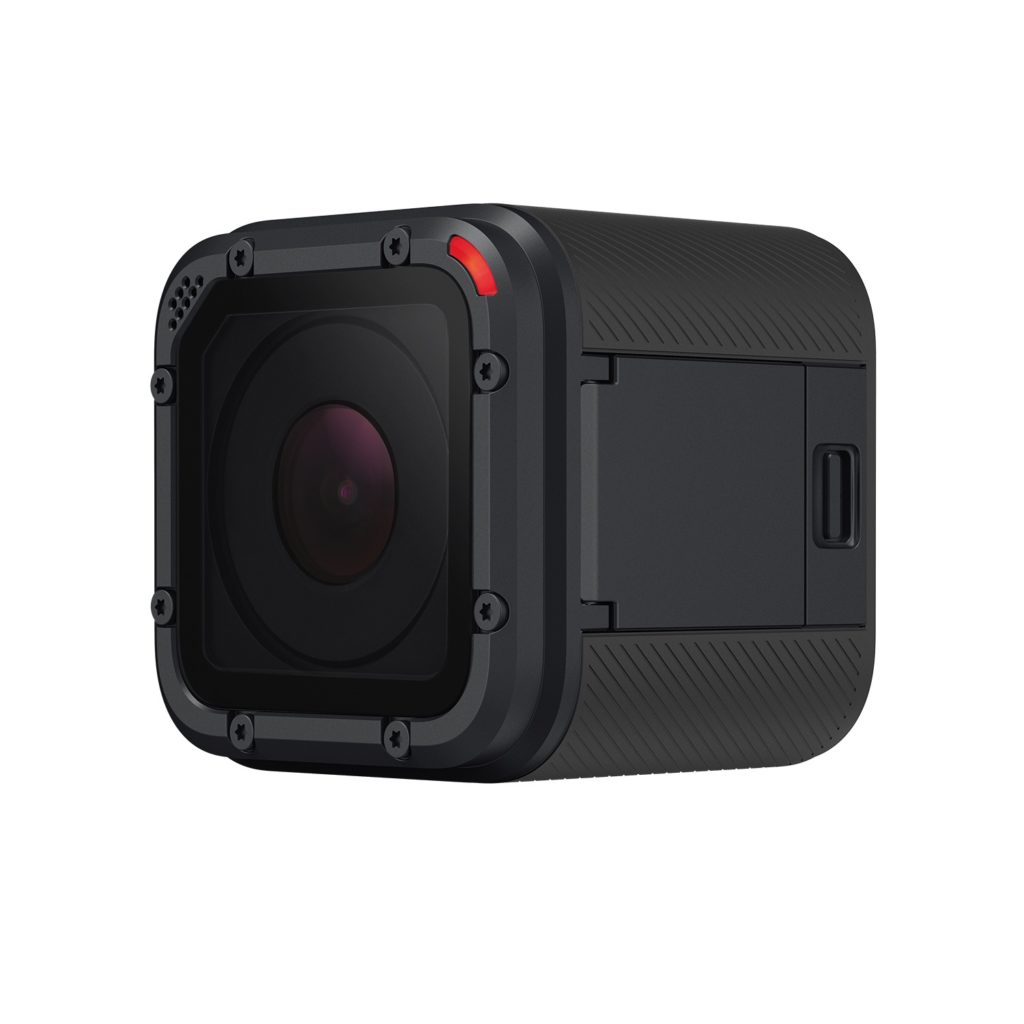 In all other ways, the Hero5 Session is identical to the Hero5 Black. Both are capable of shooting 4K videos at 30 fps with the state of the art electronic video stabilization technology. You can record wide angle distortion-free videos and images using a new Linear view setting in any of the action cameras.
Earlier: GoPro Omni camera and GoPro VR Platform
Speaking about the availability, GoPro will begin selling the Hero5 Black and Hero5 Session starting from October 2, 2016.