Lately, the Rs. 10000-15000 price range has had many promising phones which offer plenty of performance, features and looks at a low cost. One phone that is quite popular in this price segment is the Redmi Note 5 Pro, from Xiaomi. With the new ZenFone Max Pro M1 unveiled, let us see how these phones compete with each other in a quick spec comparison.
Design and Display
Both the phones are made of metal and not much plastic which is mostly used for better signal reception. The ZenFone Max Pro M1 uses curved polycarbonate frame for its sides which seamlessly wraps around the metal backplate, which gives you a good in-hand feel.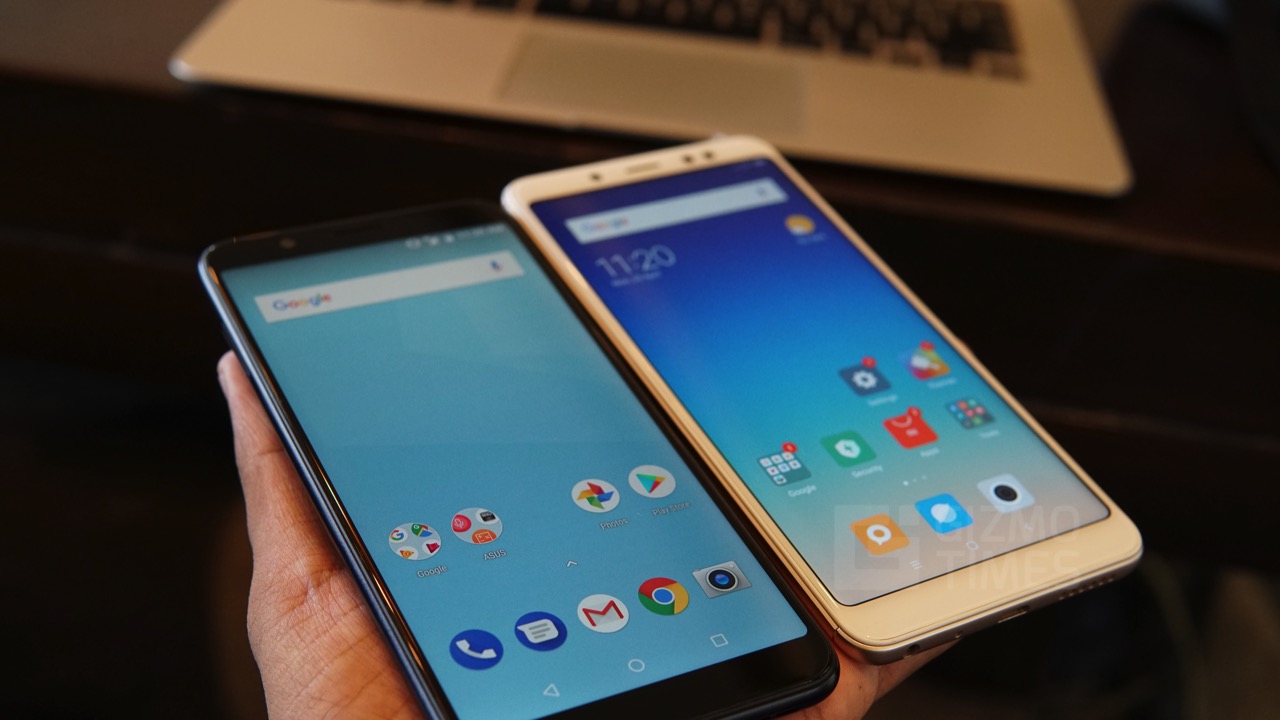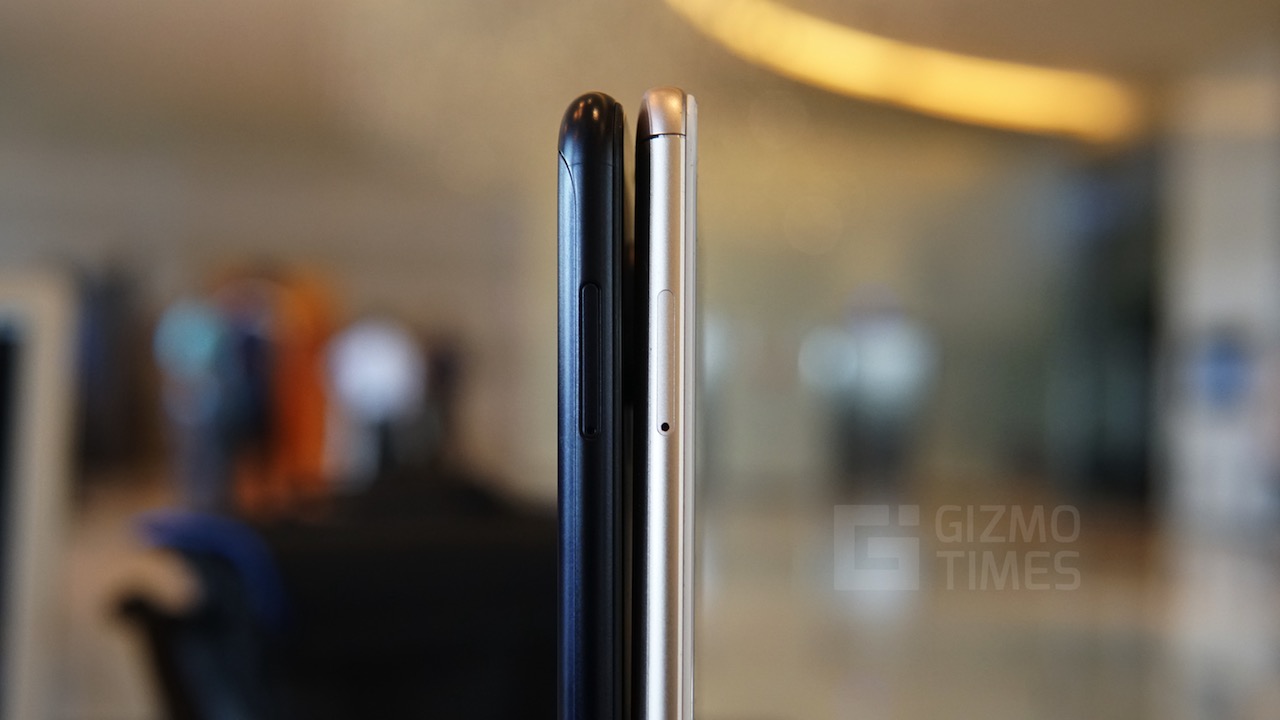 The Redmi Note 5 Pro has a similar metal body with plastic on top and bottom for signal reception. The Note 5 Pro feels very sturdy in the hand but wobbly on the table, because of the protruding camera module on the device. Due to the camera bump, the phone can't be used easily when its placed on table, whereas the ZenFone Max Pro M1 can be used on a table without any such wobble trouble.
The displays stretch across 5.99 inches on both phones with new 18:9 aspect ratio and have a maximum brightness of 450 nits each. The phones have a 2160×1080 pixels resolution with pretty respectable 403 PPI dense screens.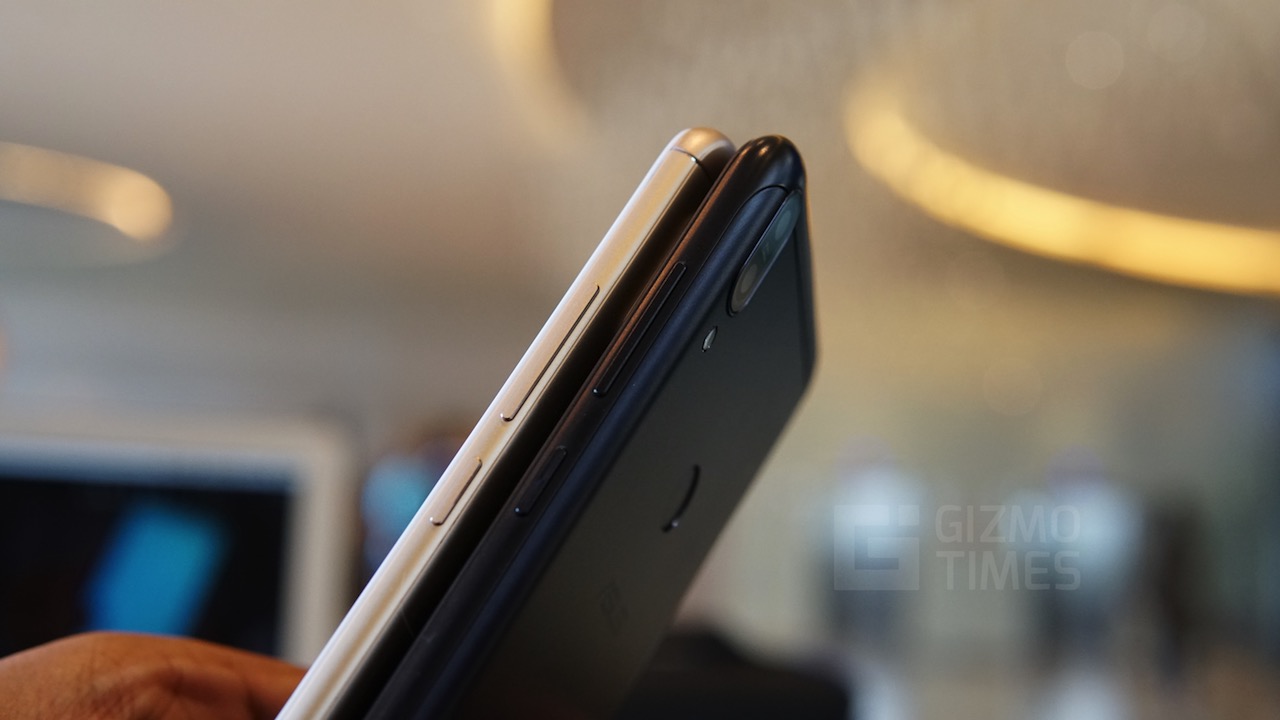 Performance, RAM and Storage
ZenFone Max Pro M1 comes with the latest Snapdragon 636 chipset with Adreno 509 GPU which is also used in the Redmi Note 5 Pro.
For memory & storage, the ZenFone Max Pro M1 comes with a 3 GB RAM/32 GB storage base variant and a 4 GB RAM/ 64 GB storage variant. The Redmi Note 5 Pro comes only in 64 GB storage variant but has either 4 GB of RAM or 6 GB of RAM model to choose from. One area where the ZenFone Max clearly wins is the inclusion of a dedicated MicroSD card slot, whereas the Redmi Note 5 Pro plainly opts for a hybrid solution.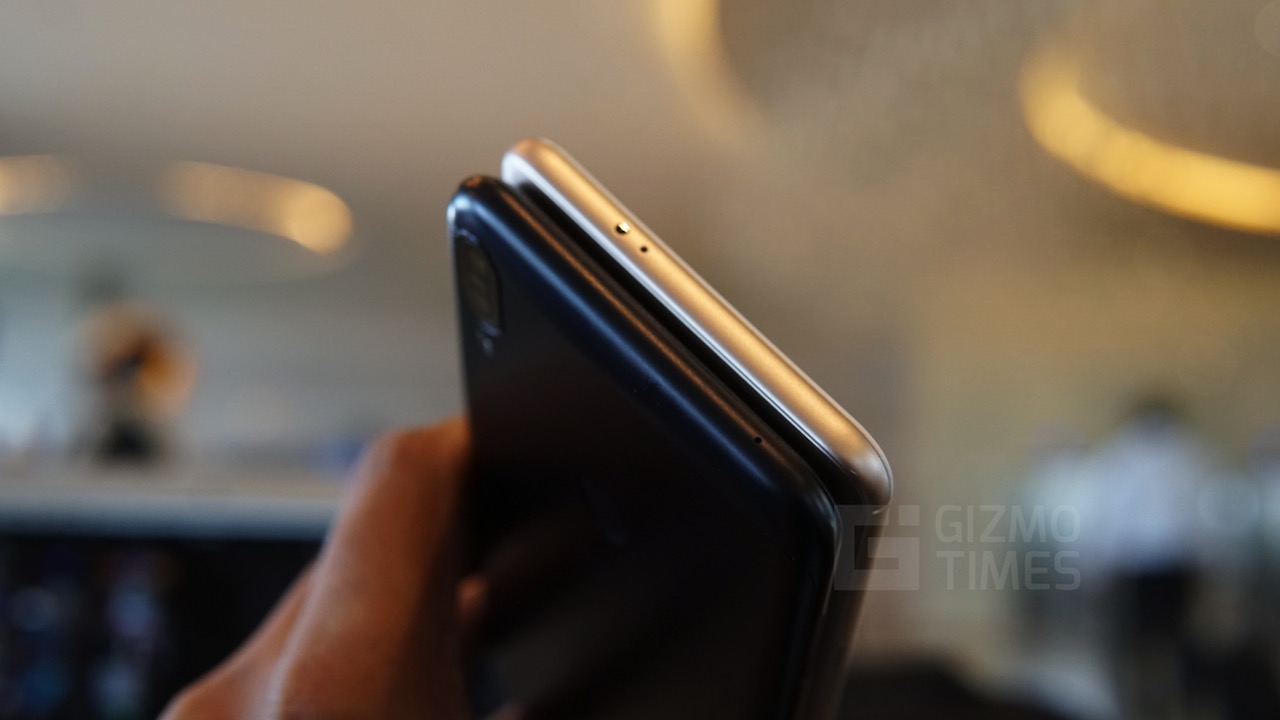 Cameras
Most of the phones these days comes with a dual camera combination on the back, and same is the case with ZenFone Max Pro M1 and Redmi Note 5 Pro. Both of the phones come with a dual camera setup on the back. The ZenFone has a 13 MP + 5 MP camera combination on the back and an 8 MP camera in the front, with softlight LED flash for selfies. The phone uses Snapdragon's camera application to make use of the Spectra 160 ISP in the 636 chipset.
On the other hand, Redmi Note 5 Pro uses a 12 MP F/2.2 + 5 MP F/2.0 camera on the back, with a whopping 20 MP F/2.2 selfie camera on the front, with an LED flash as well.
Battery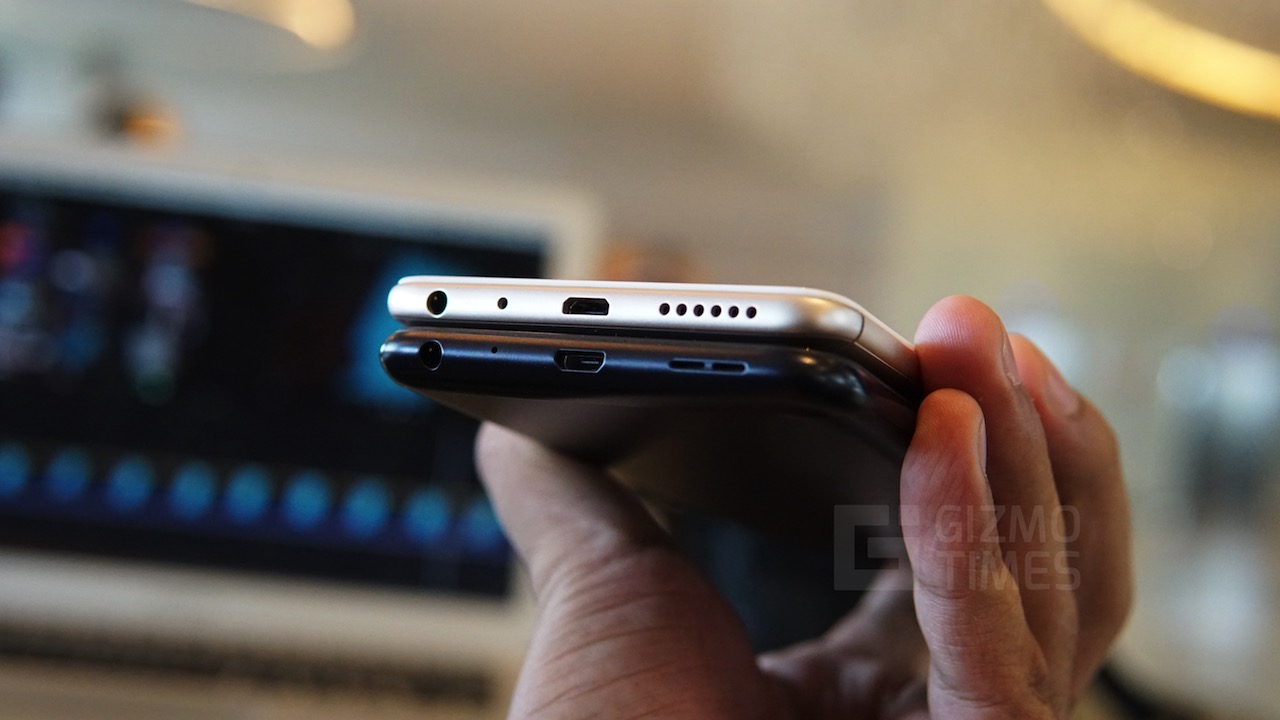 The Note series from Xiaomi is known for its massive batteries and great battery life, but this Xiaomi phone is put to shame by the ZenFone Max Pro M1 in terms of pure battery capacity, with the ZenFone sporting a massive 5000 mAh battery. Xiaomi Redmi Note 5 Pro packs in a huge 4000 mAh battery. Also we are not sure how long the ZenFone lasts, as we haven't used it enough to come to a conclusion regarding its battery life.
OS and Interface
The OS and interface on the two phones are poles apart, with the ZenFone Max Pro M1 ditching its Zen UI for Stock Android ie. Android 8.0 Oreo out of the box.
The Xiaomi Redmi Note 5 Pro comes with MIUI 9 based on top of last year's Android 7.1.2 Nougat OS from Google. MIUI is quite a heavy skin when compared to stock android, since it comes with many features and gestures.
Price
Asus ZenFone Max Pro M1 is priced at INR for the 3 GB RAM & 32 GB storage model whereas the 4 GB RAM & 64 GB storage variant is priced at INR .
The Redmi Note 5 Pro's 4 GB RAM variant priced at INR 13,999 while the 6 GB RAM model would cost you INR 16,999.