Samsung had earlier launched the Galaxy On7, which was a decent smartphone in the budget. Today, the company has introduced two new phones, which are the Pro variants for the already available devices in the Galaxy On series. The Samsung Galaxy On7, the bigger variant of the two is available on Amazon India for the price of Rs. 11190.
On the other hand, the Samsung Galaxy On7 was exclusive to Flipkart and is priced at Rs. 9990. Now, let's compare both the phones and see how do they differ from each other, although there are quite a few similarities between the phones as well.
Check: Samsung Galaxy On7 Pro Specs | Galaxy On7 Pro Price on Amazon
Check: Galaxy On7 Price on Flipkart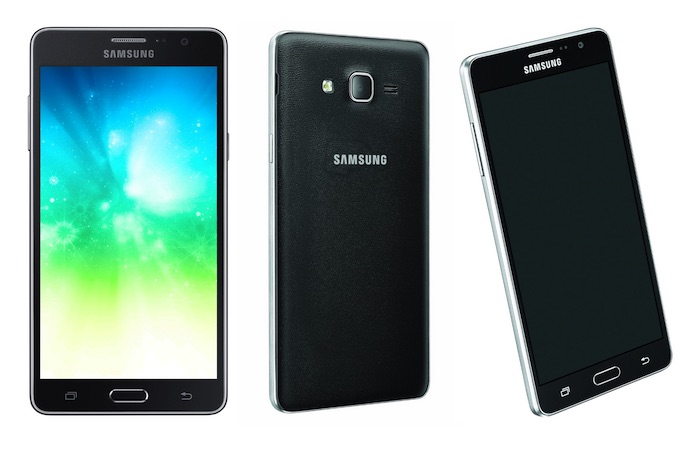 What's similar between Galaxy On7 & On7 Pro
Both the devices have a lot of similarities and that was quite expected because Samsung has not launched the successor but just an upgraded phone to complement the already present Galaxy On7. Let's see what are the similarities.
Both of them carry the same 5.5-inch display, having the resolution of 1280 x 720 pixels, and thus the pixel density of 267 PPI is the same

Both the phones have the same processor powering them – Qualcomm Snapdragon 410 processor, 1.2GHz quad-core chipset

A 3000 mAh battery is present on both the phones

The camera combination on both the devices is the same – a 13-megapixel rear camera, and a 5-megapixel front-facing camera

Both are Dual SIM phones with support for 4G LTE connectivity
Differences between Galaxy On7 & On7 Pro
The RAM on both the devices is different, where the Galaxy On7 has a 1.5GB RAM compared to the 2GB RAM included in the On7 Pro
The internal storage too is different, as Samsung has decided to bump the internals on the Pro version. It is a 16GB ROM on the Galaxy On7 Pro, compared to the 8GB ROM on the Galaxy On7
The Galaxy On7 runs Android 5.1 Lollipop OS while on the other side, the Galaxy On7 Pro has the Android 6.0 Marshmallow OS, though it is the TouchWiz UI layered over both
There is a special S-Bike Mode available in the Samsung Galaxy On7 Pro smartphone. It lets the phone send a notification to the caller if you are driving and cannot attend the call.
So you now know that the difference is mostly with the internal specs and software. Externally, the phones are quite the same and the cameras are good as well.
Which phone to buy?
If you are looking for a better phone, you obviously need to go with the Galaxy On7 Pro because it not just runs the latest OS, but it also has a better RAM capacity and the internal storage, which are two very important requirements in smartphones nowadays.