Apple has stated that the new MacBook Pro 2016 laptops sport top-end fast SSD (Solid State Drives). The company claims that the read speed of its latest range of notebooks can reach up to 3.1 Gigabyte per second which makes it one of the fastest commercially available SSDs. Benchmarks conducted by OWCNewsFeed just confirmed that the brand new MacBooks do feature above 3 Gigabyte per second read speed.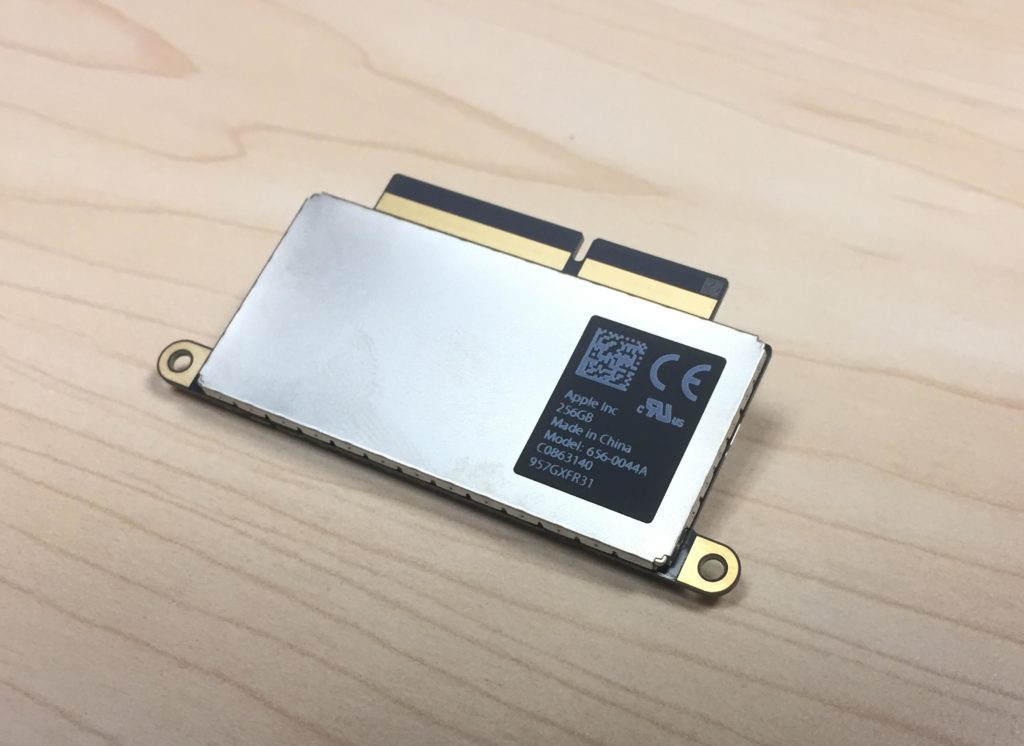 The benchmarks were run on a 13-inch base model MacBook Pro 2016 (without Touch Bar). The test model came with 6th Gen Intel Core i5 6360U Skylake CPU (2.0 GHz / 3.1 GHz Turbo Boost), 8 GB LPDDR3 1866 MHz RAM and a 256 GB SSD. OCWNewsFeed also conducted a preliminary teardown of the same model revealing a user replaceable Solid State hard drive. The SSD module is made in China and comes with a prominent Apple branding. It is connected with a PCI Express slot for optimum performance.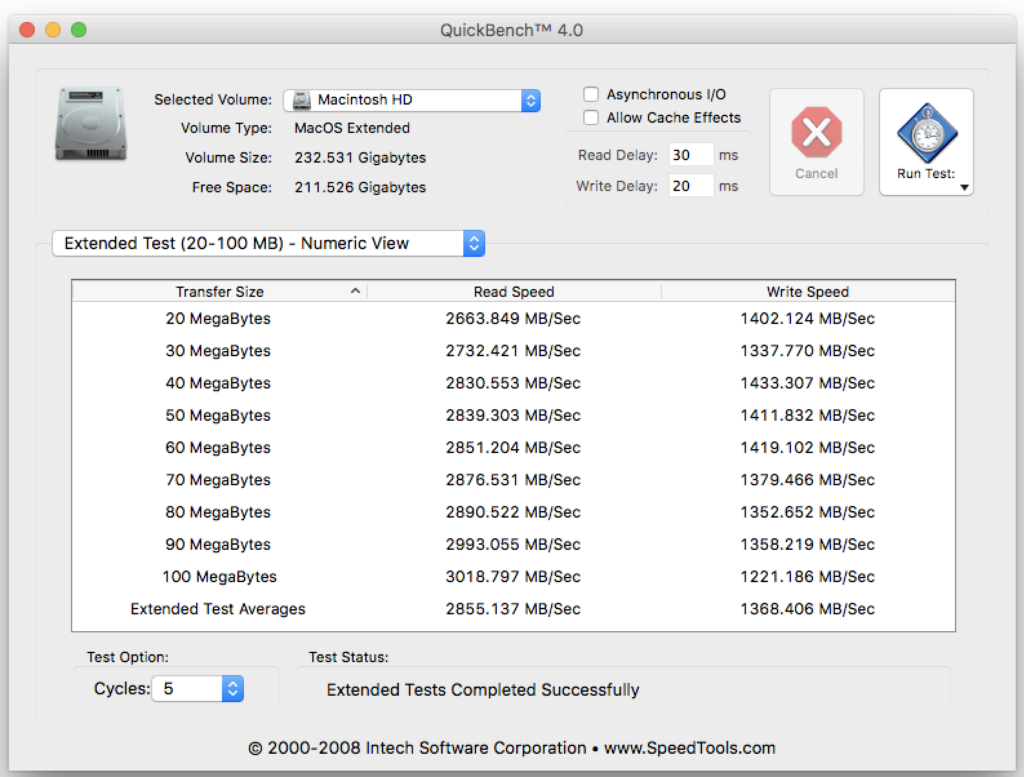 The read speeds came out to be very good with an average 2855.137 Megabyte per second. The write speeds are about half with an average of 1368.406 Megabyte per second. In line with Apple's claims, the read speeds do go above 3000 Megabytes per send sometimes, and the write speeds oscillate around 1400 Megabyte per second. These extremely high speeds are almost twice as much as the 2015 MacBooks. It indicates how fast the new generation MacBooks are.
The new 13-inch MacBook Pro 2016 without the Touch bar are already available for purchase in the US for $1,499. The 13-inch and 15-inch MacBook Pros are currently up for pre-order at $1,799 and 2,399 respectively and will ship in the next two to three weeks. In India, the price starts from Rs. 129,900, Rs. 155,900, and Rs. 205,900 respectively with no confirmed date of availability.