WhatsApp has just released the desktop app for the messenger tool, and you finally can get rid of the browser-based functionality that was the only option for those who wanted to access WhatsApp on a larger screen, i.e. on the PCs.
The WhatsApp app for Windows and Mac OS X is still just the extension of the phone account and you will see no difference from the WhatsApp Web, but at least, there will be no link to your Web browser where a tab was kept active all the time. Wish WhatsApp had a standalone app with an option to login without having to keep it connected to the phone all the time.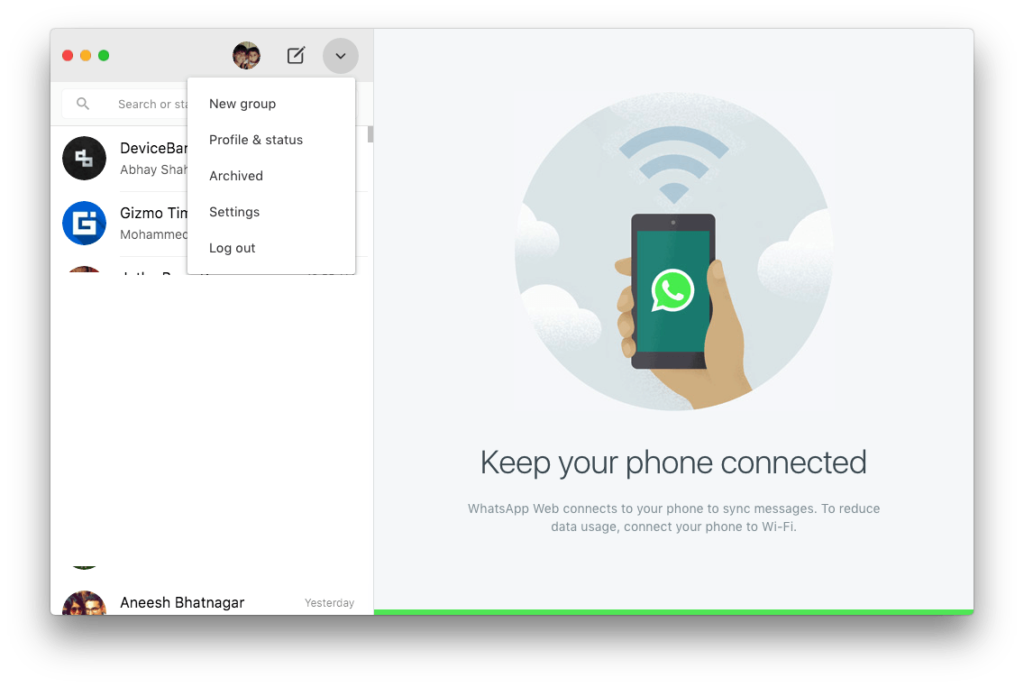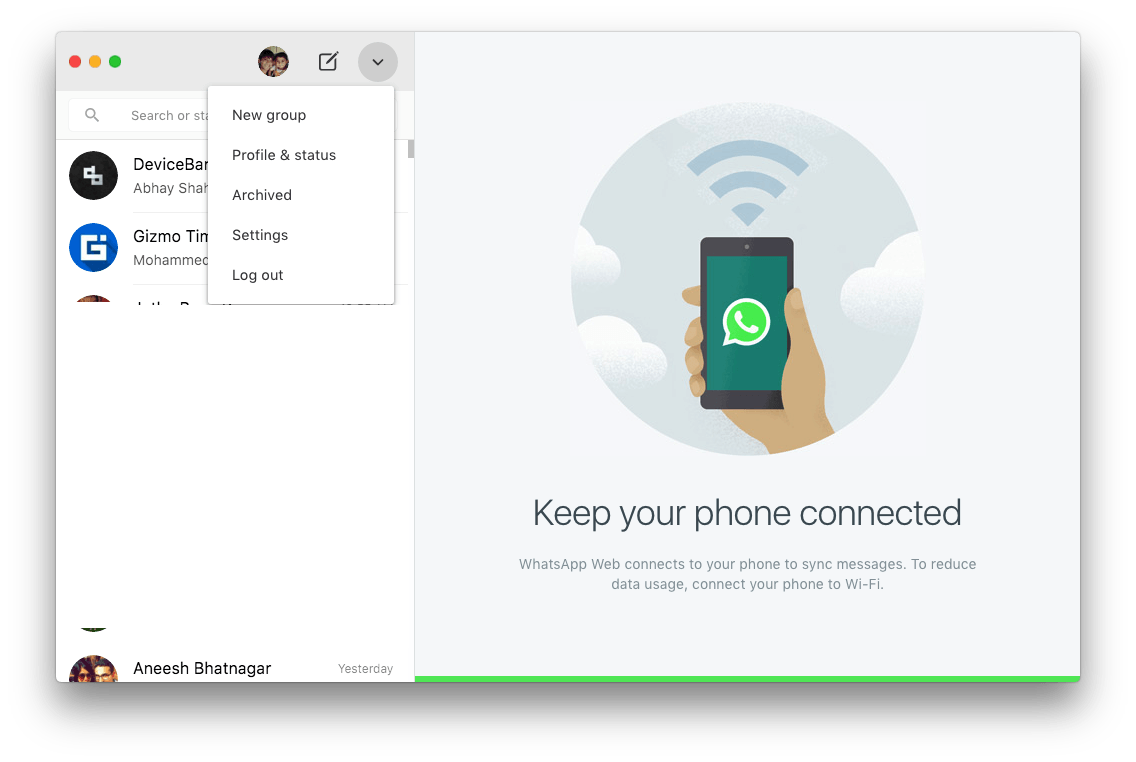 The new desktop app is available for Windows 8+ and Mac OS 10.9+ and is synced with WhatsApp on your mobile device. Because the app runs natively on your desktop, you'll have support for native desktop notifications, better keyboard shortcuts, and more.
Download WhatsApp Desktop App for Windows & Mac
The desktop app for WhatsApp is available for Windows 8, Windows 10, and Mac OS X 10.9 and later.
You can download the app by going to WhatsApp website where you will get the official app.
How to use and log in to WhatsApp Desktop App
If you have used WhatsApp Web already, you know how to use the desktop app as well since it is actually no different and right from connecting to chatting, it is the same.
Download and install WhatsApp for Desktop, and then open the app.
In the WhatsApp for your phone, tap on the right top Options and tap on WhatsApp Web. Then, tap on the + icon to add a new computer. Scan the QR code that is showing up on your WhatsApp desktop app.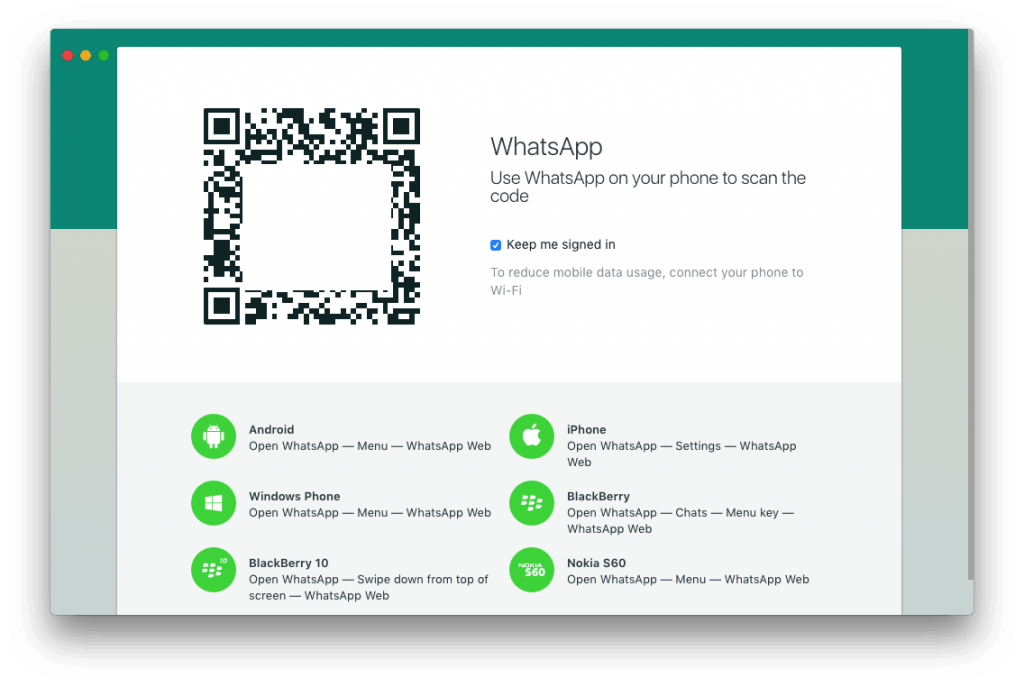 It is quite quick in scanning the QR code and replicating whatever is on the phone, onto the desktop app. There are a couple of notification settings to play around with – Notifications Sounds, Desktop Alerts, Showing / hiding previews of messages in the desktop alerts.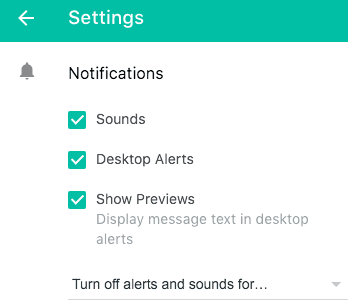 Turning off the alerts and sounds is also possible for a certain amount of time – 1 hour, 1 day, or 1 week. Right from the desktop app, you can block contacts and check the list of them.
Recently, WhatsApp had introduced the end-to-end encryption for chats, and there were text formatting features for WhatsApp introduced as well.