Smartron, the Indian brand that just forayed into the Indian market with the launch of its first product tBook is now all set to launch its first smartphone, the Smartron t.Phone on May 19th (earlier date was April 18th, but it got delayed). The event is going to be held in Hyderabad, where the company's head office is located.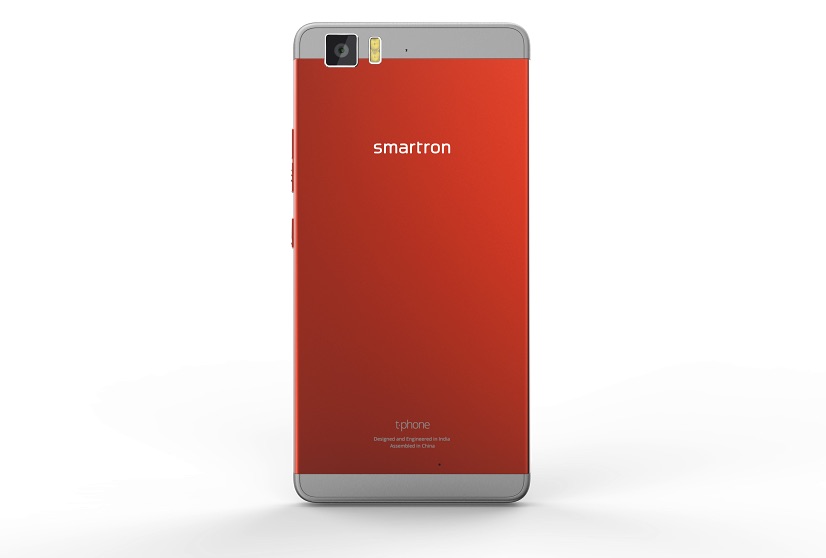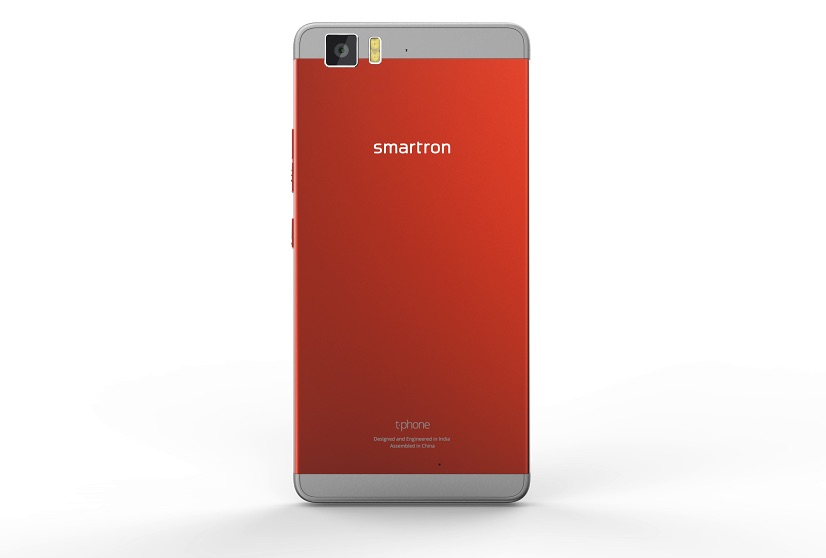 It was earlier announced that the phone will be launched on the week of April 18th, but now, we have a confirmation from the company that it is on May 19th that the t.phone from Smartron will be officially launched by the heads of the company.
As for the specs, we know that this is going to be the lightest phone with a 5.5-inch screen, and some unconfirmed specs include Snapdragon 810 with 3GB RAM, 32GB internal storage, and a camera combination of 13-megapixel rear and 5-megapixel front-facing camera but we will get to know about it officially on May 19th.
On March 31st, Smartron tBook was launched by company's CEO Mahesh Lingareddy, and the investor and brand ambassador Sachin Tendulkar was present at the event for its unveiling. Read out Smartron tBook hands-on to find out how good the convertible laptop is.
The t-Phone from Smartron is going to run Android 5.1 Lollipop with some taste of Tron-X experience from the company, which will have a hub of apps and services to help in the user experience.
Lately, there have been some good announcements done by Indian brands, including one from CREO, which was the CREO Mark 1 smartphone. We will be covering the event live and will share all the details of the Smartron tPhone on May 19th.