It is now official that the OnePlus 3 is launching in India on June 15th, and the Indian consumers are not going to see a delay in the launch of the OnePlus 3.
While there is little known about the pricing or whether the actual release of the phone will happen at the same time as it is happening in China but at least you know that OnePlus is considering India as an important market now where smartphones are getting launched in a flurry and a delay might just not be logical.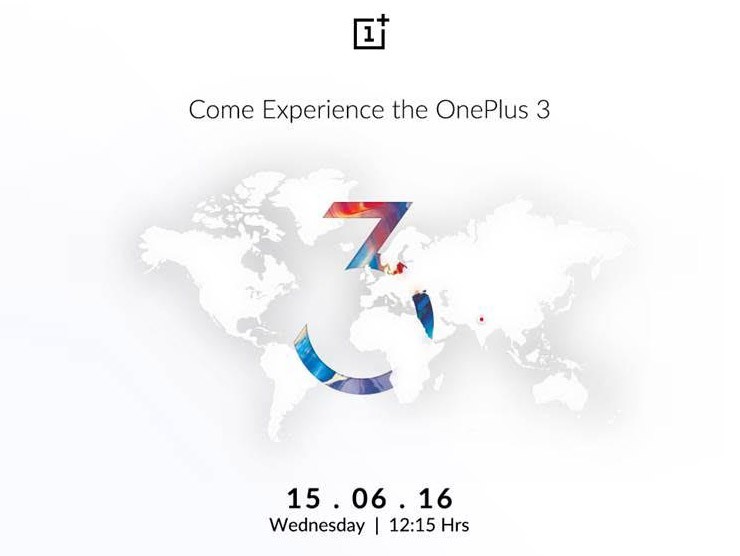 There are pop-up events to happen on June 15th, at seven places, of which three are in the major cities of India – New Delhi, Bangalore, and Mumbai. The other places are New York, Paris, London, and Berlin. Just like last time, the launch will happen through virtual reality, and OnePlus is selling the Loop VR headsets that are made by ANTVR, the same company that made the VR headsets for Lenovo to bundle with the K3 Note smartphones.
Several details of the device have been leaked already, and Evan Blass had shared the official press render of the OnePlus 3.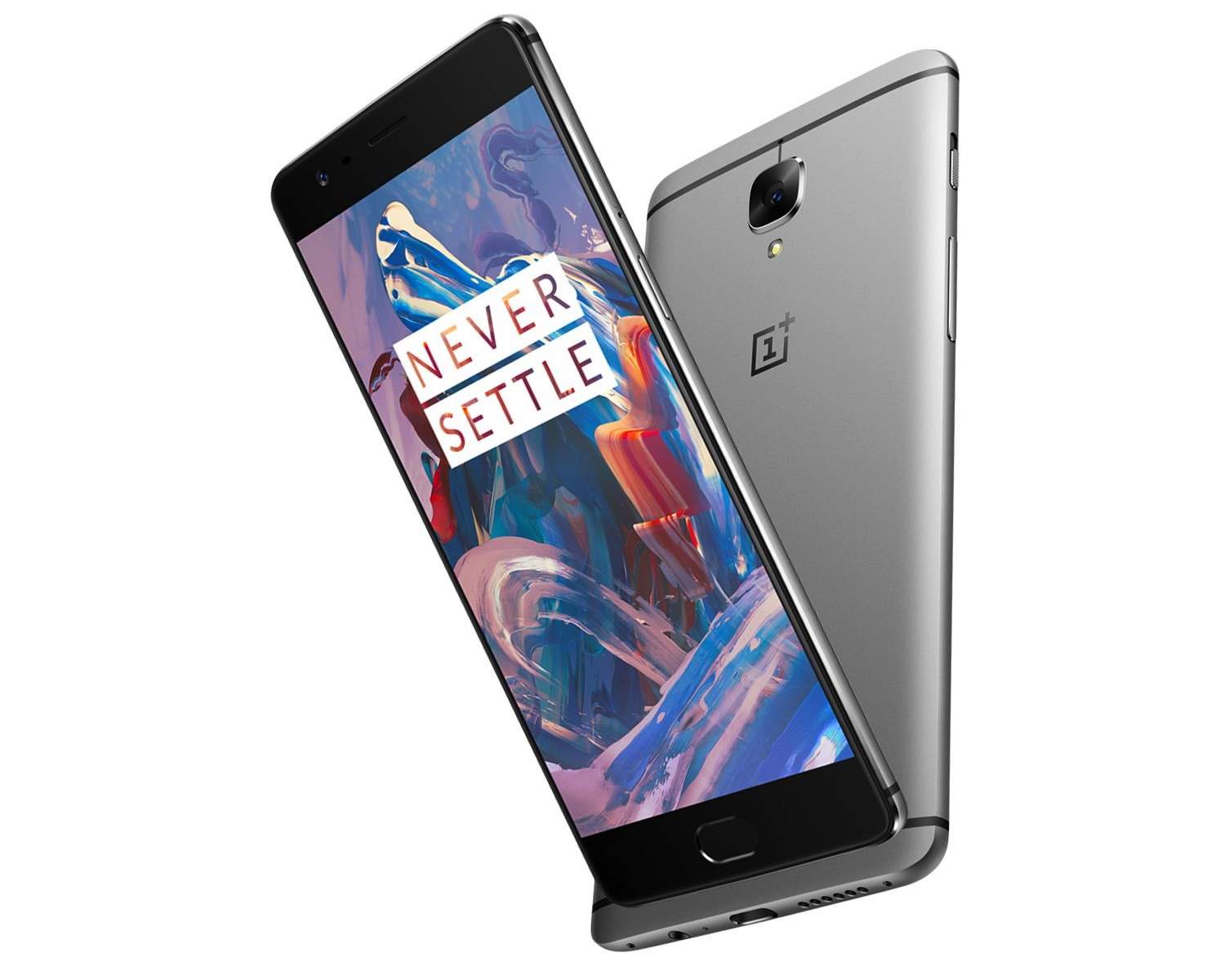 The leaked specs include a 5.5-inch Full HD display, Qualcomm Snapdragon 820 processor, variants having 4GB and 6GB of RAM, OxygenOS based on Android Marshmallow OS, a 16-megapixel rear camera and an 8-megapixel front-facing camera, and a 3000 mAh battery along with fast charging support.
We'd be covering the launch event live, so stay tuned for the updates.