It is hours every day that we spend in front of the smartphone and that is thanks to the entry of social media into our lives. Many try to make that lesser but it is hard when you have your well-performing phones in the hand and have interesting updates from people all around. The Light Phone is an answer to that situation as it cuts down everything and lets you just do what phones were originally made for – making calls.
With the size of a credit card, The Light Phone is made to tell the time, make or receive calls, and even further, it can store only up to nine phone numbers. It isn't also something that connects to your main smartphone and it is a standalone device that houses its own SIM card.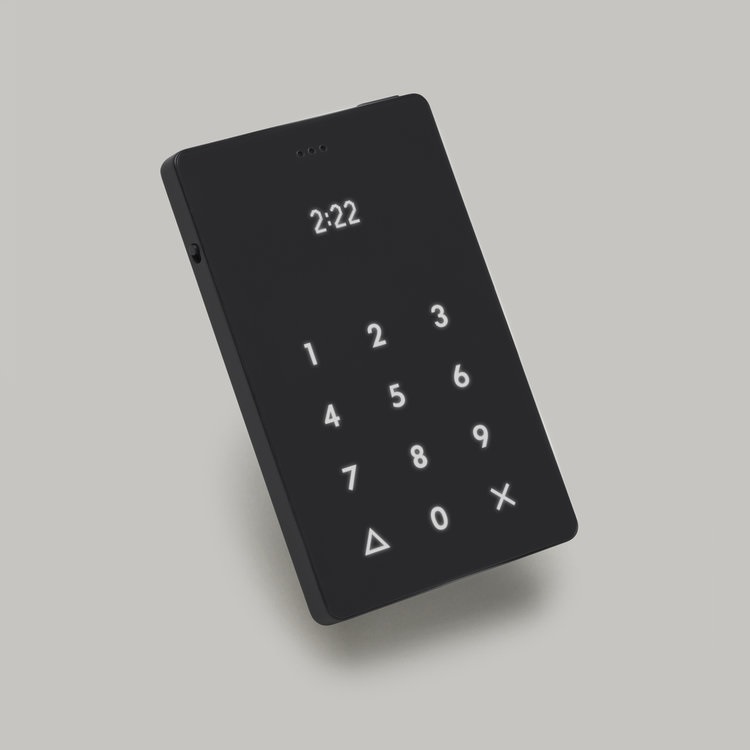 While the device itself costs $150, there is support for 2G GSM SIM and the unlocked SIM card can have only the SIM given by the makers of this phone and for this, the user needs to pay $5 per month. This SIM is limited to the United States, and if you are an international customer, you will see the phone shipped as an unlocked 2G GSM phone and you will have to just get a Nano SIM from a local carrier to use the Light Phone. The users in Australia, Singapore, Japan & Korea won't be able to use it due to lack of 2G networks.
Also, it isn't a Java-based phone or such but runs a stripped down version of Android OS and there is an app for desktop that helps setup and update the device whenever available. Nothing, really nothing else is seen on the device except for the SIM slot, microphone, speaker, MicroUSB port, the keypad, and the display that shows the numbers.
Color: Matte White, or Matte Black
Weight: 38.5 grams
Processor: Qualcomm 8208
Display: OLED
Battery: 2-4 Days Standby / 45-90 Minutes Talk
SIM Card: Nano SIM
Connector: Micro USB
Language: English
It is available for pre-order on thelightphone.com and you will have to shell out $150 for the smartphone detox!