It isn't only the Jio 4G LTE services that Reliance is working on, because we are getting to know about the Car connect devices as well, using which Reliance is aiming to connect about 90% of the cars by the year 2020. According to some reports, there are devices called as Car Connect On-board diagnostic (OBD) devices that will not just connect your car to the Internet, but will also act as a hotspot to help other devices get the connectivity.
We don't know about the launch date of the same but there is information that the Jio Car Connect OBD system is in the development and testing. The OBD service takes data from the different sensors of the car and then shows them in an interface that is understood by the users. It not only highlights any faults in the car but also would show the performance parameters of the subsystems in the vehicle.
A Jio SIM card has to be inserted in the OBD device and that will be connected to the dongle in the car. That'll share the internet and using the Jio CarConnect app, you will be able to diagnose the condition of the car with some vitals shown in the app. Some essentials include oil stats, water levels, fuel info, battery change alerts, among others. If you haven't locked the car properly, the alert system in the Jio Car Connect OBD will alert the mobile phone.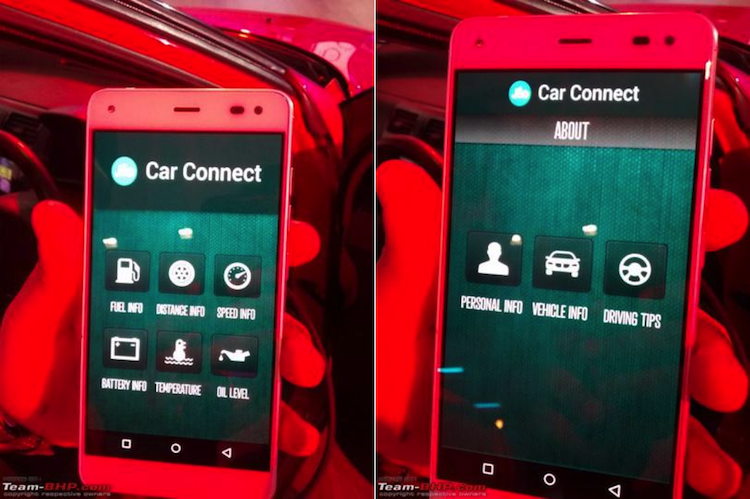 Even better, it is said that using the JioJoin (Jio4GVoice) app, one will be able to make calls on their phone with the Internet shared by this device. Reliance is aiming to bring the OBD service to about 90% of the cars by 2020.
Some of the Jio Experience centers are already giving a demo of the same, and if you know one of the centers in your city, you can visit there and check how it works. There's a lot more offered than what is mentioned above, and Reliance is betting a lot on this as there is no uniform system in India that can have cars connected to the web.
Currently, even getting a Jio SIM is a struggle. The SIM cards, wherever available, are coming with the Jio Welcome Offer, under which you can enjoy free data, free calls, and free access to Jio apps till the end of the year, after which the actual Jio Prepaid Plans and Jio Postpaid plans come into existence.
Source: team-bhp