Misfit has been a company producing a lot of neat looking and practical designed activity trackers and here comes another fitness tracker called Ray. The Misfit Ray comes with a cylindrical design which is great and looks premium, which is a bit different from the circular design of their previous devices. Owing to these Fossil had bought the company for a cool $260 million. We must say that there is a touch of Fossils design in this device.
The Misfit Ray has been showcased at CES 2016, it measures 38mm long and 12mm in diameter which can be worn on your wrist as well as a necklace. It is not just an activity and sleep tracker but is capable of notifying your texts, calls etc with vibration and a single multicolor LED light.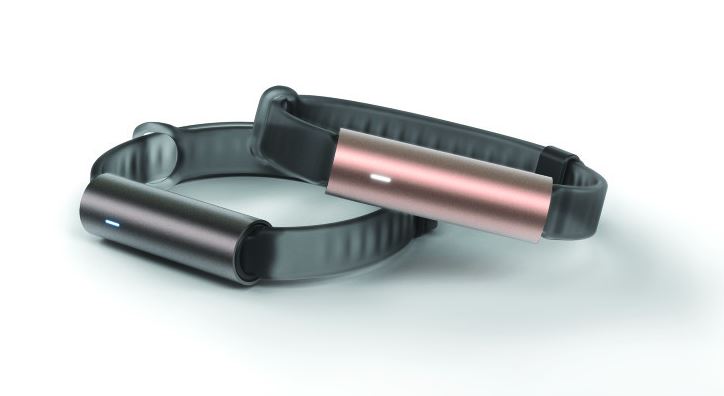 It is waterproof as well and is said to be capable of surviving up to 50 meters under water. It can also be set to send a silent alarm along with a slight nudge when you are inactive reminding to be fit. Tim Golnik, Misfit VP of Product and Design, said, "We designed Ray to be your most valuable accessory," he added "Ray's design distills the essential performance of our wearables and opens up a world of style possibilities."
The Misfit Ray can also act as a remote control with the help of Misfit Link which is a software platform capable of communicating with friends, turn on lights, play/pause music, shoot selfies etc. It is  possible by tapping on the activity tracker is what is said, we will update the exact details once officially revealed. It comes with decent battery life, the company promises that it has to be charged only once in 6 months.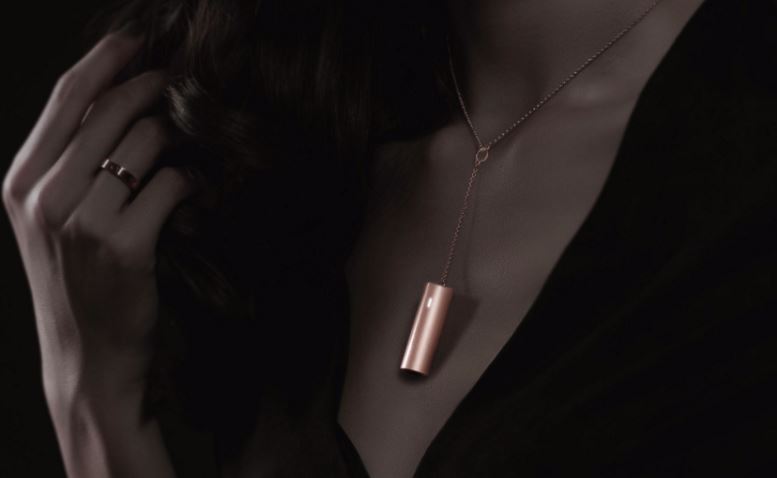 The Misfit Ray activity tracker is available in two colors of Rose Gold and Carbon Black. It will be available worldwide in Spring this year and is available for pre-order on the company's official website, it will be available in retail stores in spring around its launch date.You can check out the great looking fitness tracker at CES 2016.