Jays, a Sweden-based company has launched their latest on-ear headphones, u-Jays into the premium headphones market which is getting crowded with many choices for users to choose from. This is not the first headphones by the company, which already has q-JAYS, c-JAYS, j-JAYS and s-JAYS in India with the latest entry being u-JAYS. the headphones are said to give comfort, quality and acoustics, all in one package.
It comes with Japanese silk-coated diaphragm which has vent holes covered with acoustic tuning filters. The filters are evenly distributed covering 360 degrees around the speakers. For good acoustics the headphones sport a custom developed 40 mm dynamic speaker.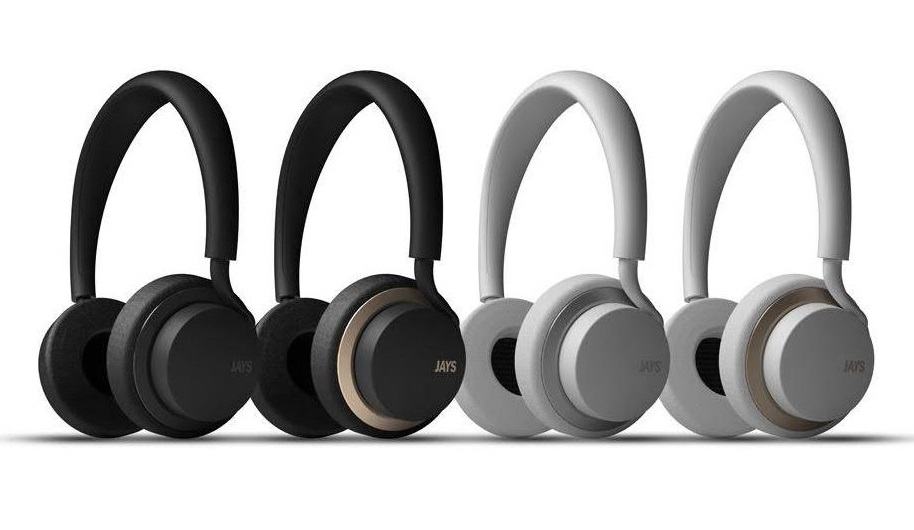 Along with giving comfort by easily adapting to the shape of the ears the sealed air cushions help in optimizing the airflow through the acoustic system, in turn preventing leakage, resulting in greatly improved details and a deeper bass response. With these features u-JAYS offer deeper bass response and mid-tones.
Users can easily replace the ear cushions and cables whenever needed. The u-JAYS also come with a three-button remote cable that is optimized to work with iOS, Windows or Android. The u-Jays headphones are available in four color options of black on black, black on gold, white on silver and white on gold. It is priced at Rs. 15,999 which is the premium segment for headphones, you can purchase the u-Jays headphones at Headphonezone.in.