Lenovo at IFA 2017 has not made just an announcement of the new Moto X4 smartphone but there is a lot more. Three refreshed laptops are unveiled and two of them are premium laptops while one comes under the detachable Miix series. Apart from that, the Chinese electronics giant has also announced a new Windows Mixed Reality headset, and a Star Wars mixed reality experience.
Let's talk about the laptops that are announced – the Lenovo Yoga 920, Lenovo Yoga 720, and Lenovo Miix 520. All of these come with the touchscreen, and now, Cortana it is for the voice input for the laptops with the claim being that the voice input will be picked up from even four meters away in the Yoga 920.
Lenovo Yoga 920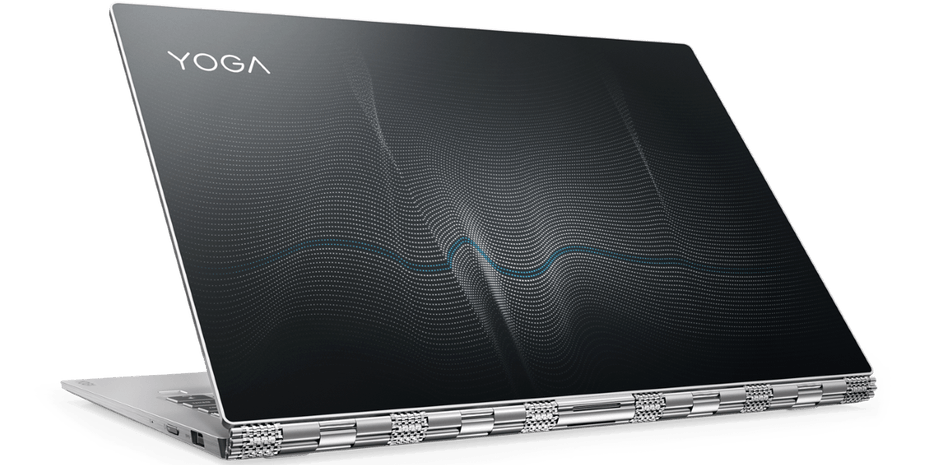 The upgrade from 910 took some time but this is a significant one as the Yoga 920 comes with power up to eighth gen. Quad core i7, and a 13.9-inch frame keeping a nearly bezel-less 4K resolution IPS display with touchscreen, and the options of 8GB/12GB/16GB RAM and 256GB/512GB/1TB storage.
The Yoga 920 has a USB 3.0 port and two USB Type-C ports, and just like the previous models, it can be used in four ways – laptop, stand, tent, and tablet.
The pricing of the Yoga 920 starts at $1,329.99 and the laptop ships in October 2017. In the European market, it will ship a bit earlier, in September for €1,599.
Lenovo Yoga 720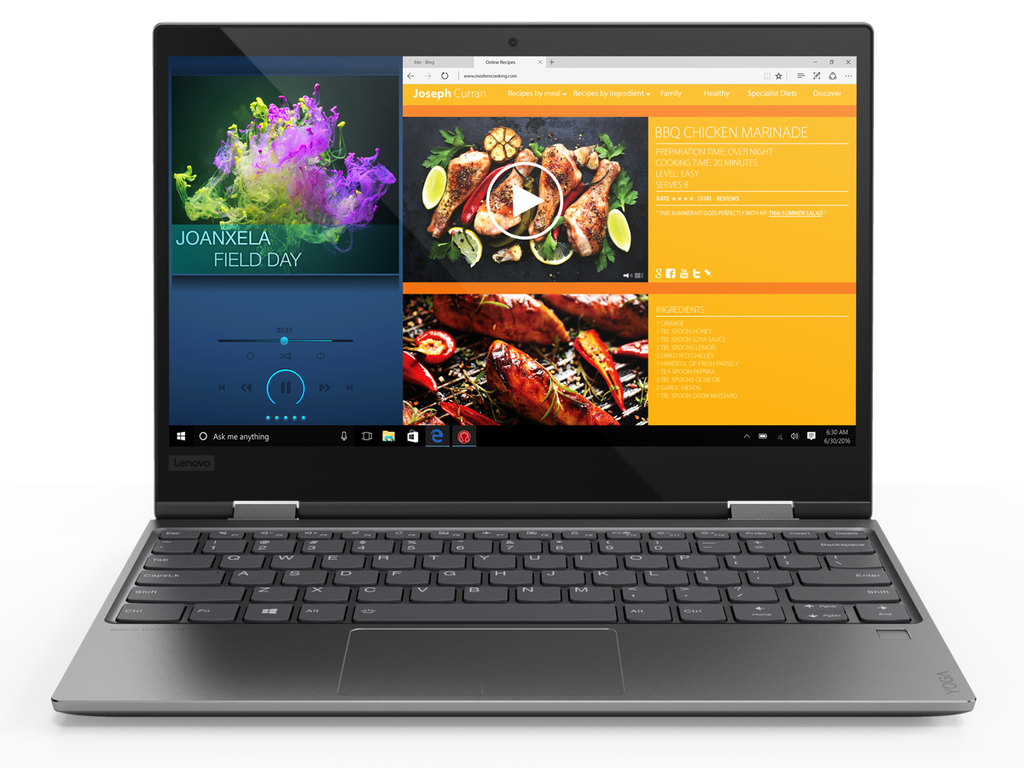 This is a 12-inch laptop, which the company claims as the most portable and compact Yoga 720 model yet, having a thickness of 0.62-inch and the weight of the laptop is 2.53 pounds. Even though there are changes made to the exterior of the Yoga 720, the processor isn't changed as the new ones also come with the seventh-gen. processors. The 12-inch Yoga 720 starts at $649 and ships in October.
Lenovo Miix 520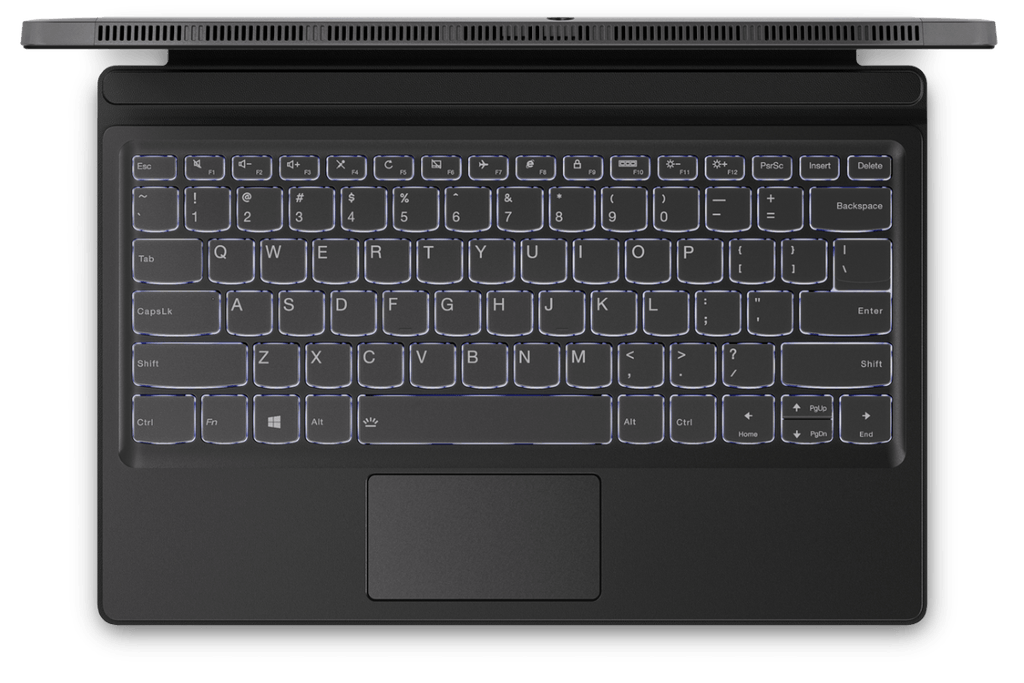 This detachable series get the eighth gen. processors and it has options with and without the LTE connectivity. With the keyboard and active pen included, the Miix 520 retails at $999.99 and the shipping starts in October 2017.