Xiaomi has announced a sub-brand in the "Mi Ecosystem" called MIJIA and it will be representing the smart home products and the ecosystem around it similar to what LeTV has done recently by rebranding itself as LeEco to expand its reach to other appliances. The Mi Ecosystem has products like Mi Power Bank, Mi TV, Mi Band, Speaker, Mini USB WiFi, Piston earphone, smart bulb, air purifier, water purifier, MiKey etc. Xiaomi has also invested in 55 startups till now and 29 among them started from nothing. Two of the companies have achieved an impressive 1 billion RMB in revenue.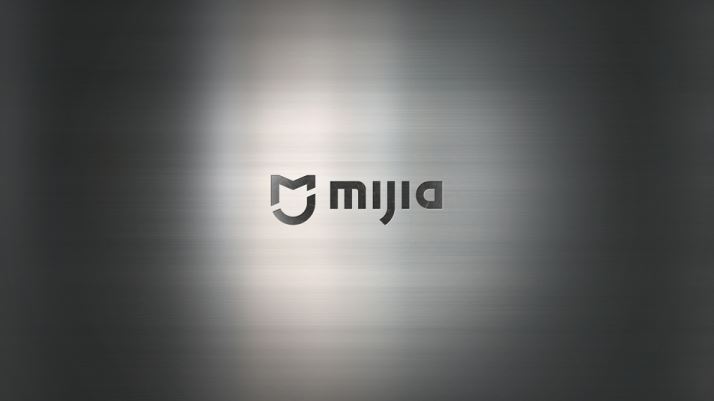 MIJIA gets a new look, a new thought and a new product in the form of a smart cooker that was teased earlier. The shape of the logo is similar to a shield, which talks about its reliability, according to the launch post. The actual meaning of MIJIA is "Xiaomi Smart Home", and this is going to concentrate on the smart home products and the ecosystem around it. Recently, LeTV rebranded to LeEco to start working on a lot of things around smartphones, TVs and such. The announcement of MIJIA is similar to that.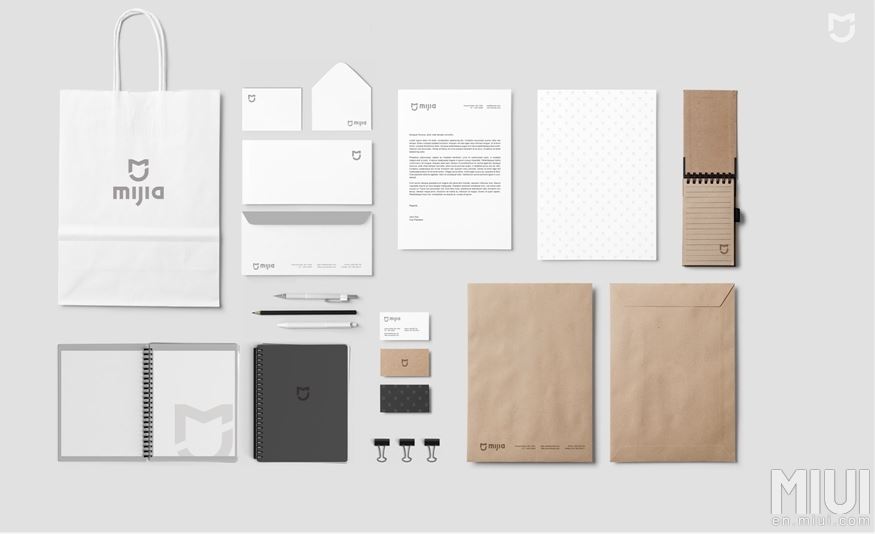 According to Xiaomi, the new product they launched, i.e. the Mi IH Cooker is to tackle the issues users were facing in China – Good quality, scarcity in China, high current prices and market needs. The most important part of the cooker, i.e. the inner side of it is made after a total of 69 processes were done on it.
The Mi IH rice cooker by Xiaomi is developed with inputs from Japanese engineer Naito Takeshi and you can control the rice cooker with your smartphone to choose how soft your rice should, how cool is that. From one of the images revealed by Xiaomi it appears like you can buy MIJIA themed notebooks and notepads.