Xiaomi soon might be a company you could look at for any product at your home. You name it, they might have it. That is the pace at which the company has been bringing out products after they initially were known for the MIUI and smartphones.
The latest from the company, alongside the announcement of MIJIA Mi Ecosystem is an electric cooker, named the IH cooler. It uses the IH heating technology, just like most of the high-end cookers do. It is more of a rice cooker, since we don't see anything else talked about except for rice and its cooking method.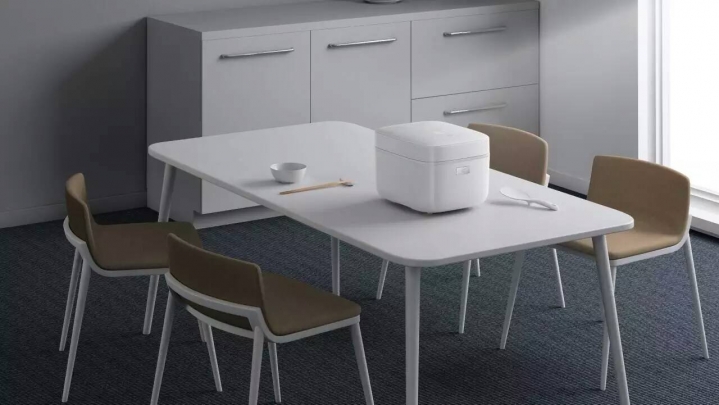 According to Liu De, one of the important personalities working on Mi Ecosystem, says that the company had to tackle some important problems while creating the new electric cooker: Good quality, no proper options in China, high price for current models available in the market, and there is a good need for electric cookers in the market.
Xiaomi brought in people from Apple, Moto, IBM, Media, Philips, and Sanyo to make a team of engineers that built this cooker. It is a process of 69 steps through which the cooker is sent for a perfect inner layer to be made.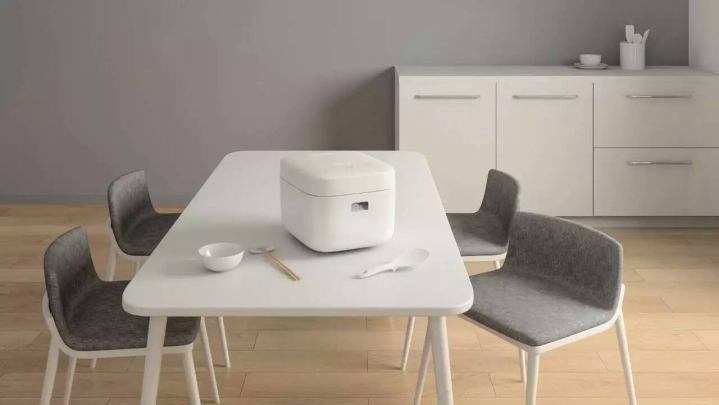 The rice package will have a code, which can be scanned and then the data will be calculated and a heating method will be set (out of the 2450 total methods) and carried out.
Xiaomi makes smart products and defining smart here is the way you can control the softness of the rice using your smartphone. If that isn't smart and good, we don't know what is!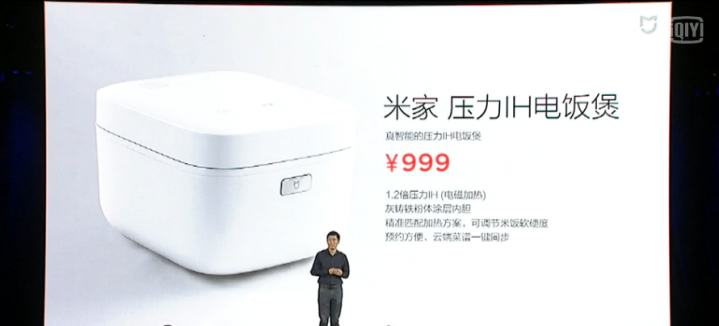 The price of this electric cooker is 999 Yuan, which is close to Rs. 10000 and that is not something one will have in their budget for an electric cooker. Though, for someone who doesn't need a hassle of mixing up things and have at least half of the stuff automated, this is a choice from MIJIA.