Ray Tomlinson, regarded as the pioneer of APRAnet and the email inventor has passed away Saturday morning of a suspected heart attack. He was 74 years old, and the news was confirmed by another legend Vint Cerf, who invented TCP/IP.
Tomlinson invented email back in 1971 as a system where a person from one network could send a message to a person on another network. He earned a bachelor of science in electrical engineering from Rensselaer Polytechnic Institute in 1963 and a master's in electrical engineering from the Massachusetts Institute of Technology in 1965, where he worked on speech synthesis.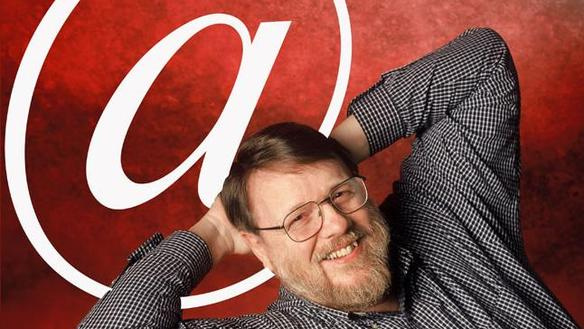 Not just for inventing email, but Tomlinson was also the one who chose to use the @ sign to show that the message has to be sent to another network. He was also responsible for developing standards for the from, subject, date fields found in every email that is sent even today.
After inventing the email, Tomlinson won several awards over his lifetime, but he couldn't recall which was the first email that he had sent. When asked about it in an interview with the NYT in 2009, Tomlinson explained, "I sent a number of test messages to myself from one machine to the other. The test messages were entirely forgettable and I have, therefore, forgotten them."
To talk about how the invention happened, it was ARPANET where Tomlinson worked and thus, it became the first system that was able to send mail between users on different hosts on ARPANET, which was the precursor to the actual Internet.
Just like he has been, Ray Tomlinson will be remembered for the time to come, for inventing something that has become a part of their daily usage for the Internet users.
Source: Tech Republic
Pic Source: Whlwcl on Flickr