Smart homes should be the one last wish by the people for this generation. It came true since these smart home hubs like Samsung SmartThings and Staples Connect have been unveiled. However, we have been insecure about the privacy and more compatibility for these smart home hubs. For these comes the Protonet's ZOE handy. The data doesn't sync with any cloud services or gets uploaded anywhere. So what happens at home, stays at home! ZOE is the smart home hub unlike the others, you'll completely love it.
Ali Jelveh, CEO of the Germany-based startup Protonet believes that most of the consumers of smart home hubs are considering the convenience of the devices such as Amazon Echo, and not paying attention to the security of their data. That has inspired Jelveh and Protonet to create ZOE, a smart home hub they're currently raising funds via an IndieGoGo campaign which already has 300% of their goal with almost 1100 backers and with a month left.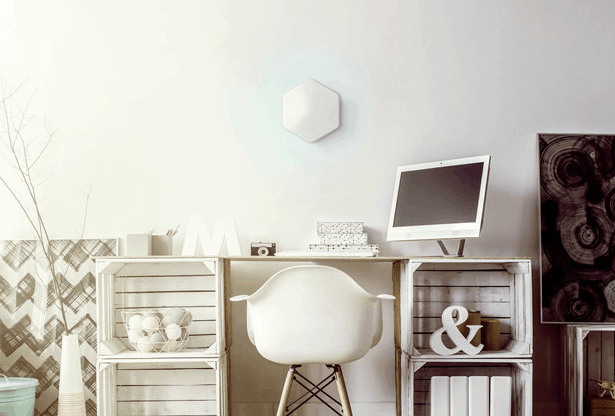 Smart home devices make our lives more convenient and easier at home by executing our voice commands, monitor our security, set our home temperature, and turn our lights on and off by over the air commands.
ZOE has a huge vocabulary unit of over 1500 commands which the device can understand without being connected the internet. Just in case she doesn't understand the command, Advanced voice recognition (AVR) can be turned on to connect to a cloud service to learn the command. Jelveh claims that ZOE only gets better getting old and as you continue talking with it. With every software update, its vocabulary develops.
ZOE can be fitted into any interior wall. Its front magnetic cover/plate can be swapped within seconds. Protonet says that once ZOE has been shipped, the consumers will be able to choose from a great variety of art covers available for $29, buyers will also be able to create their own cover design online.
ZOE is equipped with 26 LEDs which are capable of producing 16M colours with a range angle of 360. In this way, it is able to silently communicate your home status, draw your attention when needed and become colours rays of different colours.
Since we don't spend our day in one room, Protonet has made these devices called Voice Drops which can be tabled in other rooms. Voice Drops listen to you and transmit the command over to ZOE.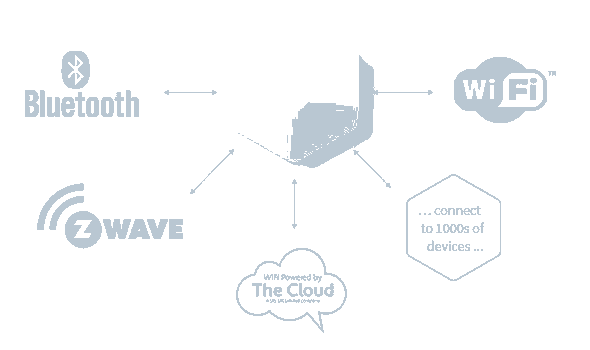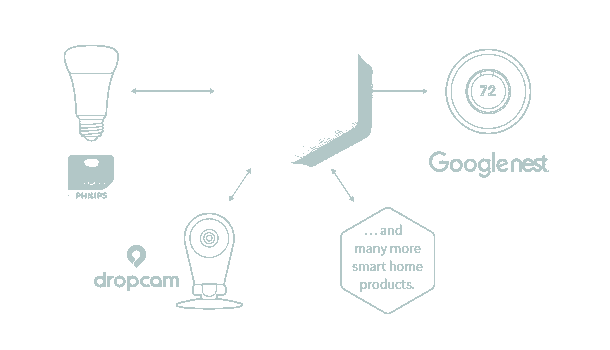 To make sure ZOE shouldn't get lowered down in the future, they have made it compatible with Wi-Fi, Bluetooth, Z-wave, and even cloud-connected devices. And also compatible with smart home products like Phillips hue light, Google Nest, Drop Cam, and many more products.
There are 13 Perks from which you can back it up. The ETA of the product is not sooner than September 2016. Interested? Check out the campaign on IndieGoGo
While we talk about these projects from crowdsourcing websites, we cannot guarantee or vouch for their delivery or whether they would be successfully made or not, but they are among the coolest ideas people have got.