It looks like HTC is ready to launch a new device in the market and this time it looks exactly like an iPhone. Recent images leaked by the twitter account @OnLeaks gives us an exact view of what the device will look like and it clearly looks as if it is an iPhone. The device has been named as HTC One A9 and will be the next Android smartphone by the company.
The device shown in the images is not actually a working device but instead it is a dummy of the phone which would be used to display in AT&T stores. Still it gives us a great look of what the device will look like and if these photos are actually true then it looks like someone is definitely trying to become the next Apple in the Android industry.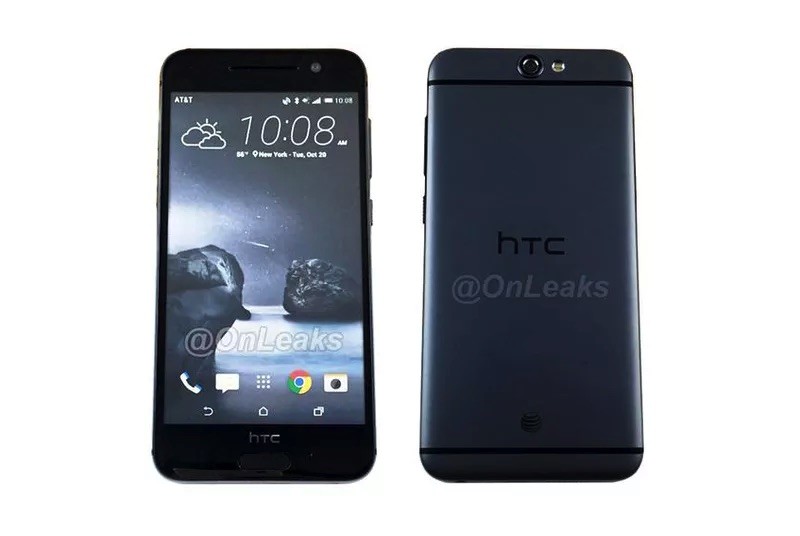 The HTC One A9 sports a uni-body design with embedded plastic antennas in the aluminum body. The camera is protruded on the back and the flash  sits just beside it. On the bottom of the phone, there are machined holes along with the Micro-USB slot and the audio jack. Again, this whole design looks very similar to that of iPhone. Those plastic antenna bands were originally introduced by HTC but it has become an Apple's signature on its iPhones.
There are no words on the specs as of now but it is said that the device will fall in the upper-mid range and will even have a competitive price to bring back the lost glory of HTC. The device is set to launch on October 20th.
Source: Onleaks