Lenovo India has just launched the next phablet in the K series, the Lenovo K4 Note, after much anticipation and quite a lot of teasers that indicated about the inclusions in the device. The predecessor of this, i.e. the K3 Note was one of the most successful devices for the company, with about 1.2 million customers.
The Lenovo K4 Note has a curved back and at the thinnest point, the device is 3.8mm in thickness. Unlike the K3 Note, the K4 Note has premium wood covers, five different wood designs and a back cover replacement, all of which would be available soon. The phone comes with a 5.5-inch Full HD display with 178-degree viewing angle and Corning Gorilla Glass 3 protection.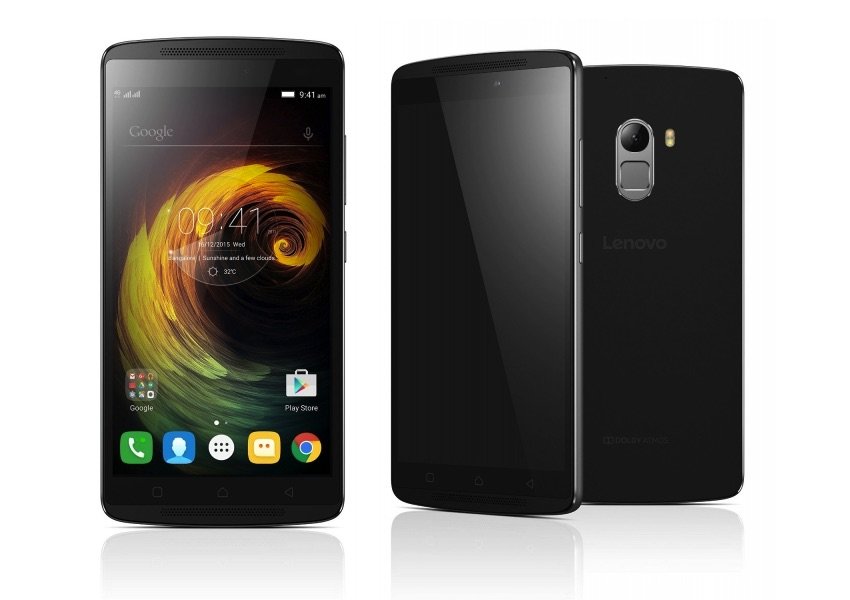 As teased by the company, there is 3GB of RAM supporting the octa-core 64-bit processor, i.e. Mediatek MT6753. K4 Note has dual front firing speakers fine tuned by Dolby, and there is Dolby Atmos surround sound. TheaterMax will help convert all the content on the phone into a virtual giant cinematic experience content, especially for VR viewing.
For the security, the Lenovo K4 Note comes with a fingerprint sensor, and though we felt that it could be Android Marshmallow OS because of the fingerprint support, Lenovo has stuck to Android 5.1 Lollipop for now. The fingerprint sensor also has some gesture support, where taps would help take a photo, open apps and such. The phone has Wolfson audio codec with three mics to filter out any ambient noise, and enhance the sound input for recording.
The internal storage on the K4 Note is 16GB, but a MicroSD card slot allows storage expansion of up to 128GB. The cameras included on the device are a 13MP rear and a 5MP front-facing cameras. The device supports 4G LTE connectivity, and the K4 Note is powered by a 3300 mAh battery.
The pricing of Lenovo K4 Note is set at Rs. 11999, and Lenovo has partnered with Skullcandy to launch Lenovo Skullcandy Ando headphones at Rs. 1299, which will be a separate accessory to purchase and take advantage of the Dolby Atmos technology. Lenovo is also going to sell an ANTVR headset for the VR content, and that would be sold for Rs. 1299. If purchased in a bundle, the cost will be Rs. 12499 (Phone + VR headset).
The phone will be available exclusively on Amazon India, and the first sale is on 19th January, for which the registrations begin today.
Check out the Lenovo K4 Note vs K3 Note comparison to know how different are these phones, on the major aspects.