Moto was probably one of the first companies which introduced a smartphone with a fingerprint sensor, Yep, I'm talking about Motorola Atrix 4G. If we look at the recent devices launched by Motorola, it seems as if the company forgot to include fingerprint sensors in most of the devices.
Since Moto is now under Lenovo, the company said that all the future devices of Moto will come with a fingerprint sensor. Lenovo is ready to make this big change in all the devices of Moto as the company prepares itself to remove Motorola from the shelves.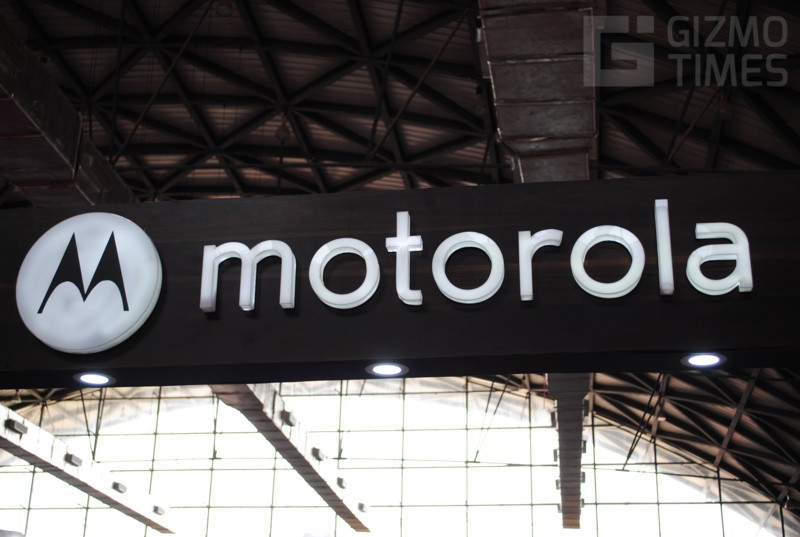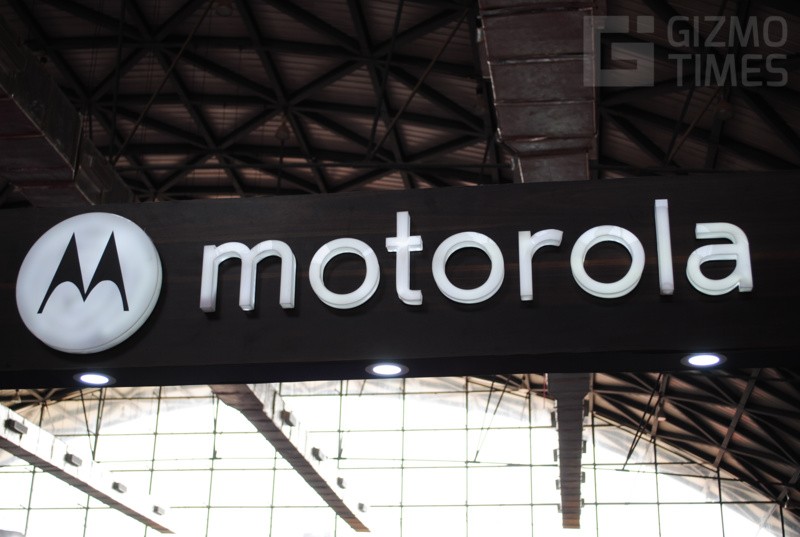 Another major announcement by the company is that it will no longer manufacture devices which have a screen size of less than 5-inches. This clearly hints that either we will see bigger variant of Moto E in future or the company is just going to discontinue Moto E. It looks as if Lenovo is just aiming to bring high-end devices under Moto and is going to manage the budget and mid-range smartphones itself. Also, Lenovo is planning to launch 15 devices this year.
Chen Xudong, SVP of Lenovo also said that Google Play Store will be officially launched in China. Last year when Google launched Nexus devices in China, it was supposed to launch a special version of the Play Store just for China but the company refrained itself from doing so.