An exclusive report from Android Police says that Google is probably getting rid of the Nexus nomenclature for the upcoming smartphones, and we might end up seeing the two upcoming phones to be named as Google Pixel and Google Pixel XL.
The phones were in leaks since quite sometime and they were codenamed Marlin and Sailfish. The Sailfish will be the smaller variant named Pixel, while Marlin will be the bigger variant that was in leaks, will be named as the Pixel XL. To add to it, the devices are going to be manufactured by HTC but there is no proper information on whether the phones will carry the HTC branding on them or will they be just like it used to be with the Nexus devices.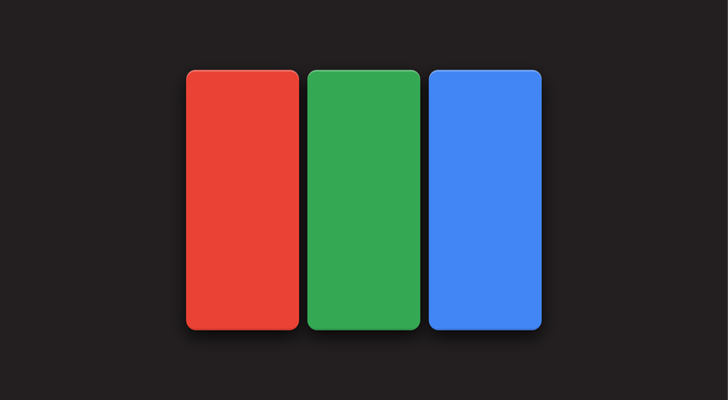 Now, with this, it isn't confirmed whether Google is going to rest the Nexus branding completely or whether there'll be something in the future. But, we aren't seeing the Nexus phones this year, if the sources are to be trusted.
Some say that the Pixel branding from Google was for the premium feel but if Google and HTC together fail to deliver that, it would be disappointing. It will be very interesting to see how they patch up and produce in the end. According to the earlier leaks, the Pixel is a 5-inch device while the Pixel XL comes with a 5.5-inch screen.
Not too far from getting the official information as we are soon going to see the Q3 ending and the new Google phones will be coming soon. Excited with the name change?