Micromax Dual 5 is official and there is a lot being offered by the phone, not just the Snapdragon 652 processor but 4GB of RAM and 128GB internal storage. Two highlights of the phone are the dual-lens camera and the security features that it has. Under the security, we know of not only the software side but also the hardware features, one of which is the fingerprint sensor.
Fingerprint sensors have been in common in the current smartphones. Even the Micromax Dual 5 has a fingerprint sensor which is rear mounted. Today, we're going to guide you through the steps to setup the fingerprint sensor on this device.
Here's how to setup fingerprint security on Dual 5
To enroll the Fingerprints, you first need to set a lock screen password. To set it, go to Settings > Lock screen and security > Security password > and select any one of the three that you have there. While setting up the screen password, you will have to set a phone number or any security question in case you forget the password that you've set.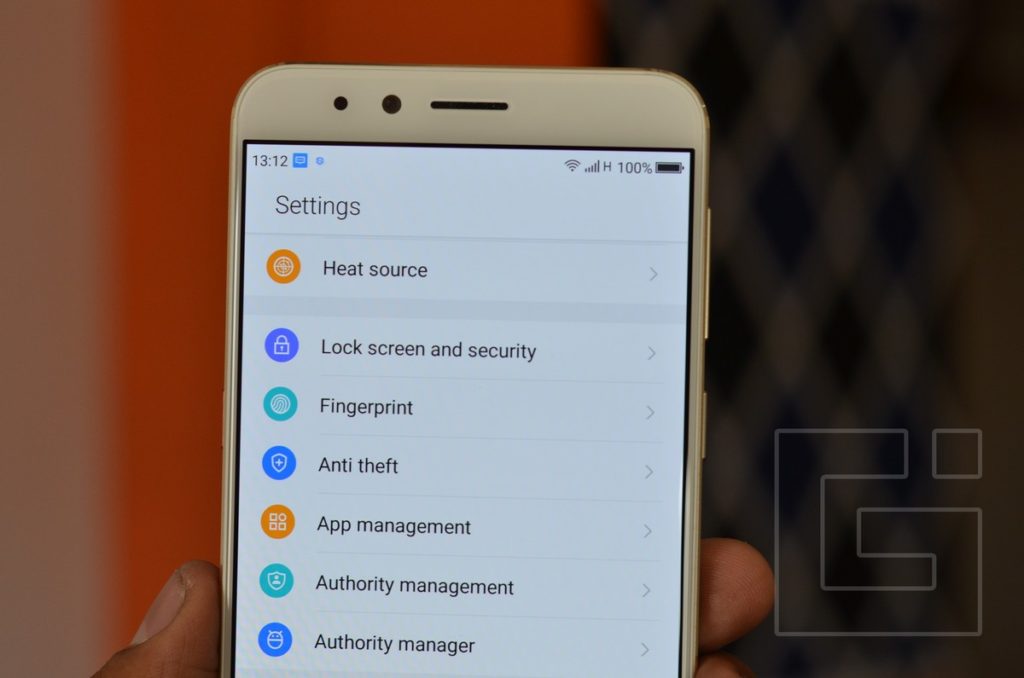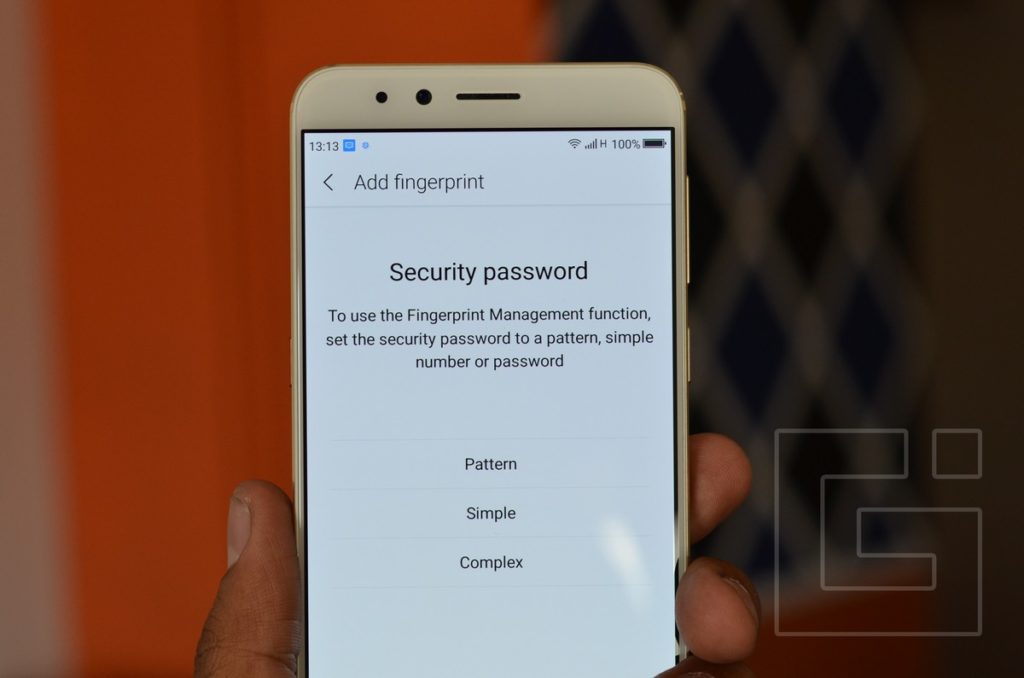 Once done, come back to Settings > Fingerprint > Fingerprint Management > and click on add fingerprint. Now, locate the fingerprint sensor which is right below the camera on the back. You will have to tap on the sensor with your chosen finger several times changing the position. Once it gets registered perfectly, you will get a notification that the fingerprint has been enrolled.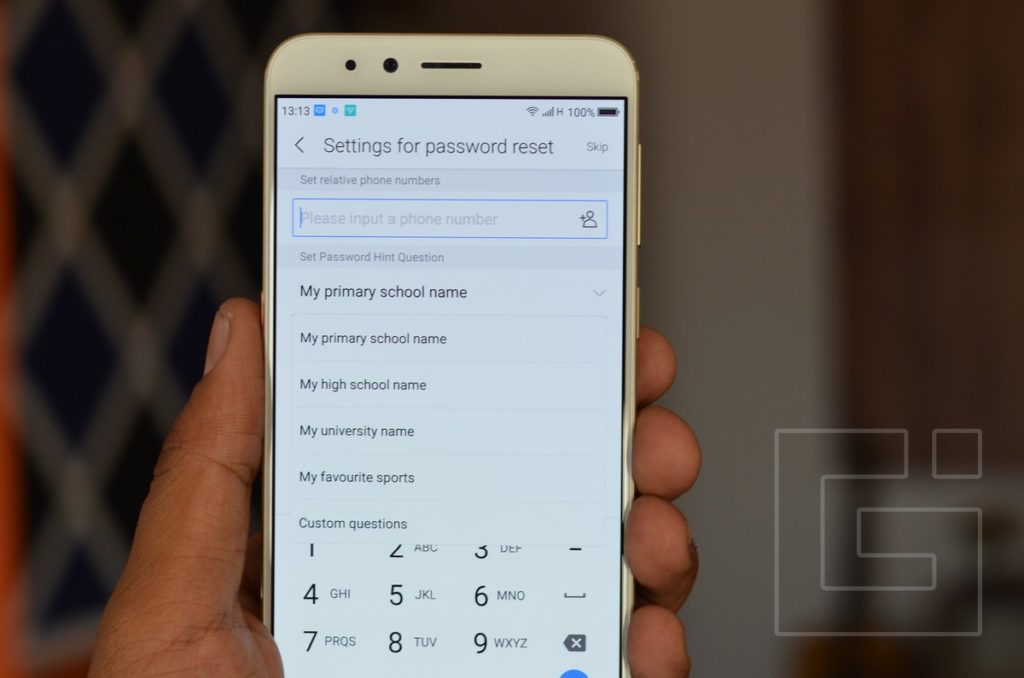 You can also use the fingerprint sensor as a capture button while taking photos, press and hold the sensor to answer the phone call, and press and hold while in the call to record.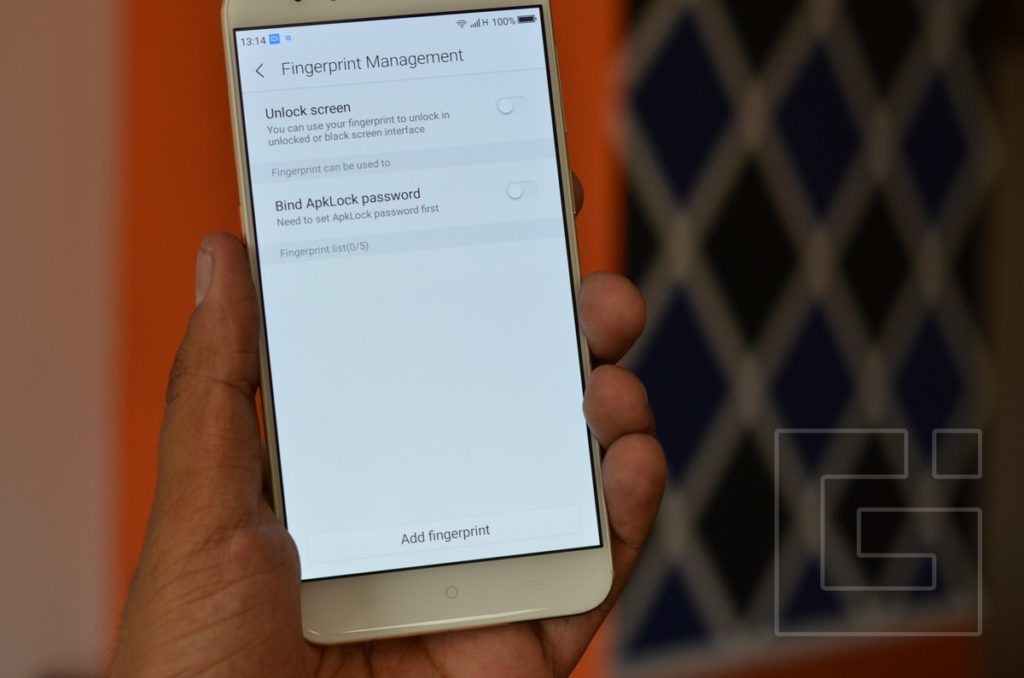 The max number of fingerprints that can be registered are limited to five. You can also set a fingerprint to dial a particular number or open an app. To do that, just select the fingerprint that you want to set the shortcut for, open Shortcut and set it to a particular action.
To delete an enrolled fingerprint, go back to the Fingerprint Management > select the fingerprint that you want to delete > and click Delete.