The LG G5 smartphone comes with a very refreshed user interface on the top of Android Marshmallow, and one of the ways you can try to make it even more personalized is by changing the theme on the device. The default theme is very good, bold and matching most of the other phones.
But, one would always want a different theme that matches the user's need and look. LG is providing an easy way to download and install themes on the LG G5, and using it, you can change the look of the interface entirely.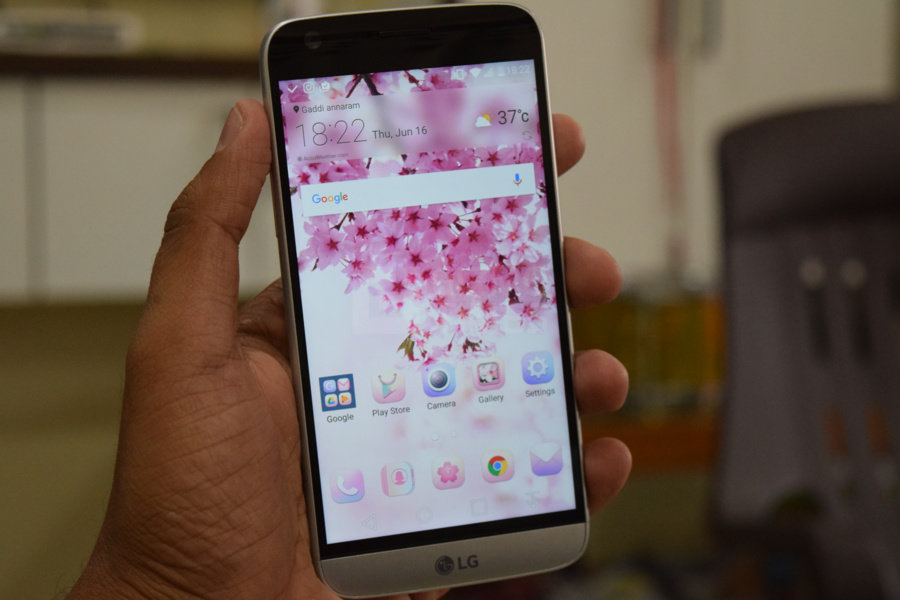 For those who want to change the theme on their flagship phone, here's how you can do it. There is no separate app for it and you will need to get into the Phone settings and also have to link your account to download them.
Go to Settings > Display > Home screen and here, tap on the "Theme" option.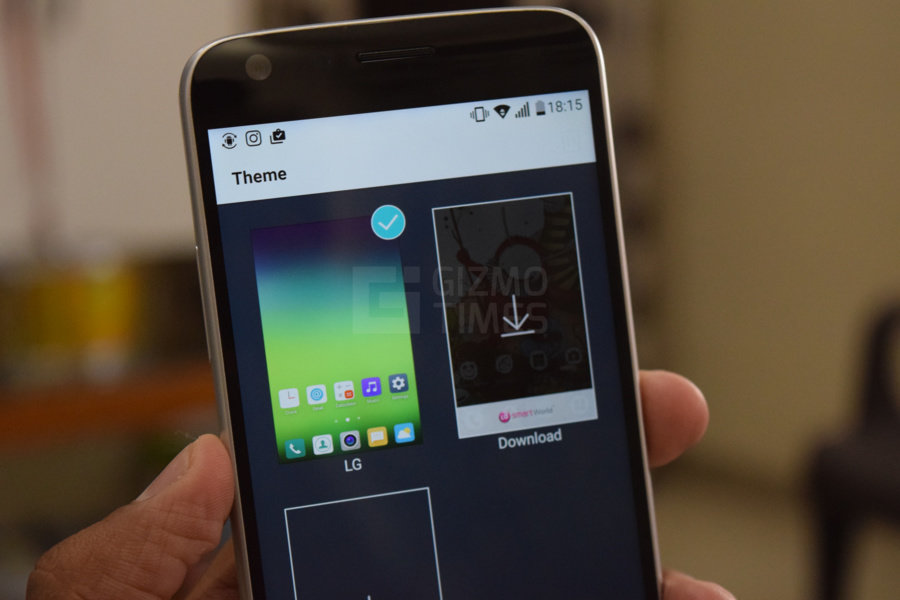 Under the themes, there will be only the LG theme installed and active while the phone will offer a suggestion to download if at all you are thinking of changing the theme. Tap on that, or tap on the "+" below the theme. It would take you to the LG SmartWorld, where you need an account to access the database.
There is a whole database of themes and to access them, you either need to have an LG account or link your current account that is on the phone. Once logged in, you can see loads of themes, most of them being free of cost.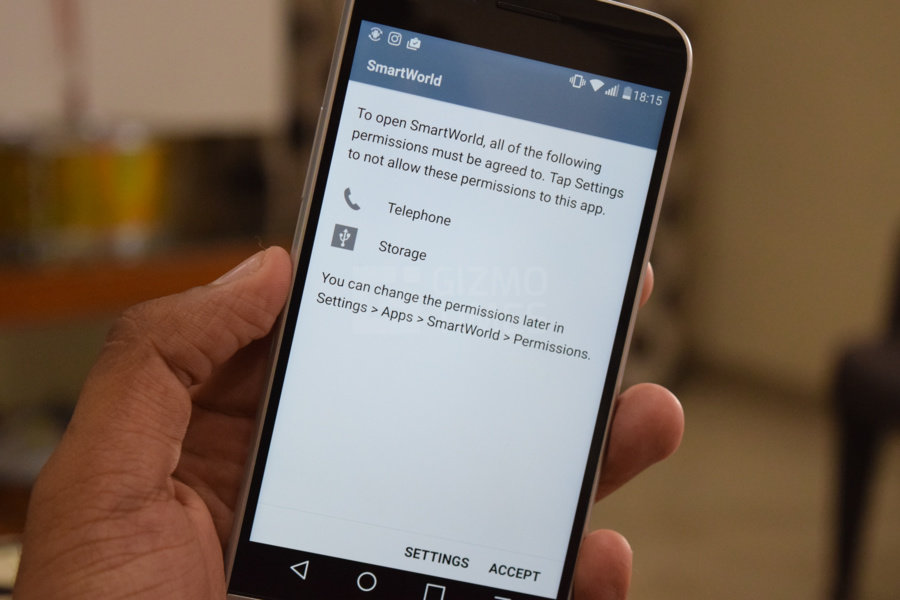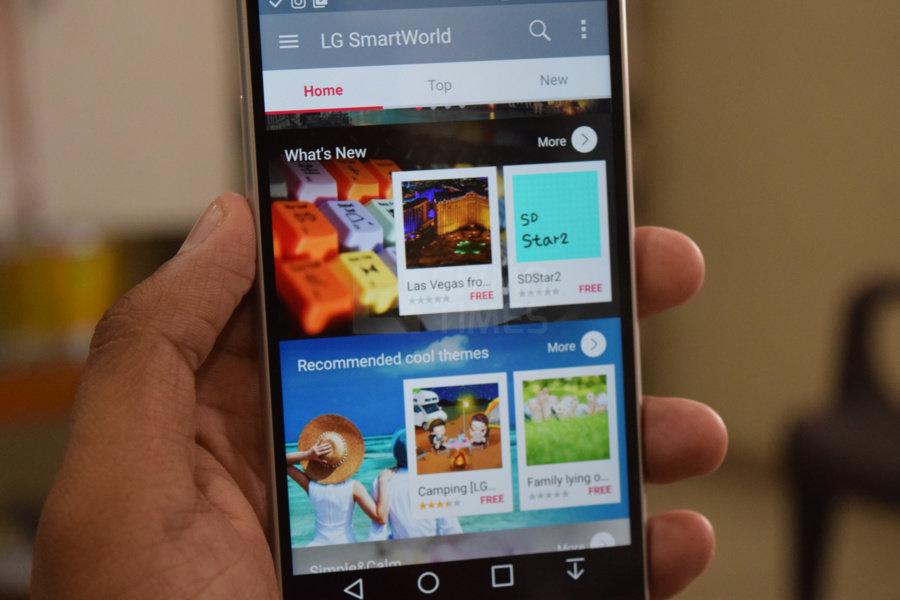 Check out the previews and download the one you need. In the LG Smartworld, you can see the Top, New, and Recommended themes. Once you tap on Download, it will begin and you can then apply the theme from there itself, or go back to the Theme settings to select it.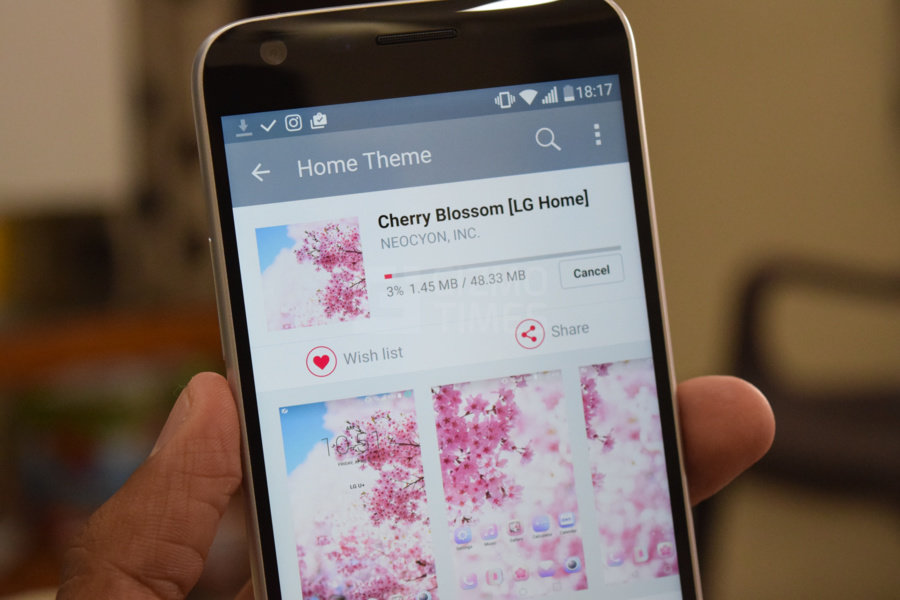 If you have downloaded multiple themes at one go, it is better to visit the Settings menu once again and activate the theme you want. Some themes are about 10MB in size while the other are over 50MB. If you fee like these themes are taking away a lot of space, you can always delete the downloaded themes from the Settings.
Changing a theme doesn't change any options but will change only the look of the interface, home screens, and the app icons. It is still good that LG is offering a Theme database to choose from and change the look of the interface.