If you're one such person who likes to find one perfect smartphone and stick to it for a long time, then you are probably using the same device for over 3-4 years. Now, if you are using a smartphone for over the years now then you most likely know terms like Rooting, Flashing, Custom ROMS, etc. One name that strikes when we hear those terms is CyanogenMod; a company that was in the news for recent calamities over at Cyanogen Inc.
Despite the internal issues, the custom ROM department seems to be fully functional and expanding its device reach. The team has mostly been working on CM 14.1 which is based on Android 7.1 Nougat which is currently available for few this year's flagships and last' year's. It looks like the dedication of the team has reached a point that the nightly builds will be soon available to the four-year-old Nexus 4(mako). In the meantime, you can get the experimental build which is already up.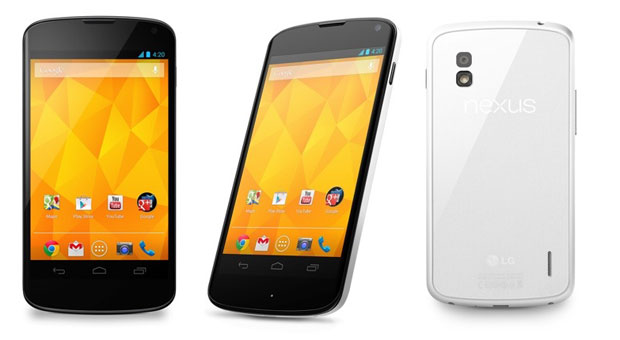 The being said Nightly builds are made available on the daily basis that Cyanogen has been working up until that point fixing bugs, etc. Meaning that you're better off waiting for some time until Cyanogen rolls out the stable update down the road. The said Custom ROM is also available for devices like the ones mentioned below.
The CAF notation beside the Nexus 5 is there to indicate that only units running on any Qualcomm-sourced CAF kernel and only they can install the ROM. A simple Google search for "AOSP vs. CAF" will clarify things.