OnePlus X users have been complaining about the Memory card not being detected issue from when the device has been launched. To fix this problem and many others the company is going to release OxygenOS 2.1.3 update which will bring many other changes and fixes as well.
The major changes which we can see from this update is related to Memory card, the card not being detected will be fixed along with things like the options to move apps to and from SD card, user interface experience improvements and others like: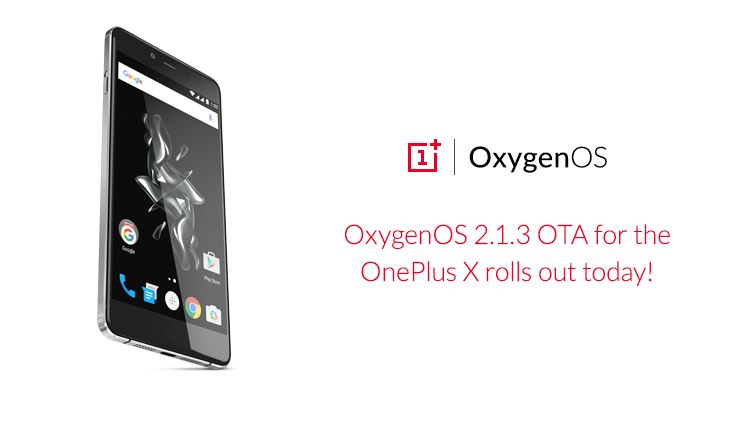 Security patches
Improvements related to SD card:
User experience improvements
Fix for device reboot caused on removing SD card in an active state
exFAT SD card support
Option to move Apps to and from SD card
General Bug Fixes and other optimizations
The update will be rolled out in increments and this will start with a small 10% randomly chosen devices to make sure that the OTA update system is working properly. After this the update will be rolled out to other users as well, the company mentioned that it will open up OTAs to the general public 24-48 hours after the initial release if the initial update goes well.
So make sure that you have have kept notification for update on and also keep checking for any update on your device. It is a relief that the memory card issue will be sorted out as there were numerous complaints about the memory card problems faced.
Source: forums.OnePlus