iOS 10 update is finally released to the public and you can hit the Software Update button in your iOS device if it is eligible to receive the update, to check if you are getting the update already or not. We have also written about the reasons to update or not, and there are some obvious reasons like the iPhone bricking problem that is making users avoiding the update for now.
Now, if you are stuck like many others are know that the only solution for now is by updating the iPhone, iPad or the iPod Touch manually through Apple iTunes. Here's how to do that, but before that, download the IPSW file for iOS 10 from the list given below, and then follow the instructions given below.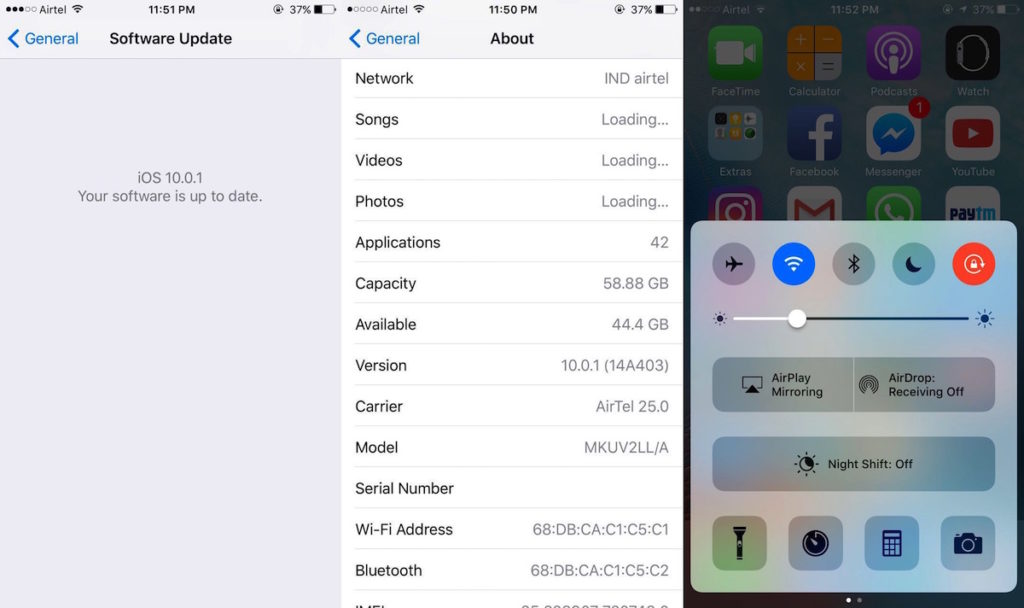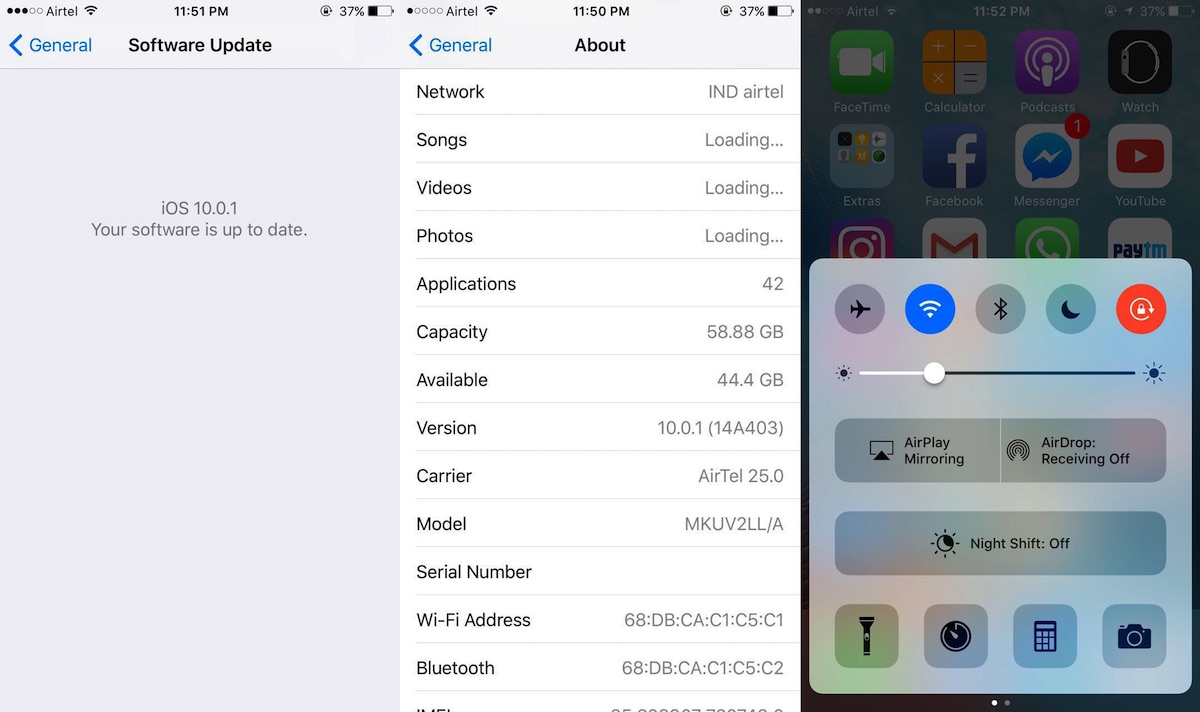 iOS 10 Download Links (IPSW) for iPad Pro
iOS 10 Download Links (IPSW) for iPad Air
iOS 10 Download Links (IPSW) for iPad
iOS 10 Download Links (IPSW) for iPad Mini
iOS 10 Download Links (IPSW) for iPhone
iOS 10 Download Links (IPSW) for iPod Touch
Update to iOS 10 using iTunes and IPSW file – Instructions
First, turn off Find My iPhone on the device. To do this, head to Settings > iCloud > Find My iPhone and toggle it to off.
Connect your iPhone, iPad or iPod touch to your computer via the Lightning/USB cable. Now launch iTunes and select your device from the list of devices it shows up.
Now, you will see a "Restore iPhone" button in the page. Before clicking that, you will have to press a button based on the OS you are using – Alt key for Mac and Shift key for Windows OS. Hold that key and then click on "Restore iPhone" and this will open the file manager where you will have to select the IPSW file that you had downloaded.
It will then automatically perform the update process on your iPhone, iPad or the iPod touch. It is a long process and will take a while and you will be able to see the progress on the device screen itself. Before the update process, make sure you have taken a backup of the content through Apple iTunes.