Xiaomi has started rolling out the update to the latest version of MIUI, i.e. MIUI v7.2 to a good number of its models. The latest MIUI version that we were currently seeing was the v7.1 that came as a part of the flagship Xiaomi Mi5.
The first batch update is said to be already rolling out to a few smartphones, but now, we have a full list of Xiaomi phones that will soon be getting the MIUI v7.2 update in the coming days. Check below for the list. Also, just like always, if you feel like you are late in getting the OTA update and are still waiting for it, you can download the files from MIUI forum and flash the update manually.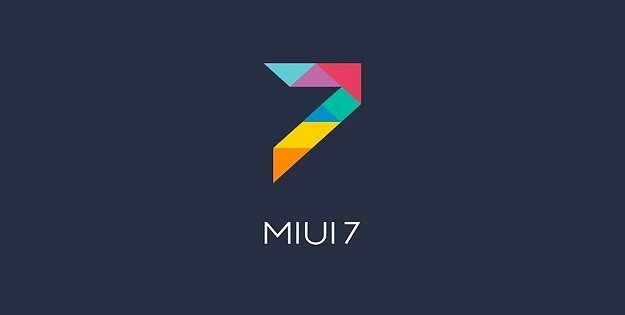 Xiaomi phones to get MIUI 7.2 update
Xiaomi Mi5
Xiaomi Mi4
Xiaomi Mi3
Xiaomi Mi 4s
Xiaomi Mi 4i
Xiaomi Mi 4c
Xiaomi Mi Note Pro
Xiaomi Mi Note
Xiaomi Redmi Note 3
Xiaomi Redmi Note 3G
Xiaomi Redmi Note 4G
Xiaomi Redmi 1s
Xiaomi Redmi 3
Xiaomi Redmi 2A
Xiaomi Redmi 2
Xiaomi Mi2s
Tablets: Mi Pad, Mi Pad 2
Change log in MIUI v7.2
Optimized notification style
Fixed the black status bar
Fixed the disappearing status bar issue
Fixed the issue where Power button menu was not readable in Accessibility mode
Optimized home screen icons animated effects after unlock
Fixed the home screen crashing issue
Fix: When using Snow fairy theme, icons would disappear for a moment after unlocking
Fix: Sometimes daily lockscreen did not work
Fix: It asked to change folder name when first open the folder in Mi Space mode after rebooting
New – Added music videos section
Optimization – New design for Mi Mover
New – Double tapping top bar will go to the top of the page (12-08)
Optimization – Optimized data source analysis for images using quick URL (11-23)
Optimization – 'Forgot password' option will show after entering wrong password for private folder repeatedly (12-02)
Optimization – A confirmation prompt will show before setting a folder as private (12-08)
Optimization – Optimized search function to show more information of search results (12-08)
Fix – Unrecognizable file names after ZIP files are decompressed (11-30)
Fix – Private folders could not be decrypted
Optimization – Data connection will be disabled if extra data plan is also used up after the original data plan reached its limit
For the full changelog, go the MIUI thread.
We will soon be publishing guides on how to manually update your phone to the latest MIUI version, if you aren't getting the OTA update.