To say it in short, the answer is "No". But is it too early to say that?
Let me explain that for you to understand why is that, even though there are many claiming that all the calls made on Jio network use data.
Mukesh Ambani, the chairman of Reliance Industries Limited, while announcing the Jio network in public said that we are going to give you voice calls for free. For lifetime, and it will be revolutionary because you won't ever get charged for making a call from now.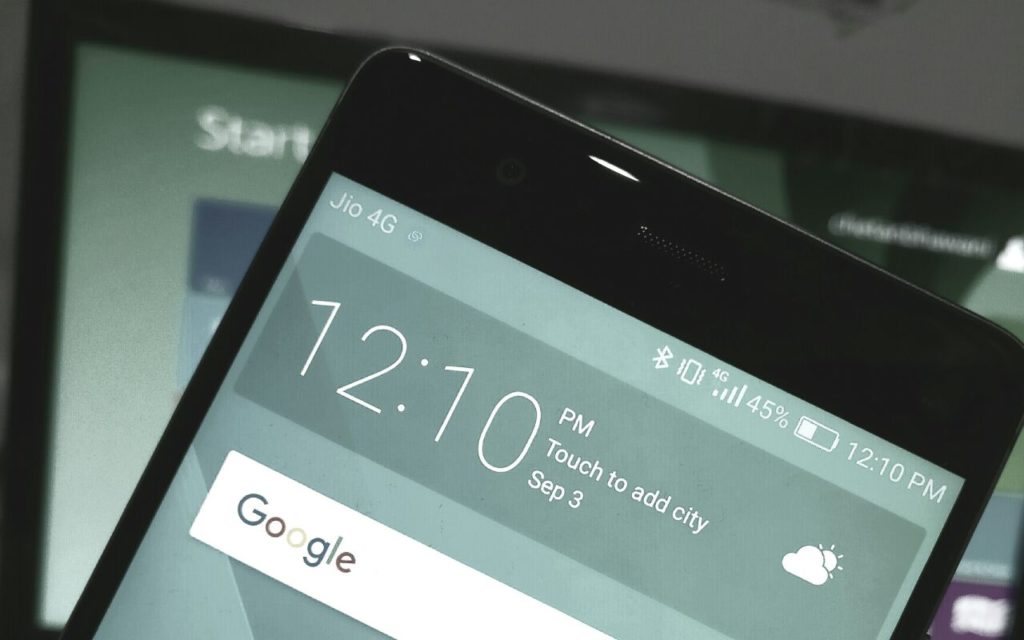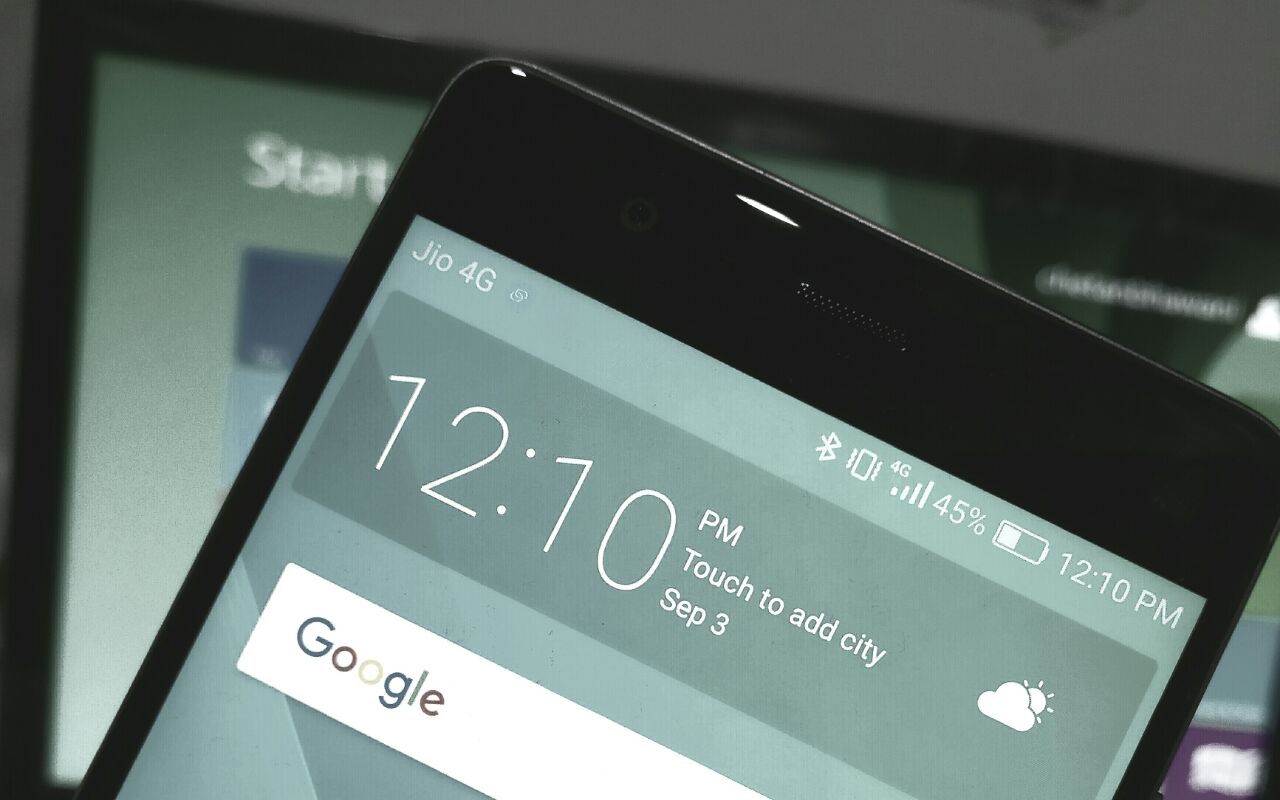 Now, little did he know that people will start making assumptions even before the actual plans and T&C are put up on Jio's official website. Voice calls are free, but they use data. That's confusing for Indian users, because there was never something like that seen before Jio came into the scene.
Jio is an IP based network, so the calls you make are through data connectivity, and actually, everything that happens is through data. But there is something called as Interconnect charges that will interfere with this, at least if we believe what the Director General of the Cellular Operators Association of India, Rajan Mathews says.
Check: Jio Prepaid Plans and Tariff
Rajan also said that whatever the case, the end network that is receiving the call will have to be paid 14 paise as interconnect cost. Reliance will have to pay that whenever someone from Jio network calls any number on the other network.
So, will the user have to pay that interconnect cost in the form of data cost? No, according to Reliance who has it in the Terms and Conditions – "Voice is truly free – no charge towards voice or the data used to make 4G voice calls."
Thanks, but how will Reliance pay the other network providers for every call?
Telecom Regulatory Authority of India (TRAI) has already floated a paper as a proposal to remove any interconnect cost for calls made on VoLTE network. i.e., if you are making a call through Jio, TRAI wants to make sure that Jio (Reliance) doesn't have to pay the other networks any charge for that. This hasn't been passed already, but when you aren't paying a website on the Internet while connecting it, the concept here is the same – to keep calls on the Internet free and without a charge given to the other networks as well.
It will still be interesting to see whether the other network providers allow this to happen or will they continue blocking calls (by not allowing to use the interconnect points) that are made from Jio network. If Reliance is bound to pay the charges for these interconnect points, will the company change the rules later or try to find a way to recover the costs it pays after promising the nation for offering free voice calls for ever?
The only requirement here is that you choose from one of the available plans and pay for it if you want to enjoy the free calls. If the pack gets expired and you don't recharge, you are bound to pay 2p/sec as the call charges, and you have full talktime recharges available, starting from Rs. 100.
But the fact for now is that you are not going to pay any charge for even the data that is used while making those voice calls, both local and STD. For the video calls, you are bound to pay and that is being openly mentioned by the company in the plans that are going to begin from January 1st, 2017.