There's a third person in your room when you are discussing something very personal with your closed one, with the door closed. How creepy is that? Surprisingly, that's the situation always when you own a Samsung Smart TV because everything you talk in front of the TV gets recorded, according to the company.
The Smart TVs from Samsung have a voice activation feature that is able to capture all the conversations that happen around it. Now, is that data getting deleted? No, because the TV sets are capable of sharing the sensitive information data with Samsung and other third-party services, which Samsung later mentioned as Nuance Communications, Inc.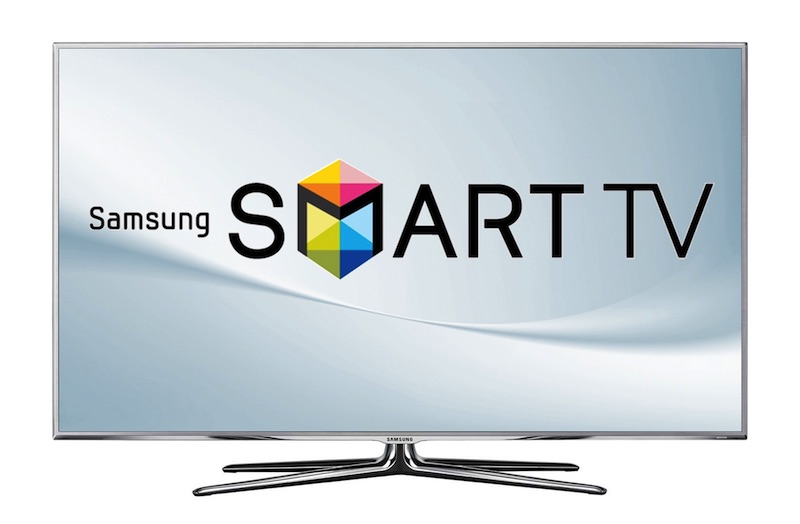 "If you enable Voice Recognition, you can interact with your Smart TV using your voice. To provide you the Voice Recognition feature, some interactive voice commands may be transmitted (along with information about your device, including device identifiers) to a third-party service provider (currently, Nuance Communications, Inc.) that converts your interactive voice commands to text and to the extent necessary to provide the Voice Recognition features to you."
Of course, it is mentioned that the data is collected only to evaluate and improve the features.
https://twitter.com/xor/status/564356757007261696/
Later, Samsung also clarified that the voice data is collected and recorded only when the user does a voice activation request for any command to be sent, because the microphone gets activated only then. But will you risk talking a lot in front of your Samsung Smart TV now, after knowing where could that personal talk reach?
Source [The story is over a year old, but still makes sense because the policy from Samsung hasn't changed].