Spotify is one of the Global Music App which everyone's been craving for. All the features of the App only get unlocked if you upgrade to the premium. Even then, everyone wants to use it at least once. Because it is Spotify! It is not available in India for some strange reasons. So, here's a guide for all the people who want to use the Spotify App in India. It's just a matter of a VPN. (This technique must also work in any other country where it is not supported).
Here's how to get Spotify in India
As I've said before, It's just a matter of a VPN app. So first, go to the Google Play Store and download a VPN app. I suggest downloading the Opera Free VPN.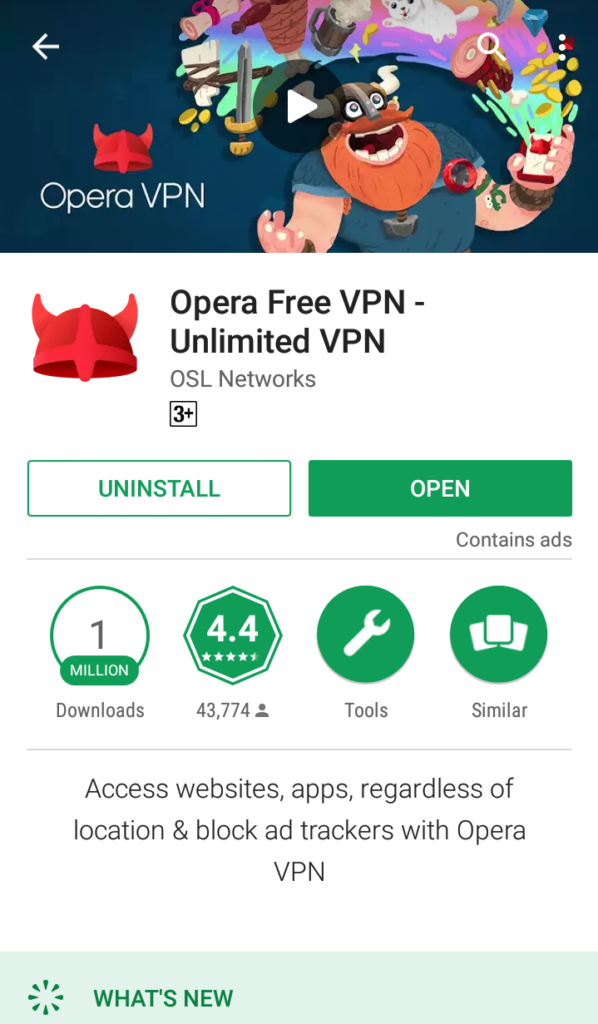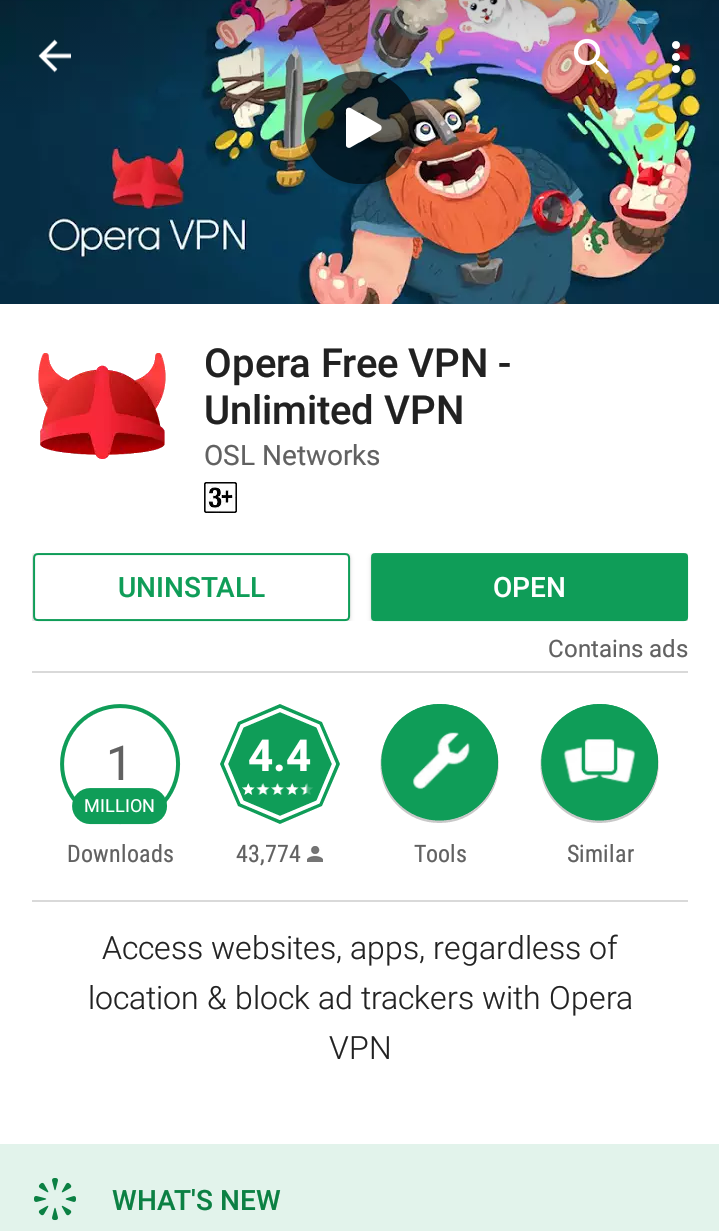 After you have finished downloading, open the App and turn the VPN on. After turning on, change the region to the United States.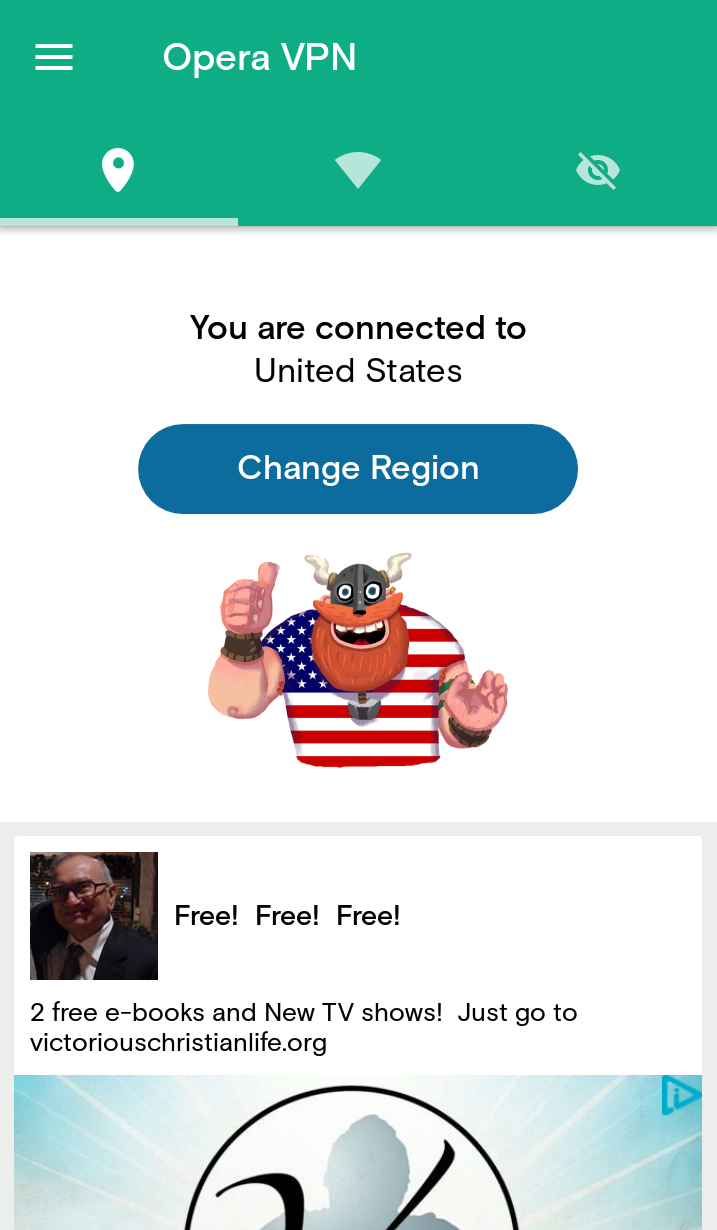 After changing the region in theOpera VPN, we need to clear the Google Play Store's App data. For that, go to Settings> Apps> Google Play Store> Clear data.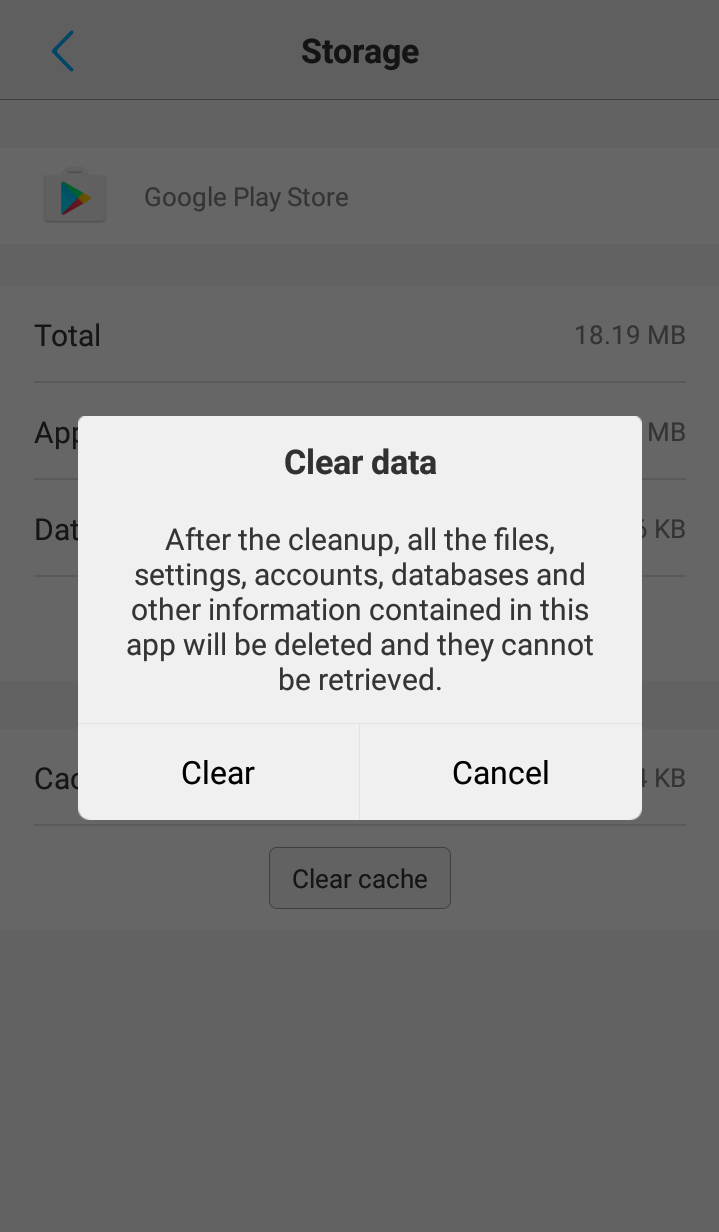 And now, open the Google Play Store. Congratulations! You're in the United States! Search for Spotify, download, Sign-up, and enjoy!
Note: I suggest you turn on the VPN whenever you want to use the Spotify App. The Spotify App may detect if not and might disable your account.
Also, although we suggested Opera VPN here, any of the VPN apps would do the same job and help spoof the location for you to get access to Spotify and use it at ease. But, usually the Opera one has been known to be the easiest to use, thus we had specifically written about it. Check out the Best VPN apps for Android in case you are looking for any alternatives.