Known as one of the best fitness tracking app maker, Runtastic has pushed itself into the fitness tracking hardware segment by announcing a watch that is just more than a timepiece, and helps tracks fitness of the user. Named as Runtastic Moment, the watch doesn't really look like a smartwatch, as the analog display gives it a standard watch feel.
What's interesting is that the Moment watch comes packed with a set of sensors that helps track activities, i.e. steps walked, active minutes, calories burned, and sleep. This works with the Runtastic Me app, and while that looks like just an analog display, it would be showing you the stats of distance covered, whenever an activity is being done.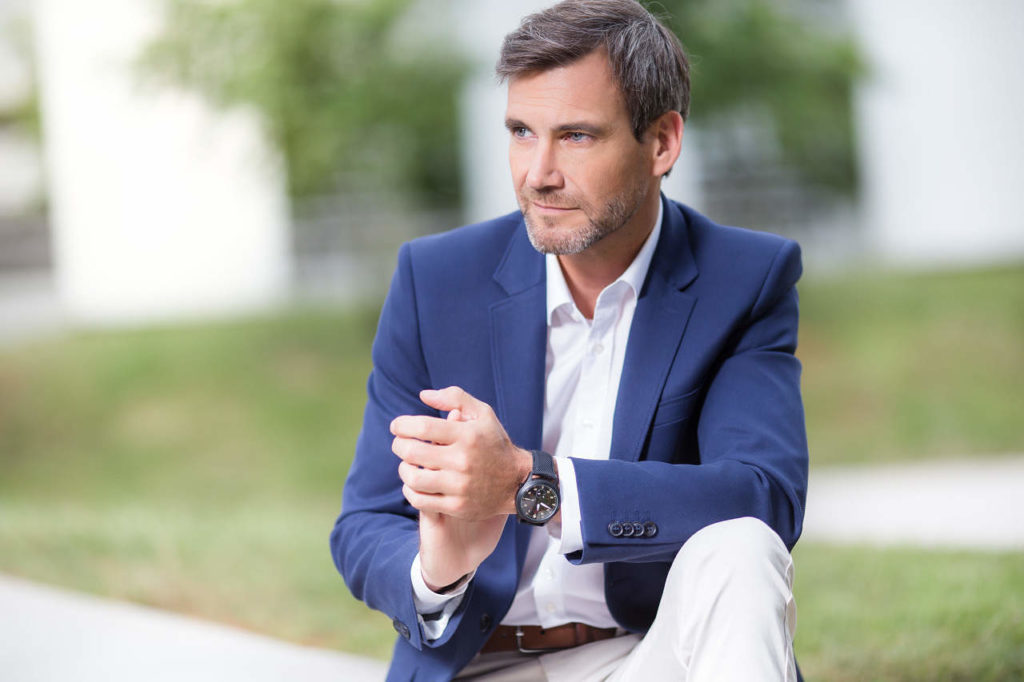 The Runtastic Moment is waterproof at up to 300 feet, and there are four different models for the watch. The long-lasting lithium battery is claimed to give about six months of life, before asking for a replacement.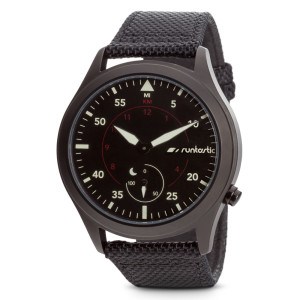 Moment Elite
This is a high-end sporty design made from stainless steel, and has a nylon-covered leather band. This is available only in black, and the price set for this watch is $179.
Moment Classic
This watch offers more style with colors than with material, and there are three colors – silver, gold or rose gold. There is high-quality leather band given to it. This is priced at $179.
Moment Basic
The Basic offers no difference in functionality, but has a basic look, with two colors: black or beige. The compromise with the band and bezel brings the price down to $129.
Moment Fun
Similar to the Basic, offering a standard look, but has a few color options like Plum, Indigo, Raspberry and Sand. Even this is priced at $129.
These watches would work with Android, iOS and Windows Phone, and there would be reminders through vibration if you have been sitting for long at one place. The fitness-tracking watches are available for order right away, but the shipping won't happen at least in the next three weeks.