The Yu Yunicorn smartphone comes with a metal body which seems sturdy and good but the company has not mentioned much about the screen protection that is offered, and it is better to not take a risk without having a screen guard if you are buying this phone.
In this list below, we mention about the best accessories that you can have on the YU Yunicorn smartphone. It comprises of the tempered glass screen protectors, some cases, covers and the accessories that make your phone usage better.
Buy the YU Yunicorn on Flipkart.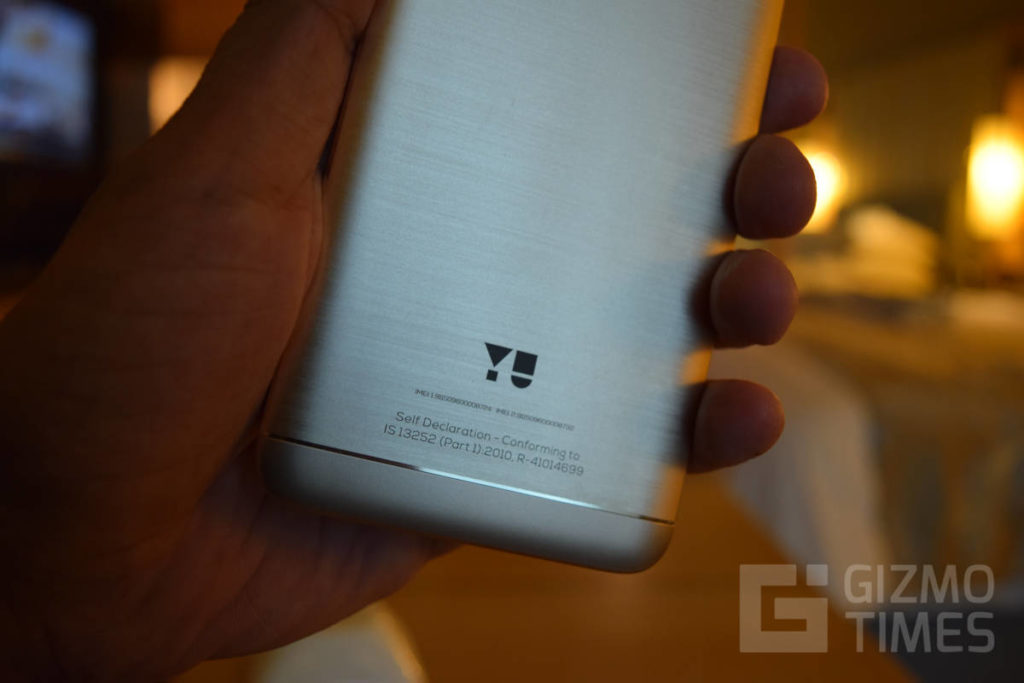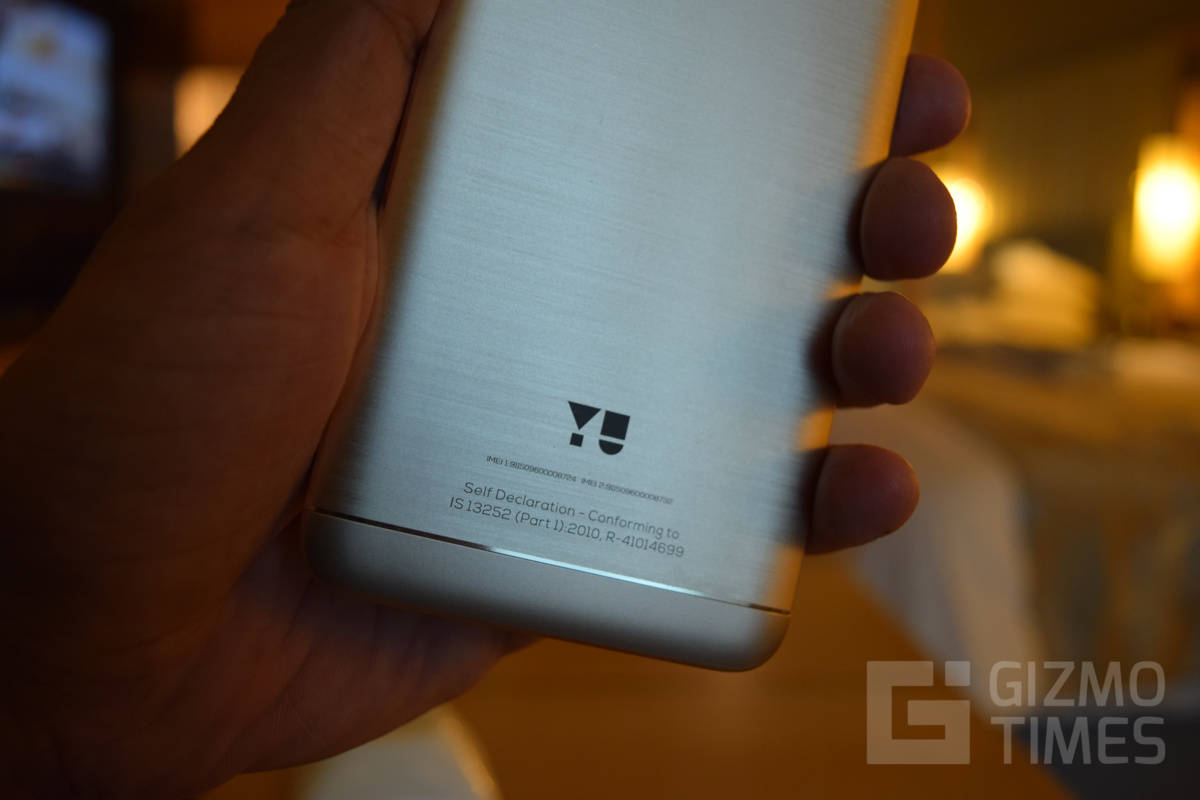 Tempered Glass screen protector for YU Yunicorn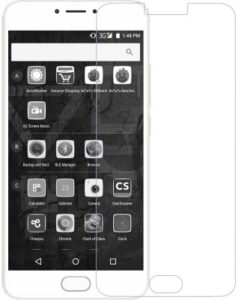 The Mobilife TG-YU-YUC Tempered Glass for Yu Yunicorn is the best one you can use as a screen protector with tempered glass having an Air-bubble Proof, scratch-resistant, UV Protection, Anti-Fingerprint, Anti-Reflection, Anti-Bacterial, Washable features.
The hardness on this is 8h-9h and there are rounded borders, and the screen protector is said to have delicate touch as that it doesn't change the way touchscreen works on the phone.
Flip Cover for YU Yunicorn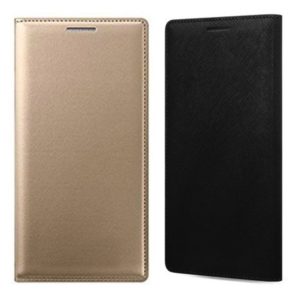 The Aspir Flip Cover for the phone comes with a premium quality and it is an artificial leather exterior over the plastic body with a perfect grip on the phone. The flip cover comes in gold and Black color options.
These flip covers offer a good access to the buttons on the side and even for the fingerprint sensor on the back of the phone. The covers are priced at Rs. 329 and Rs. 349 for the Gold and Black variants respectively.
Back covers for YU Yunicorn
There are a lot of Kartuce back covers available for the YU Yunicorn. These seem like the 3D printed covers with appropriate cutouts for the speaker, camera and other openings. Slim polycarbonate back cover protects from bumps & drops or damages to the phone.
Click on the picture below to go to Flipkart and check out the back cover of the phone.
There are not many other good accessories available for the Yu Yunicorn, and we will be updating this page with more options if we find any good ones. For now, the Yunicorn accessories are not available in the offline market, so these options above are the ones you can look at.