Bajaj Finserv which is into consumer durable finance market has unveiled India's first EMI finance App. To make the most of the festival season in India, the company has introduced the EMI finance approval app to get your EMI Finance approved in just 3 simple steps directly from your smartphone.
Bajaj Finserv Experia makes it easy to purchase your essential household items like LED Tv's, Smartphones, Furniture and other items  as well. With the App it is going to become even more easier to get instant EMI finance anytime, anywhere. All that the user has to do is Download the App and login or create an account which gives you the option to login using your Aadhar Card, Facebook, Twitter or Google+ which enters the personal details directly.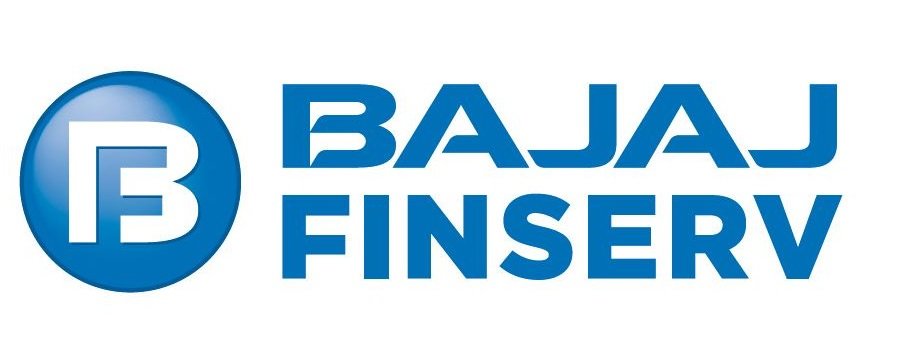 Devang Mody, President Consumer Finance, Bajaj Finance Ltd, said, "Finding new methods to acquire customers and expanding into new geographies are key in the present times. We continue to simplify EMI financing for customers through digitization initiatives going forward as well"
Rajeev Jain, CEO, Bajaj Finance Ltd, said, "We've seen a strong start of the Festival Season. Our new mobile application has made it possible for customers to get an instant EMI Finance approval even before stepping into the stores for purchase. We have a robust process in place and if the festive season goes as planned, we expect our assets to grow 30-35 per cent"
Launch the App and click on "Quick Apply" button to get instant approval of finance with easy EMI options in just a matter of minutes. With the huge number of offers coming your way this season this App surely makes it easy and convenient to make purchases.
The features which the consumers can avail with the new Bajaj Finserv Experia App are:
Avail Instant Approval for pre-approved loans up to INR 3 Lacs at a tap
Login with Aadhar Card, Facebook, Linkedin or Google
Share only the first 6 digits of their Credit Card to get an extra advantage. This increases their chances of getting an approval, and also makes them eligible for higher loan amounts. No money will be deducted from their card and Bajaj Finserv does not use your Credit Card details for any banking purpose.
Convenience of applying from anywhere, anytime
Edit their personal details easily
Post approval, shop across any of Bajaj Finserv's 12,000+ partner outlets in, over 150 cities
Track their loan application
The App is available for both Android and iOS devices which can be downloaded from their respective Stores in the consumer's smartphone or tablet. It surely saves time and merging it with the gadget which we carry with us everywhere any sudden decisions for purchasing becomes easy. Consumers can purchase products across various categories like electronics, household items, lifestyle etc under three distinct categories called Lifestyle Finance, Digital Finance and Consumer Durable Finance.