It's usually during the end of the year when people choose to travel and spend time away from the routine life, but the planning for that happens well before that. You might see your travel guide helping you with understanding what's good and worth spending time during your travel, but you might be missing out of a few important details, because your agent necessarily might have not went there.
There are some very useful apps available for smartphones, and you can check the list of the best ones below. These are the ones that won't show you the basic destination information, but a lot more than that.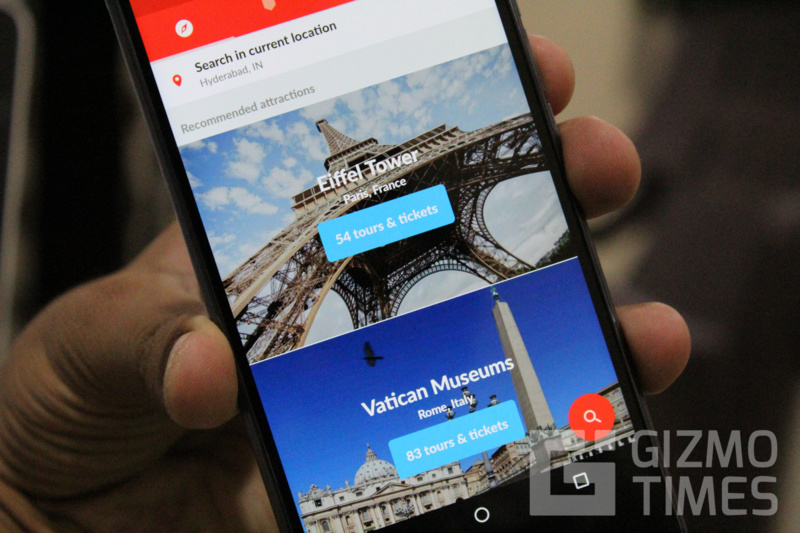 AFAR Travel Guide App
AFAR is a very well known travel guide, and it has a very good app for smartphones, which would help the travelers on the go. The app features Wanderlists, Guides with maps, and trip suggestions from the experts from the local destination. Planning can be done without the need of Internet, so that's a plus.
TripAdvisor App
Travelers might not hear the name TripAdvisor for the first time, but it doesn't have just a single resource. What one would suggest from it's portfolio is the Offline City Guides app, which would offer full itineraries and several suggestions for every location you move around to.
Again, this has the offline feature so you can easily access the information without having to use the Internet.
GetYourGuide Travel App
GetYourGuide is a pretty cool travel guide app that would not just suggest you what can be done, and get you the reviews from fellow travelers, but it also lets users book different activities.
Booking tickets and hotels is not what you would usually want to do on such apps, but for example, if you are going to Singapore, you would want to book the entry tickets for Singapore Flyer, Marina Bay Sands, and Gardens by the Bay all through these kind of apps so you don't have to stand in the queue.
Download GetYourGuide for Android and iOS
Triposo Travel Guide
Providing information about not just the directions, best attractions and the travel options, Triposo does a lot more including offline maps, routing and city walks. The app features smart suggestions that would let travelers know about some places that aren't very famous but worth going to.
Even Triposo lets people purchase tickets for special attractions in the destinations, and helps suggest the best type of hotels and rooms to purchase.
Gogobot Guide App
Gogobot helps you discover the best events, restaurants, attractions and hotels, near you or far away. The app gives hotel recommendations, and suggests the best prices based on different travel services.
From the app, users can create podcasts and upload them for friends to listen to, and check how good a place is. It features over 8 lac reviews and millions of photos uploaded by real travelers.
There are several other ones that might be good for travelers from India, but the ones we listed above and mainly for the offline navigation, related real reviews and suggestions, and much more than standard travel and hotel bookings. Do you use any other app apart from the ones we listed above? feel free to share.