Android devices are increasing day by day and with an increased number of devices, we have an increased number of developers venturing into creating their Android Apps. These days people use their smartphones to do almost every single task of their day and one of those tasks is Note taking. There are times when you have to note down certain things and you don't have a piece of paper or a pen lying around. This is when such apps come in handy and prove beneficial. Now, there are a lot of apps available for taking notes on your Android device, but here is a list of the best ones that you can start using today.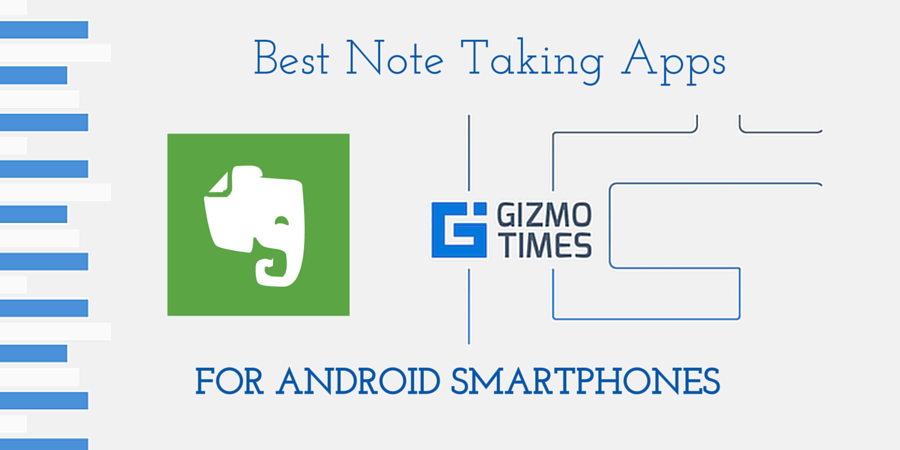 Google Keep(Free)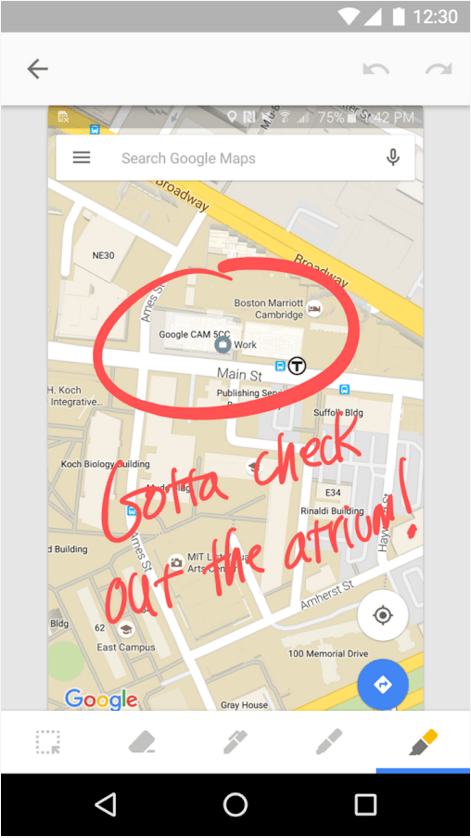 These days a lot of Android smartphones come pre-installed with the Google Suite, which comprises of the Google Keep app. It is a robust note taking app which has a few good features. These features include creating labels for your notes, making checklists and colour coding your notes as you like. The best part about this service is that it is free and automatically syncs all your notes to the web, and you can access them on your computer using their website or the app on the Google Chrome browser.
Evernote (Free/Paid)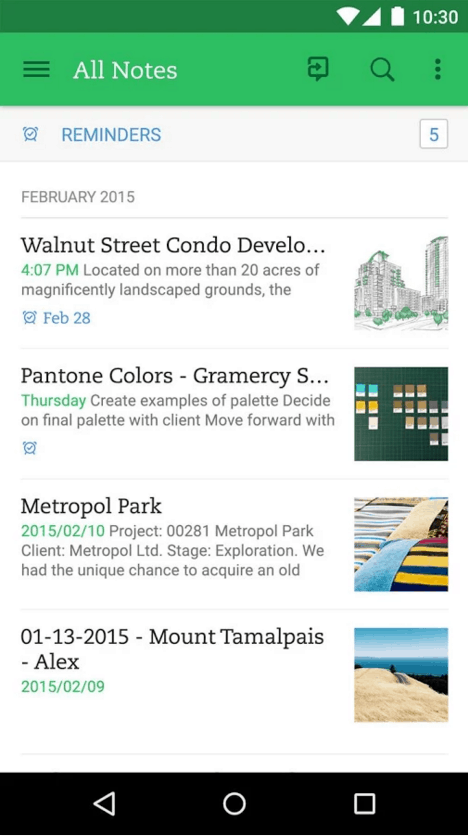 Evernote is one of the best-known companies that provides one of the best note taking app. It is one of the best cross-platform application that allows you to create notes, voice notes, upload images to notes and many more things! It is available for Android, iOS, Windows, Mac OSX and the web as well. The paid version of the app is a subscription model that you can choose based on your usage, but the free version isn't bad either. It's still pretty good!
OneNote (Free)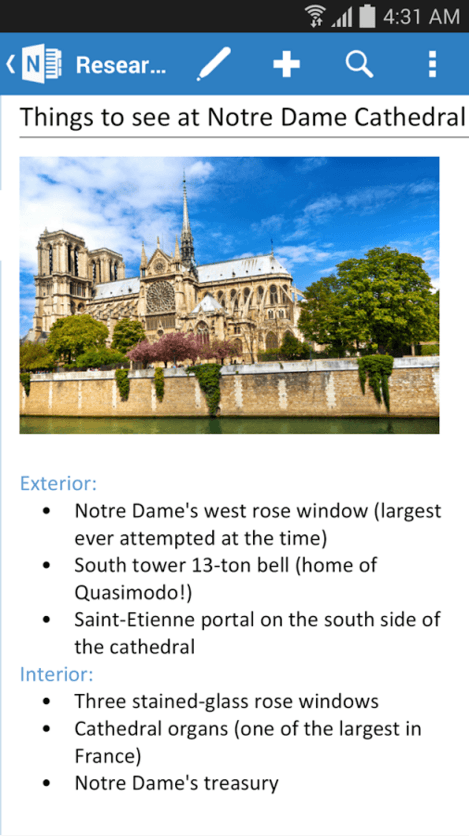 OneNote is a part of the Microsoft's Office suite and OneNote is free to use on all platforms. It comes bundled with your Microsoft Account or your OneDrive account. Using OneNote, you can create many notebooks, and sort your notes into different notebooks based on what they are related to. You can create checklists, add images and many other things in your OneNote note.
ColorNote (Free)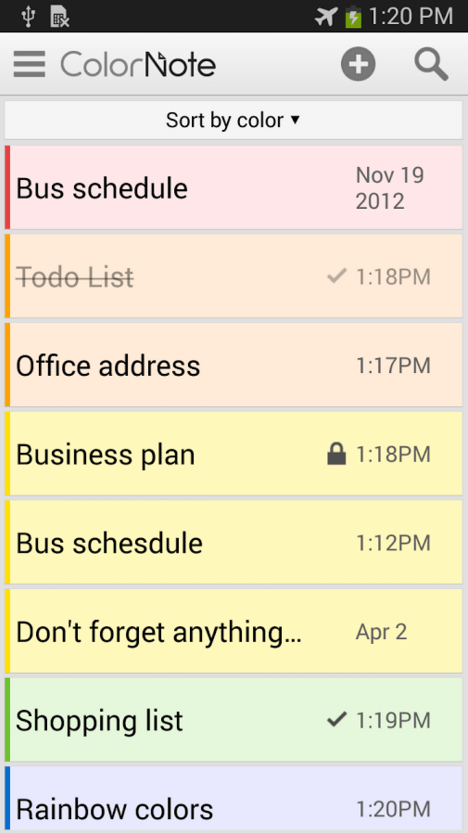 ColorNote is an interesting app which allows you to take notes as and when you want and makes each and every note in a different colour to add a uniqueness to the app. Using this app, you can take notes, make checklists and stuff. The only downside of using this app is that the User Interface of the app may not be up to date with the material design of Android.
Notepad (Free)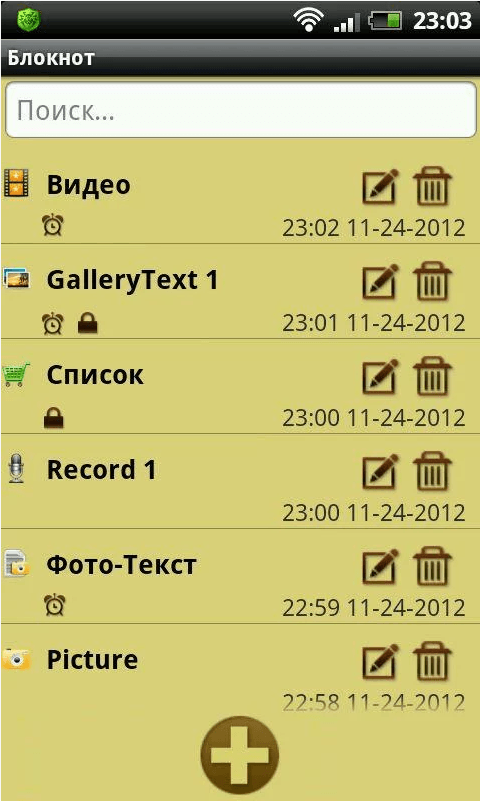 Notepad is a free Android Application that works just as a simple note taking app. It is the equivalent of using a physical notepad with pen and just allows you to simply take the notes on your phone. There is a downside however of using this app. This app does not offer cloud sync or backup, so you will manually have to backup all your data on your SD card or somewhere.
Conclusion
In the list above, I have listed the best of the best note taking apps that you can find on Android. In my opinion, you should go with such an app that provides the ability to sync to the cloud, but if you're confident that you don't need a cloud based app yet, you can choose the ones without a cloud integration.