We are looking at yet another limited number model at the Geneva Motor Show 2016, and this time, it is a streamlined car, carrying a Raptop-like design, the Apollo Arrow. For a supercar fan, the Arrow looks much like what you might have dreamt of, and mind you, it seems great not just with the looks but also with the performance.
Apollo might not be a familiar name for many, but Grumpert might be, and the story goes like – Grumpert re-branded itself to Apollo after thier almost-bancrupt stage was revived by an investor from Hong Kong, and their first car, the Arrow is now unveiled at the Motor Show, with a limited number of 100 units to be made.
The car will have an engine sourced from Audi, and it is a 4-litre twin-turbo V8 engine, which is expected to make 1000 HP as well as 740 lbs-ft of torque. The car also boasts a top speed of 360 kmph and it can reach a speed of 0 to 100 kmph in just 2.9 seconds.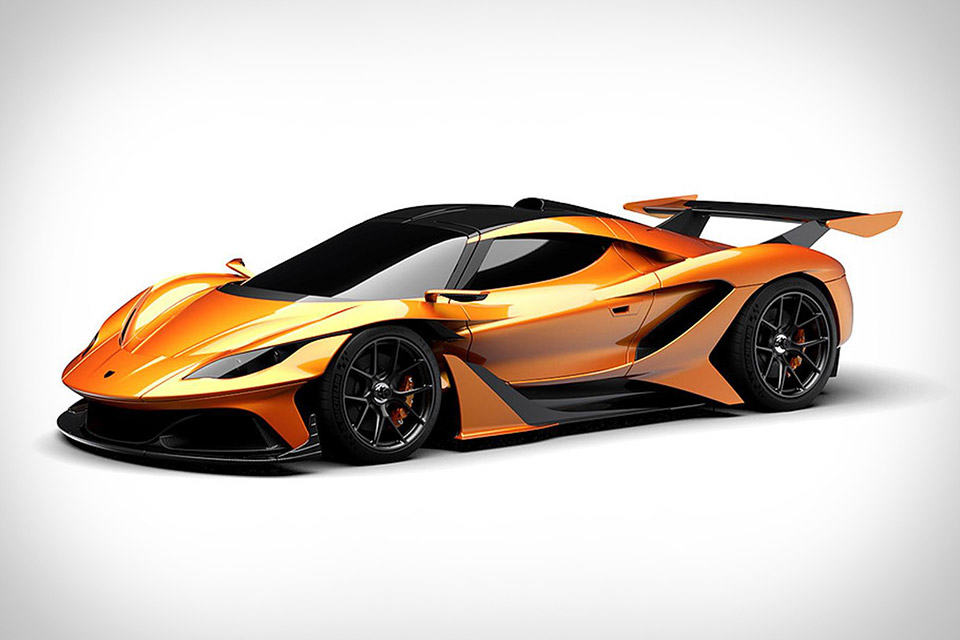 The body has curves, sharp points and it doesn't resemble many other cars out there, and it is even unlike how the previous cars from Grumpert were. There'll be powered windows, electronic stability control, ABS, and a satellite navigation system.
While Apollo hasn't mentioned about the price, the supercar that is displayed at the show going on right now is expected to cost less than 1 million Euro, which is quite lesser than some competitive ones out there, but we are not talking about brands like VV, Audi, Bugatti, or such cool ones.