About a year ago, the Hondo City got an upgrade and the Japanese automaker will be showcasing two new cars at the 2018 Auto Expo. Both the cars are updates to previously launched cars that have been dormant over the past few years and these updates are with a hope of giving their sales a kickstart.
The 10th Generation Honda Civic will be available next year while the 5th Generation Honda CR-V will available this year itself. Both the cars are expected to be fairly priced considering the fact that they are both assembled in India through the completely knocked down kit route. As we saw in the latest generation Honda City which made a move to offer the diesel engine, even the Honda Civic, and the CR-V are expected to be offered in diesel engine variants too.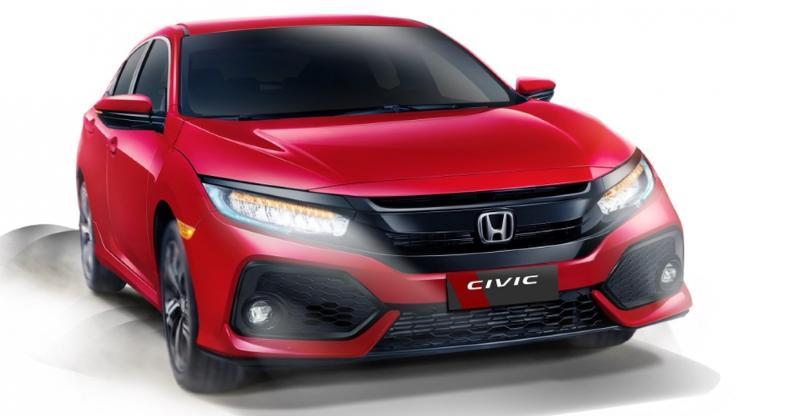 The CR-V will be a seven-seater SUV that will be slightly bigger than the previous generation and in its 5th generation, it will be offered in both petrol and turbocharged diesel format. The petrol variant will also have a four-wheel drive option and come in Manual and Automatic variants.
Both the cars are expected to share the same diesel engine and CR-V Diesel variant is expected to come only in manual transmission and have a front wheel drive. The CR-V is expected to be priced around the 25 Lakh price segment and will directly compete with Toyota Fortuner and Ford Endeavour.
The Petrol variant of Honda Civic will be powered by a 1.8L 4 Cylinder engine that will produce 140 brake horsepower and is powered by VTEC Technology. The diesel engine will be turbocharged and have 120 brake horsepower with about 300Nm torque.
The car will be coming with 6-speed manual transmission for the diesel and both manual and automatic variants for the petrol variant. Honda has already started making their 1.6 L aluminum diesel engine with i-DTEC. The expected price of the new Honda Civic is about 15 Lakhs and will compete with the likes of Toyota Corolla Altis and the Hyundai Elantra.