Panasonic has made their presence felt in the Photokina 2016 in Cologne, Germany by launching three new cameras, the Lumix FZ2500, Lumix LX-10 and Lumix G85. the Lumix FZ2500 being the successor to the FZ1000 which comes with 20x optical zoom having 1-inch 20.1-megapixel sensor. It has an aperture of f/2.8-4.5 along with variable filters.
The camera comes with a 3-inch touchscreen LCD along with Wi-Fi connectivity and has professional grade V-LogL video recording. The camera is equipped to capture unlimited 4K video recording which is a very useful feature for cinematographers who want to keep recording without any halts.
The FZ2500 is also capable of capturing RAW images and has burst mode which shoots up to 12 fps and features and OLED EVF with 2.3 million dot resolution. The other camera launched by Lumix is the LX10 which is a compact camera targeting the premium segment with the likes of Sony's RX100 series and is pretty impressive in the specifications segment as well sporting a 20.1-megapixel sensor which is capable of recording 4K videos at 30fps.
While the Lumix LX10 also sports a 3-inch LCD display which is tilt able up to 180-degree  it does not come with EVF which is seen in the FZ2500 so you need to stick to the rear screen while framing. It comes with a 1-inch MOS sensor with aperture of f/1.4-2.8 aperture. You can also shoot in RAW and it comes with built-in Wi-Fi and an option to charging over USB.
The Lumix L85 is an impressive camera with rugged interchangeable lens and is a mirror less camera equipped with 5-axis dual image stabilisation system which is a combination of Optical Image Stabilisation and Body Image Stabilisation giving crisper images while shooting. The L85 comes with a 16-megapixel sensor and it sports a fully articulating touchscreen LCD display to get those difficult captures. To make it ideal for outdoor use the camera having a rugged design also is dustproof and splash proof making it ideal for outdoor activities.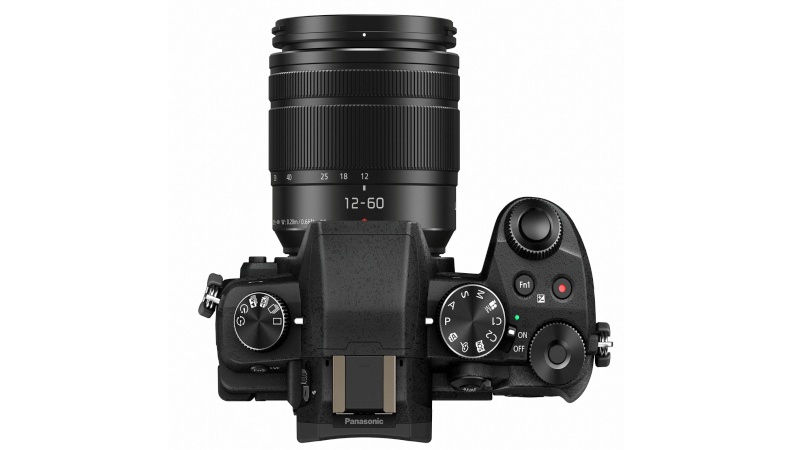 The Lumix FZ2500 is priced at $1199 which is approximately Rs. 83,999 while the Lumix LX10 is priced at $699 approximately Rs. 48,930 and the Lumix G85 is priced at $899 or Rs. 62,930 for the body only and $999 or Rs. 69,930 with a 12-60mm kit lens.
Panasonic has also teased the Lumix GH5 which is a camera capable of recording 4K videos at 60fps and also records Video at 6K, the company has not mentioned about the other specifications and details like price and availability of the camera.
At the Photokina 2016, Sony A99 II was launched, and Sandisk 1TB SDXC card is introduced as well.