Sony held a small event in New York to announce their latest camera, the RX1R II which comes in the compact full-frame sensor line-up which was started in 2013 with the launch of RX1R. The RX1R II is truly an impressive camera for its size, it comes with 42.4-megapixel, full-frame Exmor R CMOS sensor which is backlit and comes with ISO range of 100-25,600 which is said to be further expandable up to 50-102,400. Which makes this small handheld camera a mini powerhouse.
When compared to the earlier model the RX1R II cannot be called as portable as the RX1R came with a retractable Zoom lens, but the RX1R II sports a bulky f2.0 lens which is not retractable and should be carried around in a pouch or bag. The missing viewfinder in the RX1R has been fixed and the RX1R II comes with a pop-up 2.4-million dot OLED Electronic View Finder which can be seen in Sony's RX100.  It also comes with a 3-inch LCD display which can be tilted.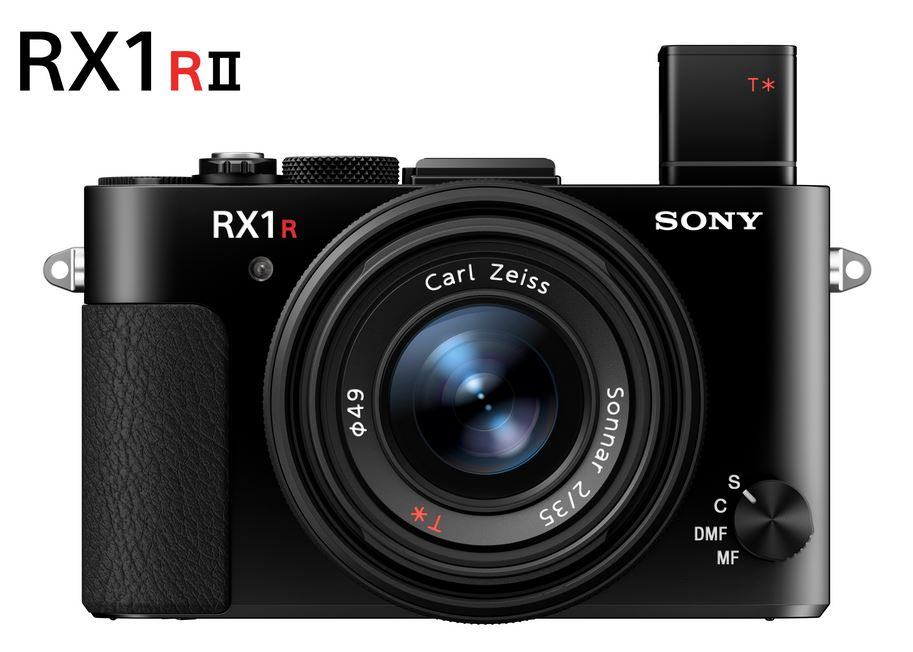 What is the use with all the features when a basic autofocus function was messed up,  this has been fixed and Sony says that this model is 3.5 times faster than the original model and the autofocus is now 30 percent faster. Sony has introduced "world's first optical variable low-pass filter," in the RX1R II which lets you either use it or turn it off while taking a photo which is the first in any camera. The Sony RX1R II is a camera meant for taking still photographs and hence you cannot expect much from the Video recording aspect and Sony has kept it that way, the camera can record Videos at 1080p at 24,30 and 60 fps.
If you are looking forward to get your hands on one, you have to wait for a month as the Sony RX1R II will be hitting he shelves in November and is priced at $3,300 for the compact full-frame sensor RX1R II camera.