The Yi Camera from Xiaomi was a very popular sports camera. It gets a new version, with the Xiaomi Yi Camera Night Vision Edition coming to play, with an infrared sensor. The new camera will go on sale from 5th June, and this is the third camera from Xiaomi in this category, after the original Yi and then the Yi Sports edition one.
This night vision camera comes with a 940mm infrared camera sensor, and this doesn't need any artificial light source to brighten the view in the frame. The view is possible for a distance of up to 5 meters, i.e. 15 feet. This is an all-glass lens with a F/2.0 aperture, and a 4X zoom functionality. It has 92.7-degree horizontal, 48.7-degree vertical and 111.2-degree diagonal viewing angles.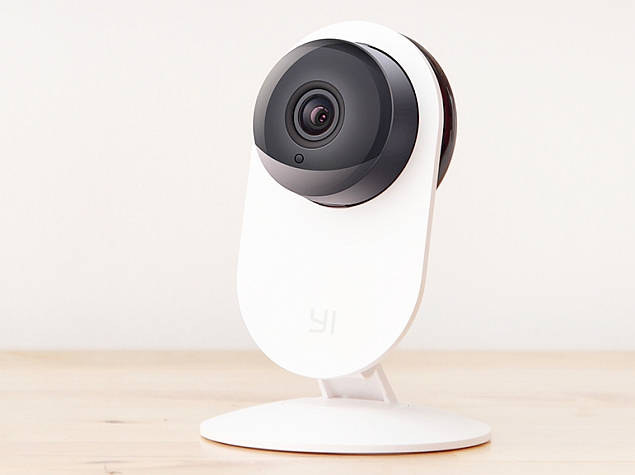 There is a new sensor, but the Yi Night Vision Edition camera has similar functions to the standard edition, and it is able to capture pictures and record videos at 720p resolution with 20 frames per second. It also allows live streaming through Wi-Fi 802.11 b/g/n connectivity.
There is a MicroSD card slot that can handle a 32GB card, and the camera can record two-way voice. The Yi Night Vision Edition camera has an assistant application that can be installed on Android and iOS devices, with Android 2.3 and later supported while on iOS, it can be anything with iOS 7.0 and later.
The camera is available only in China right now, and is priced at CNY 149 which is only around Rs. 1500, a good price for a night vision camera for tracking.