The gaming computers are on a rise in the market and recently, we saw both ASUS (ASUS ROG), MSI (MSI Vortex) and Acer (Acer Predator) coming up with high-end gaming laptops. Now, HP joins the league with the Omen series of gaming laptops, desktops, and accessories. To begin with, there are two laptops, a tower, and a display.
The two laptops are simply called "Omen" and they have no huge branding of the company itself as the back of the screen has a unique diamond shape that matches the dragon red highlights that are shown around each key of the keyboard. The resemblance of that diamond shape is with the logo of VoodooPC, the luxury PC brand acquired by HP about a decade back.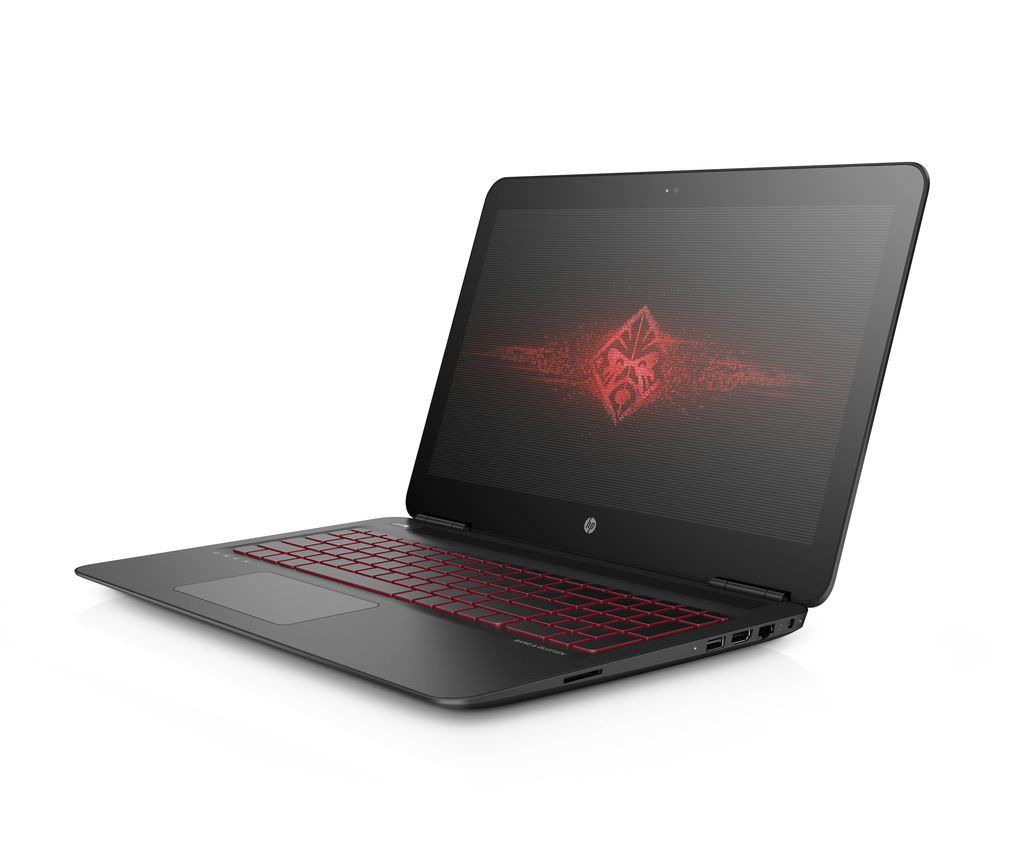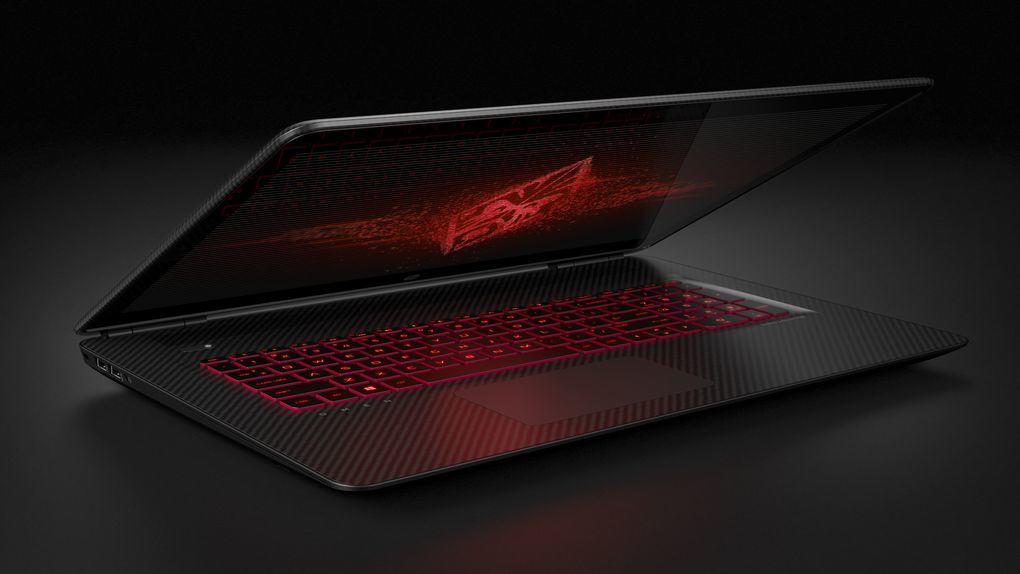 Of the two laptop models, the 15.6-inch display model has the Intel Core i3 processor, and a 17.3-inch model has an i5 processor, though both of them can be configured with up to an i7 processor, along with 16GB RAM, GeForce GTX 965M GPU, and a 4K display as well.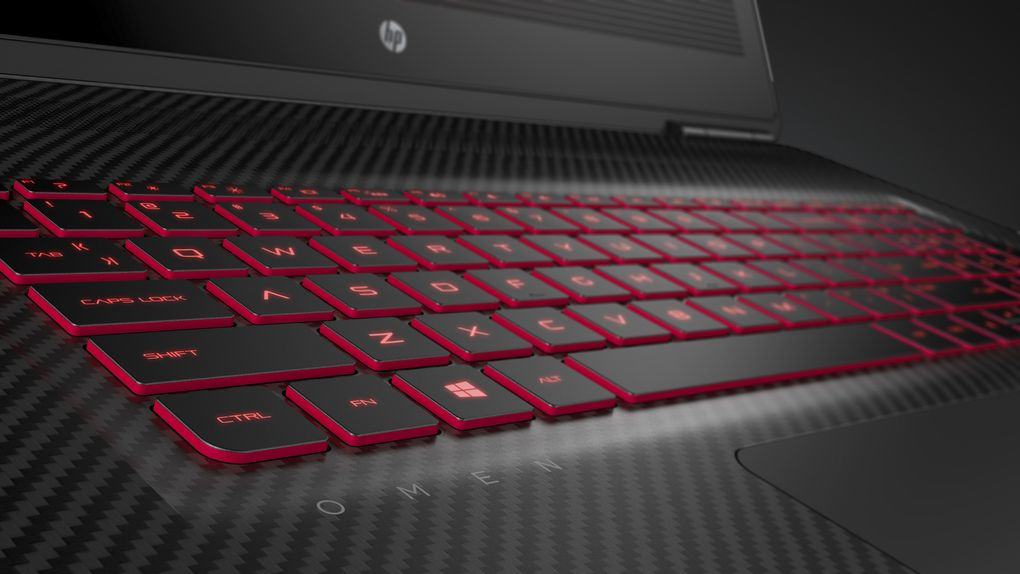 While the smaller variant is priced starting from $899.99, the larger one comes with the base price of $949.99. The availability of both starts from July 10th.
The Omen Desktop PC from HP is going to arrive in August 2016, but not a lot has been mentioned about it by the company, except for the fact that it will be fully powered to support even VR gaming. The Tower PCs will have microATX form factor, and the options for users to choose would include NVIDIA Founders' edition graphic cards and water cooling. The casing for the PC will come with glowing LED lights, which is common nowadays with the gaming PCs.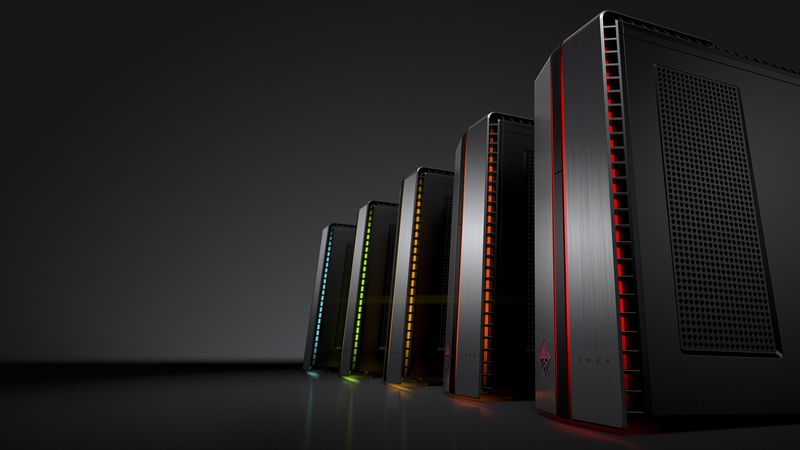 The last in the list is the HP 32 Display, which will also show its appearance in August. It is a 32-inch Quad HD display promising a 5-millisecond response time and a 75Hz refresh rate. The pricing of this too is not known.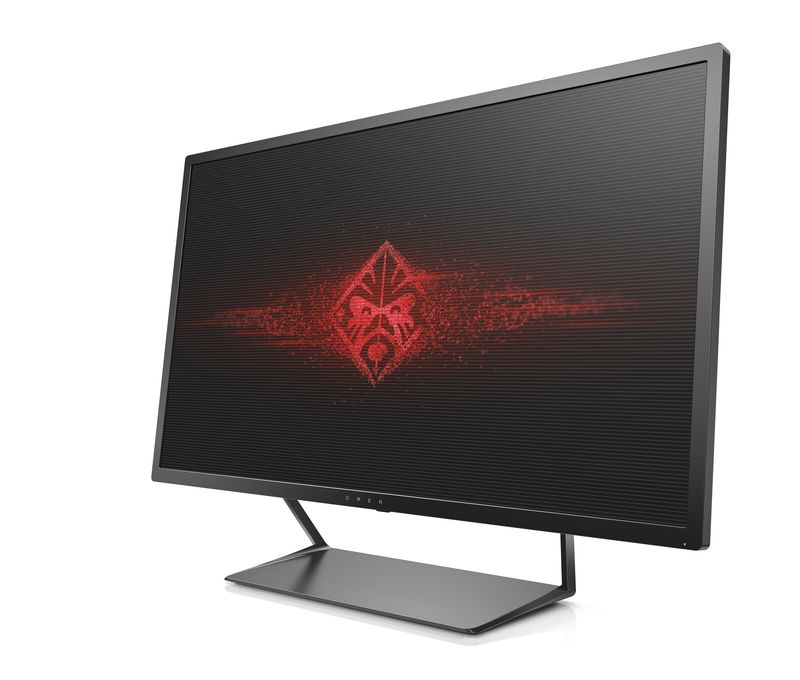 The Omen lineup is said to be focusing only on the gaming computers, laptops, and accessories and we will be seeing a lot more coming in the months ahead, but if you are gamer and have a good cash to spend on a HP product, the first that you would see in the market is those Omen laptops.
Source: TheVerge