Acer has announced a range of gaming devices under the predator line up, two new gaming Notebooks have also been announced, the Predator 15 and Predator 17. Both the notebooks are powered by Intel's sixth generation Core i7 processor. Acer has made sure that the Gaming laptop stays cool in spite of the heavy performance driven internals with the inclusion of Frost Core technology with the help of Cooler Master. Both laptops come with triple fan design and support a Cooler master fan module.
Along with keeping the device cool, to make sure that the Notebooks are ready to play the high end online multiplayer games, the Notebook supports Ethernet and WiFi to work together for high speed online multiplayer games. This feature will allow users to stream Xbox games to PC. The keyboard is a backlit one and has four different lighting zones to suite the users requirement.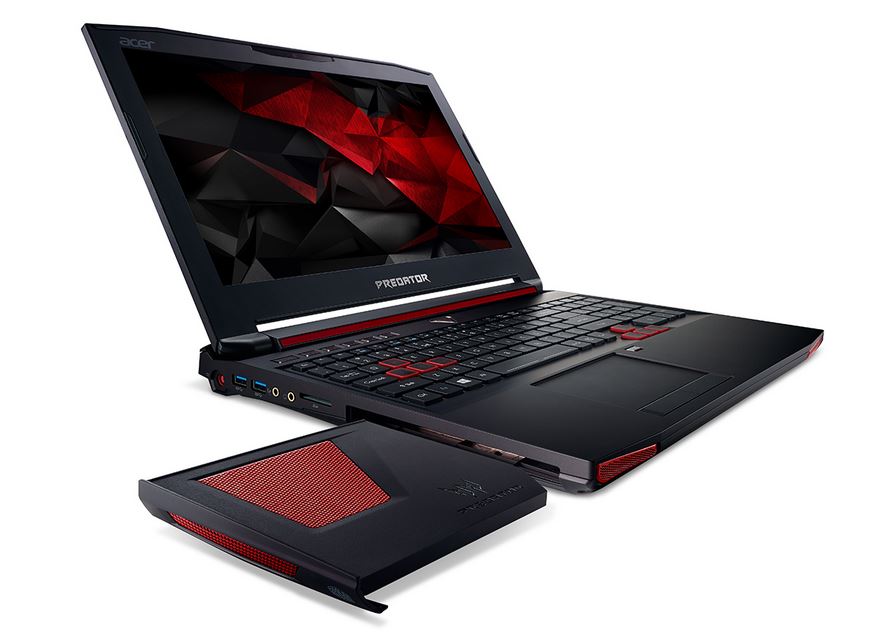 The main feature which make these notebooks true gaming devices are the Core i7-6700HQ processor coupled with 4GB NVIDIA GeForce GTX980M graphics. The Acer Predator series notebooks come with 16GB RAM which is expandable up to 64GB along with hybrid storage system of 128GB SSD and 1TB SATA 2.5-inch hard disk drives at 5400 RPM.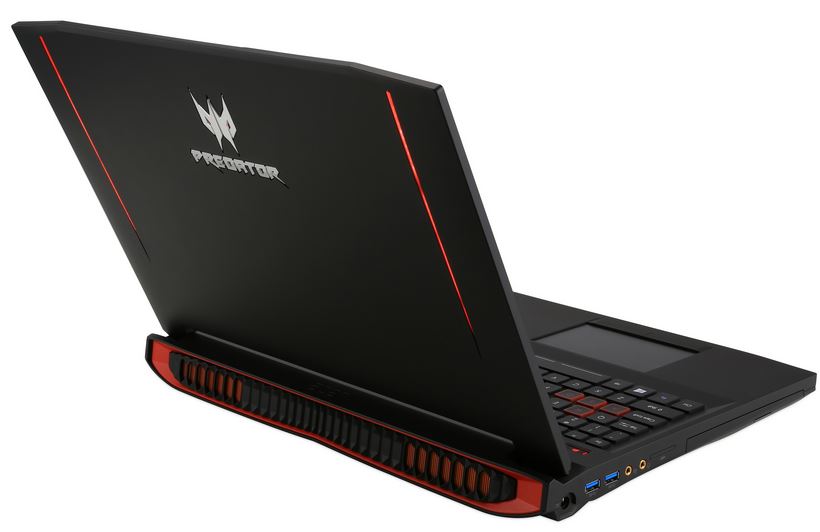 The Predator 15 and 17 Notebooks come with 15.6-inch and 17.3-inch Full HD displays respectively and the Predator 15 has the option of 4K UHD display as well to get the best graphics out of your games. Sound/Audio plays a major role in giving the user a complete gaming experience, every gamer uses headphones and for those who do not, Acer has included Dolby Audio surround sound enhancement and also gaming headphones along with gaming mouse and a backpack.
One unique feature is the USB Type-C Charging port along with 4 USB 3.0 ports are present on the left side of the notebook. The laptops are shipped with Windows 10 Home OS. The Acer Predator 15 and Predator 17 Notebooks are priced starting at Rs. 1,79,000 and varies based on the options being included.