Google's OnHub router looked classy, cylindrical and much different from the standard set of routers you would usually see at workplaces and homes. But the rather interesting part about the OnHub was the way it could be setup and used later, controlled by even a smartphone.
I'd love to use something like the OnHub router, since I hate networking stuff and this seems to be doing the task easier. But when someone like Asus is also working on a router similar to Google's OnHub, I'd be more excited. Especially when it is being told that Asus is working with Google to use the app-controlled platform to integrate in its router.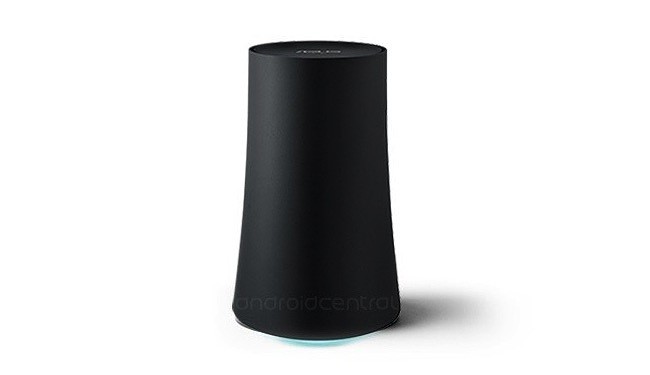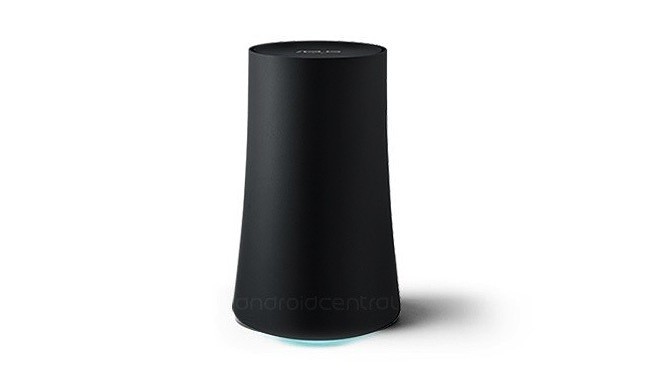 Asus's OnHub router is what we're talking about, and AndroidCentral has posted an image of how the router looks like – just like an inverted Google OnHub, which was made by TP-link. The cylindrical design is there, but the Asus one is wider at the base, and there is a light at the bottom, which according to AndroidCentral, is for letting the user know whether everything is alright with the connectivity.
An Asus logo on the top is seen, and nothing else seems detailed. We might soon see something more than this, but for now, it is just this leaked image and the known fact that it would work with OnHub platform. Not long back, Asus had announced the world's fastest performing RT-AC5300 router, but with networking, there is always a struggle of managing the connectivity.
Source: AndroidCentral