Libratone is known for great audio units, but that earlier were sizes that made the speakers non-portable, though they were classic and good. The newly launched speakers, i.e. Libratone Zipp and Zipp Mini speakers, are portable, and can be paired in a good number, making it possible to play music in multiple rooms at the same time.
These zipper-clad (Libratone is known to make cloth and zip clad speakers) Zipp and Zipp Mini can be linked through Wi-Fi, and as many as six speakers can be paired together. While the size is different, the Zipp and Zipp Mini differ with Amplifier, drive units and the acoustic performance as well, which is expected.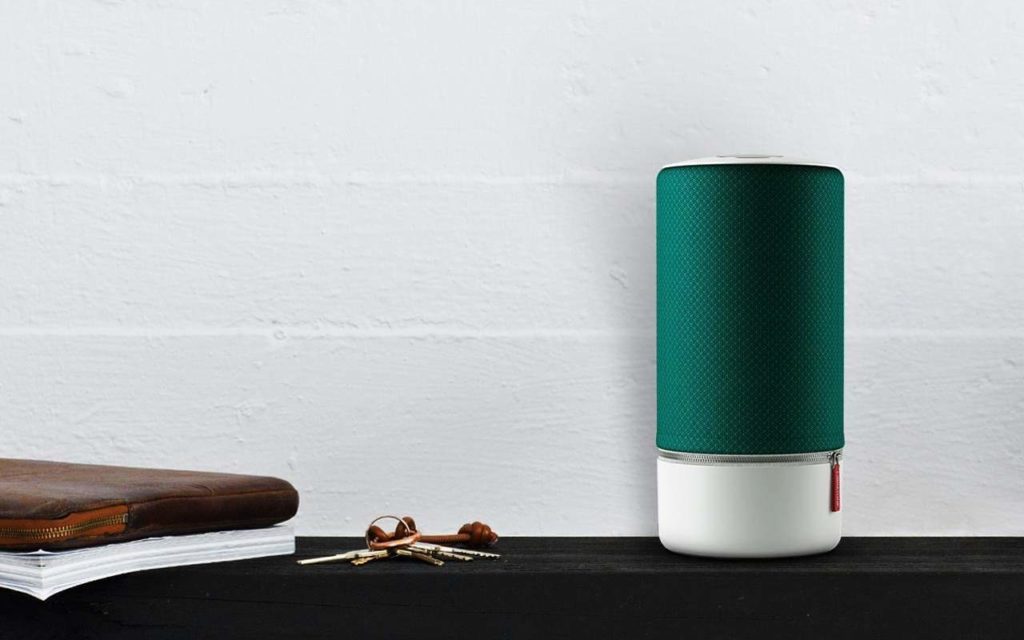 As for the design, the base and top come with white satin surface, fabric handle and replaceable cover in trendy mesh fabric. These speakers have a touch interface, and they can connect to Internet radio stations, offering the users to have five favorite stations. The speakers also can act as speakerphones via. Bluetooth, and they have a hush gesture detection.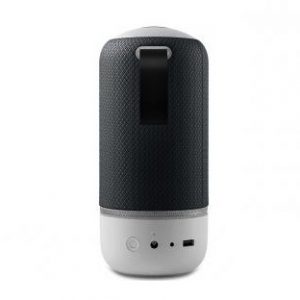 Soundspace Link – The connectivity between different speakers is through Wi-Fi, and a group can have six speakers, and about eight groups can be created on a wireless network, limiting the total number of speakers to 16.
As for the connectivity, both the speakers are ready for Apple Music, they have QPlay, Spotify connect, USB play in, USB charge out, 3.5mm jack, Wi-Fi dual band (2.4GHz & 5GHz), AirPlay, DLNA (Android/Windows) and Bluetooth 4.0 aptX.
Both the speakers promise a battery life of about 8-10 hours on a single charge, but the price doesn't seem to be so impressive, when you are asked $250/£179 for the Zipp Mini that is able to deliver 60W sound across 2 DSP enhanced amplifier channels, and $300/£219 for the Zipp that is able to deliver 100W sound across 3 DSP enhanced amplifier channels.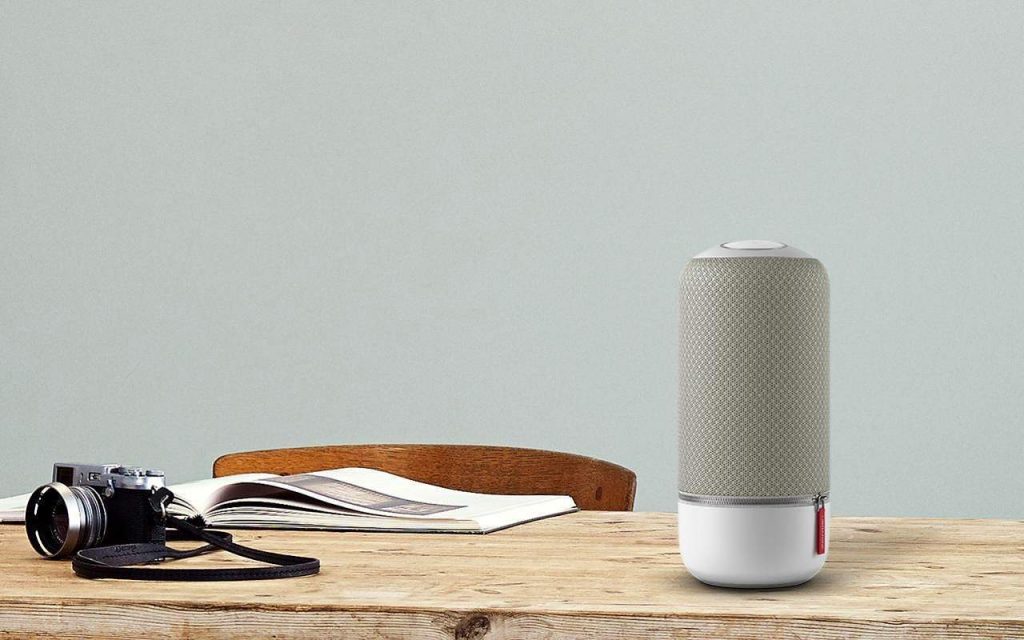 It is still worth noting that these are 360-degree speakers, and while the Zipp has a 4-inch neodynium woofer, two 1-inch Soft Dome Neodynium Tweeter and two 4-inch Low Frequency radiators, the Zipp Mini comes with a 3-inch neodynium woofer, one Soft Dome Neodynium Tweeter and two 3.5-inch Low Frequency radiators.
These speakers look great with the design, thanks to the zips and cloth material over the actual body, and those color options. Both the speakers are available in Cloudy Grey, Deep Lagoon, Graphite Grey, and Victory Red.