Apple's iTunes and QuickTime were the two most commonly installed programs on a Windows computer. This was mainly because iTunes is required for transferring data from your computer to your iOS device, an iPhone, iPad or an iPod. QuickTime was usually bundled together with iTunes, but recently, with the developments in the technology of video, QuickTime is no longer needed and hence Apple has ended support for QuickTime for Windows.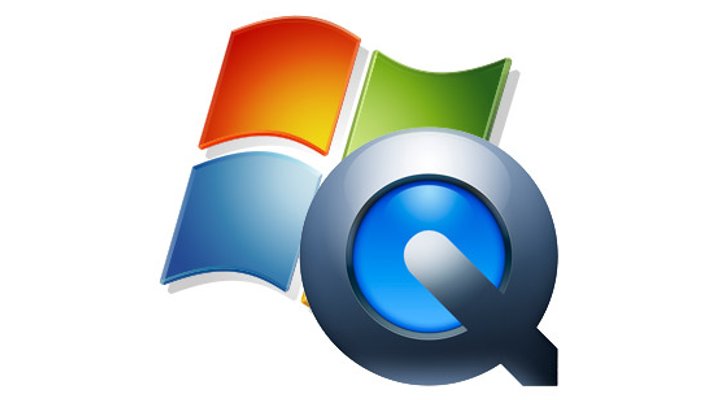 QuickTime is a video player from Apple, that not only helped you play video files on your computer but also was required for playing certain videos online on your web browser. Nowadays, you find videos being played via HTML5 and hence you don't actually need QuickTime anymore. Moreover, the specific formats that QuickTime used to support are now supported by various other media players including VLC Media Player, the most popular video player for Windows.
Note: Since Apple has now ended the support, there are two Vulnerabilities that are already out in the public and they could be exploited, so it is suggested by experts to already delete the application from your Windows computer if it is already installed.
It has been quite a long time since iTunes required QuickTime to work since October 2011 to be precise. This is all the more reason for Apple to discontinue support for their QuickTime player for Windows.
Back in the day, a lot of people had QuickTime installed on their computers just because it was bundled with iTunes and they needed iTunes to sync their iOS devices. I've personally used QuickTime as a video player long back, when it got installed with iTunes on my computer. But lately, I don't see it useful anymore.
Last week, the Department of Homeland Security in the USA recommended that Windows users uninstall the QuickTime application from their computer because of certain potential security loopholes that were present in QuickTime. Engadget reached out to Apple and they confirmed to them that Apple has ended support for QuickTime for Windows.
However, Apple will continue to provide updates and support for QuickTime for Mac because QuickTime is their default video player on a Mac. When Force Touch trackpad was introduced in the new Macbook, they did showcase fast forwarding videos by pressing harder on the next button. QuickTime for Mac is here to stay, but it's bye-bye for Windows now.