Every few days, a new smartphone from a brand gets official. While for a technology geek like me, it is an exciting news to learn about, but for someone who is narrowing down on the options to buy a new phone for themselves, it just adds to the confusion. Many of these users are looking at a phone that has everything and that the phone doesn't specialize in one specific segment. Now, there are some very good smartphones in every price range, but while the camera might excel in one, the battery might do in the other.
Let's recall a good phone from all the aspects. There is rarely one that you might be looking at as a perfect one for your needs. Some brands still do work on both, the specs and the performance to match each other. One of them is Vivo and their latest smartphone, the Vivo V5s is a prime example of what we are talking about.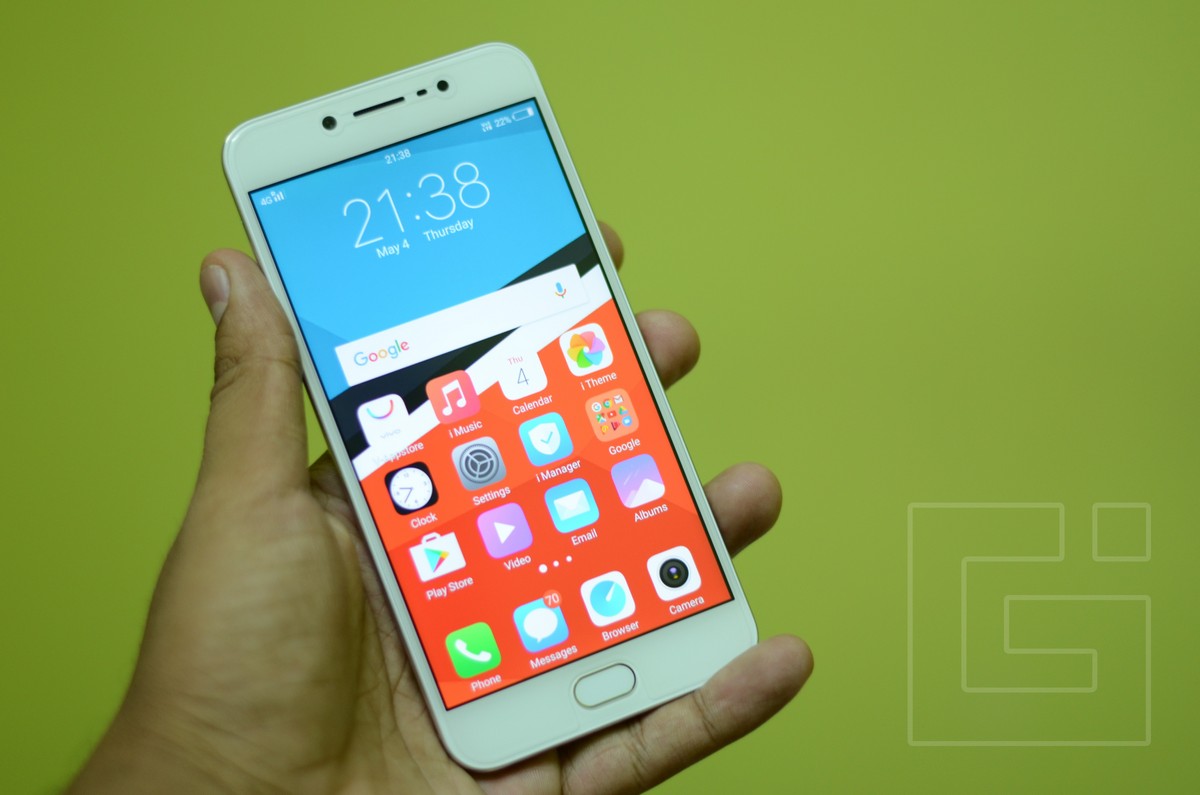 It won't be the strongest phone out there. It wouldn't also have the best camera or the design that can make eyeballs keep looking at it. But if you are looking at only these, you are never going to make a final decision because it has to be a balance and the Vivo V5s does that.
We've always been on a stand that the design of the phone, irrespective of whether it is a unique one or an inspired one, has to be comfortable enough to hold in the hand. When we are talking about the V5s here, it has a 5.5-inch display and if there had been wide bezels on it, the comfort level would've been lesser, but fortunately, the Vivo V5s has a design comfortable enough to hold and use for a good time without putting in a thought that you are using a phablet. Also, the design is super neat, both from the front and the back.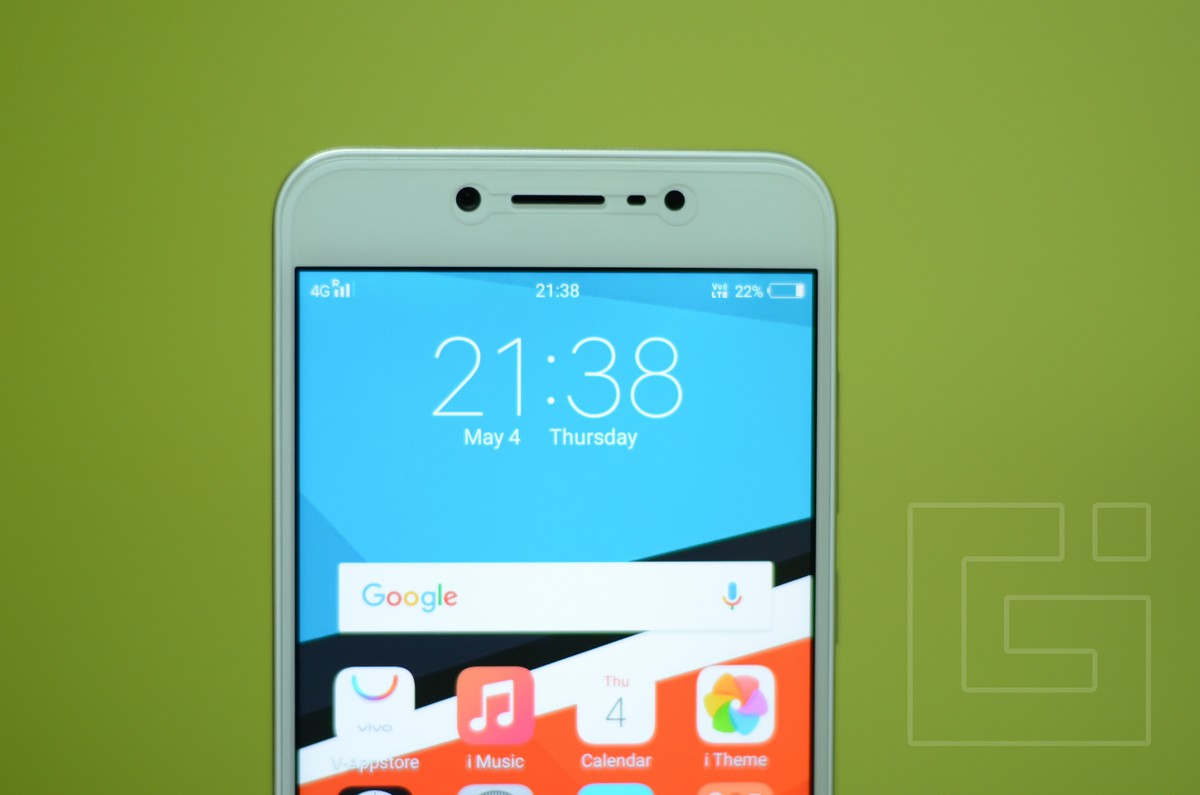 Now, what the phone is being called good for, is the selfie camera. A 20-megapixel camera on the front for selfies. Not that the age of selfies has just started because it has been a craze for such for a couple of years and there are several devices that are available in the market with good cameras for the same function, but only some do the job as expected. One of them is the Vivo V5s with the 20MP camera and a flashlight that would not throw unnatural light in dark conditions but will have a pale and good glow on the face.
Not often would a user would want to know what Android version the phone is running, until it is offering the features that enhance the user experience. That's the case with the Vivo V5s that has Android Marshmallow based FunTouch OS but in the Settings, you will find a lot of features worth using. Smart motion gestures, to begin with, have functions like Smart wake, Air operation, Smart screen turn on/off, Smart call, and some others. One-handed mode, Smart split mode, Smart click and App clone are the other features that not just are useful but make it easier for the user in several ways.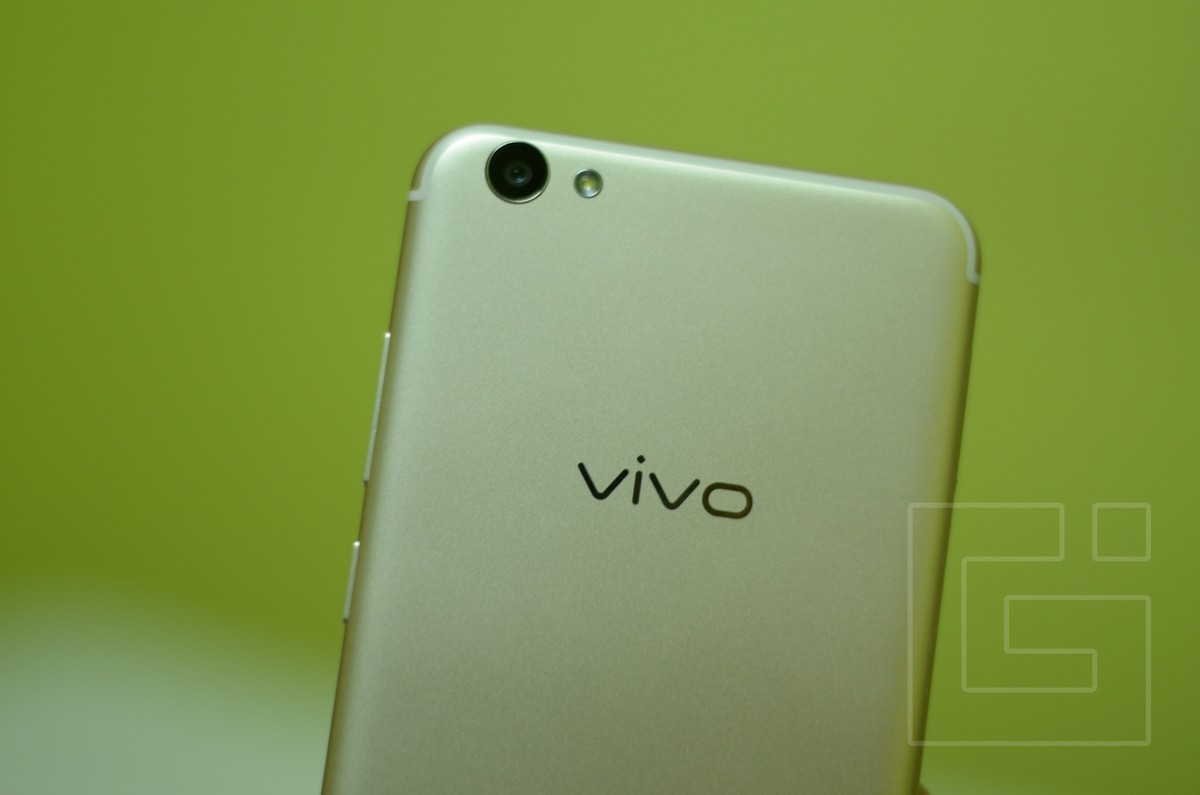 Sometimes, we wonder if a smartphone has to run on the latest OS because having the security updates is enough if the modified interface from the company has the features that are needed rather than that are forced but not used any day. The Vivo V5s is said to be getting regular security patch updates and that will make you forget the need for the actual major Android OS updates.
Lastly, you would not want to frequently connect your phone to the charger because that's not what you paid for. A smartphone has to have a decent battery that can last a day with ease. The V5s has a 3000 mAh battery and that is good to last for a day and give you hours of on-screen usage, where that includes not just the regular video viewing or such but proper data usage and browsing the web.
All in all, while you might wonder that there are several options available in that certain price range, there is no big deal breaker in the Vivo V5s that might want you to choose against it. The Vivo V5s is a perfect selfie phone with great connectivity, decent performance, and a sturdy build.