Arguably one of the most awaited games this year in all three gaming platforms across PS4, Xbox and PC, the Fall Out 4 has been on the waiting list of many gamers for some time now. With latest news which has come out, the full game will be shipped in DVD for your PC but only a part of the file will be available.
This is said to be a technique to fight piracy according to the company. For the PS4 and Xbox users the full game will be supplied on Blu-ray discs restricting only the constraints to DVD for PC. This means that part of the game should be downloaded to your PC and then you will be able to play the game.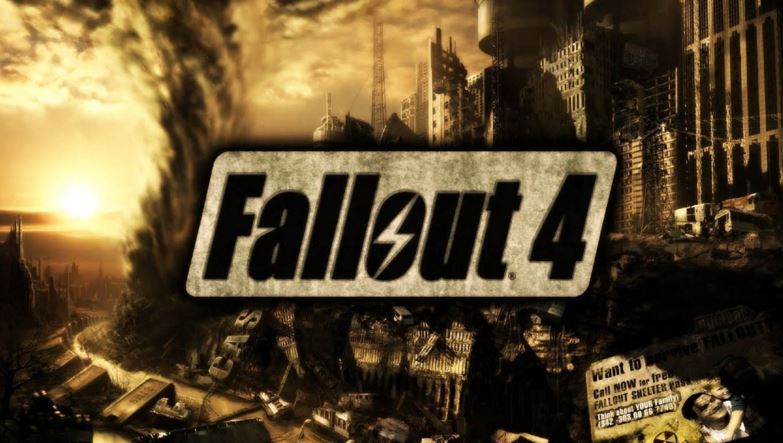 Talking about the launch Pete Hines, Vice President of PR and Marketing at Bethesda said, the PC version of Fallout 4 ships on DVD while the PS4 and Xbox One version ships in Blu-ray. He mentioned that the reason for not including the full game into the DVD is due to data capacity constraints which makes it impossible to ship the entire game on a DVD. Nonetheless another major factor will be the presence of active piracy.
Pete Hines in a tweet talked about the piracy problem which has been over the years and according to them, this is one of the methods to combat the problem which the company has been doing from the last 10+ years. With internet speeds and connectivity reaching higher standards for PC and consoles, the gaming industry has been booming and so is piracy which are forcing companies to implement game downloads like seen in Fallout 3 and Fallout: New Vegas.