Portronics has launched their first smart wristband with a 0.9-inch wide OLED display called YOGG. Portronics is known for its electronic accessories in India, with this device it is entering the fitness tracker category for the first time. It promises 24 x 7 health data analysis by monitoring and keeping track of your daily activities, exercise levels, monitors sleep patterns, gives instant motivational feedback and provide alerts to help you in maintaining your fitness.
The 0.9-inch OLED display shows time and notifications for calls, text along with notifications from apps like Social network. The band is made of soft elastic material which can be worn on the wrist for days at a stretch without feeling uncomfortable.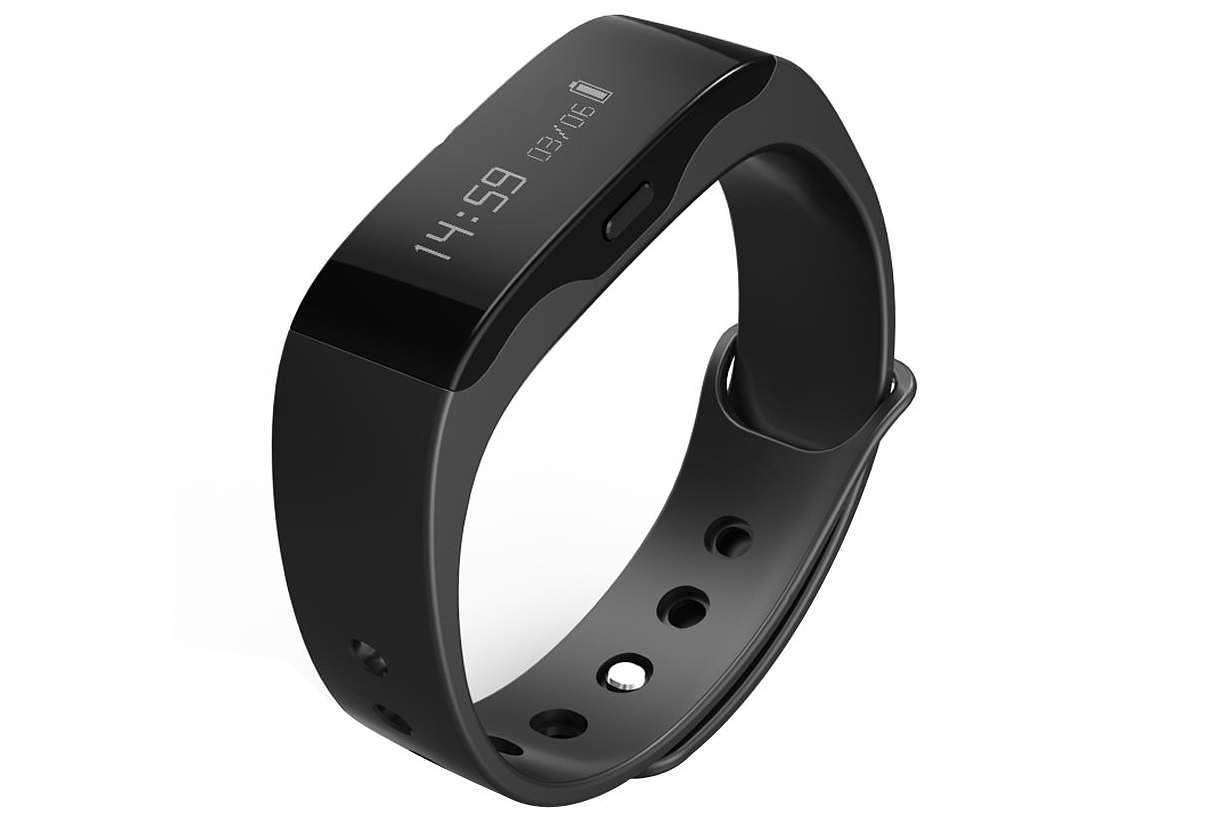 The Activities which the wristband tracks are the exercise levels, monitors sleep patterns along with instant feedback. The device can be synced with other devices running on Android OS and iOS as well with the proprietary application available on Google Play Store and Apple App Store. You get an anti theft feature which gives an alarm beep if your configured smartphone is stolen or is moved 10m away from the smart band, this is possible because of the Bluetooth connectivity with your smartphone. It gives decent battery life of up to 5 days on a single full charge.
The Portronics YOGG is priced at Rs. 2999 and comes under the affordable category of fitness trackers, if you are looking for fitness trackers which are more affordable and better battery life, the Xiaomi Mi Band is the one to choose which gives amazing battery life and is less than half the price of the YOGG band.