Apple at the WWDC 2016 keynote today announced the newer version of watchOS for the Apple Watch. The WatchOS 3 has some feature improvements and introduction of new features as well. Inclusion of new Dock, control centre, Emergency call, etc. is the main focus in the new WatchOS version.
These are the major features introduced by Apple in the WatchOS 3, and you will be able to get it as a free upgrade on your Apple Watch during the Fall this year, which begins on September 22.
Also read: iOS 10 announced at WWDC 2016 | Mac OS X renamed to MacOS Sierra
Dock – This is a list of apps that you commonly use, or even the favorite apps from the app store can be seen listed here. Apps like Reminders, Timers, Find my Friends can be easily accessed from here.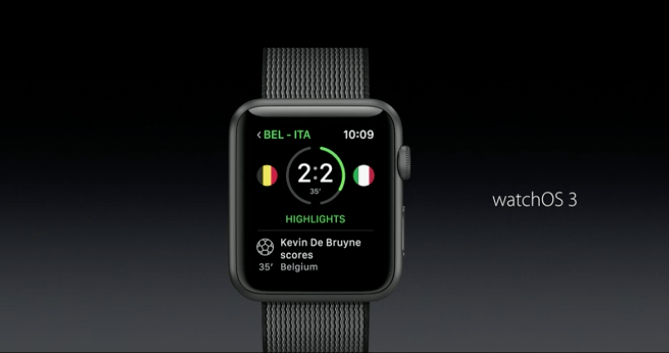 Control centre – This is the section with some quick settings, which has the important ones that you'd see even on the iOS devices.
Smart replies to messages. Scribble is a way to draw letters on the watch to make the words and type the message. Scribble works in English and Chinese for now.
Watch faces – Cartoons with color options are coming into the watch faces. A new "Numerals" watch face shows only the hour number and otherwise, it is an analog watch face. Edge-to-edge swipe on the display will help switch between the watch faces. Also, a new Activity watch face is also included.
Medical ID – This is a new introduction to the WatchOS, where some of the important details of the user are stored and kept intact for being shared during an emergency.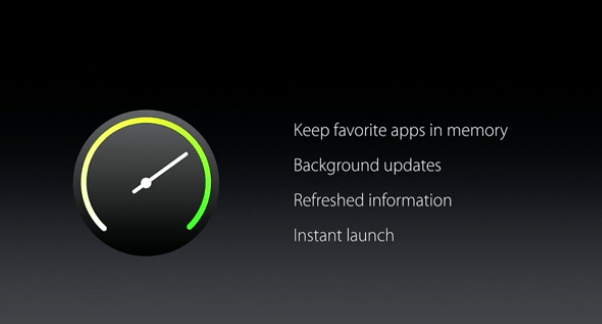 Activity Sharing – The activity rings can be shared with family and friends. The steps, workouts, etc. can be seen in the activity rings and you can get notification about friends' activity, and send back smart replies based on their activity status. For the wheelchair users, there are customized and personalized messages, and there will be optimized rings, workouts added exclusively for them.
Breathe – A newly introduced features in the WatchOS 3, Breathe reminds you to take a long breath for a better health and a controlled heart rate. The Breathe feature works with haptic feedback if you want to do the deep breathing with your eyes closed.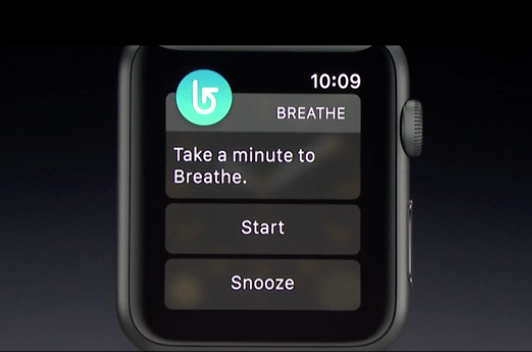 Emergency Call / SOS – An emergency call can be made directly from the watch and it works internationally, so you don't need to remember the emergency number of a particular country you are visiting.
Other inclusions in the new WatchOS version is SpriteKit and SceneKit, Crown & Touch events, Speaker audio, Inline video, Game Center, and CloudKit.
The preview of the WatchOS 3 will be available from today, and the free upgrade will be available during Fall.